The Economist is exploring how video can drive subscriptions
June 5, 2019 • 3 min read
•
•
In September, as part of a project funded by the Google News Initiative, The Economist will launch a weekly exclusive YouTube series, provisionally called "The Truth About…." Each episode will be roughly 10 minutes long and take a more in-depth look at a topic that Economist journalists are covering. The series is planned to run until March.
According to the publisher, the series aims to drive reach and subscribers on YouTube, where The Economist has nearly 900,000 subscribers, but also to drive traffic to its own site. Ultimately the aim is to deepen its relationship with audiences and explore how video can drive subscriptions and retention.
"In the last six months, we've been starting to ask how much further into the customer journey is there a role for video and what does that look like," said David Alter, director of programs at Economist Films at Digiday's Video Summit, Europe. "These are open questions: Are we making content in the best way to engage the audience with the brand itself? What would the role of video look like in converting those prospects into Economist subscribers? And then is there a role for video in driving retention?"
The publisher is currently looking at what creative formats will prompt audiences to discover more about a topic, according to Alter. For instance, within the show, a film producer could speak with a journalist about a specific lead article that's already published on the site. In doing so, the videos can act as signposts to more of the publisher's on-site content.
"Producers are like avatars for the viewer," he added. "We are not the world experts on Trump and China, but we sit in a building with those experts. The audience can share our producers' discovery journey."
The series will also use YouTube's call-to-action tools, like end cards which direct viewers to The Economist site. The Economist's video will remain in front of the paywall for now. Rather, the focus will be on using original video to increase the value for existing subscribers, like by saving them time or offering more content.
As part of the Google grant, the Economist Films unit plans to hire an additional eight to 10 people for the duration of the GNI project. This brings the team to around 30 people. When Economist Films launched four years ago it was with a core team of eight.
Community management will also be key, and YouTube is fertile ground for people who comment. For the first time, Economist Films has hired several specific roles in audience engagement who will sit in the production team. The ambition is to also have a weekly YouTube livestream where these producers respond to audience comments as a way of building an ongoing dialogue with the viewers.
"We'll be trying to create a moment of dialogue for people to react to in the film and identifying those," said Alter. "It's partly emotional and editorial, but we'll try and predict those engagement spikes."
Last year, Economist Films was profitable for the whole year for the first time as a standalone unit. Alter couldn't share what percentage the unit makes for the company but did say that Economist Films helped contribute £3.5 million ($4.4 million) of digital business to the group.
Other publishers are exploring how video drives subscribers, but concrete examples are hard to come by. The Financial Times has explored how YouTube can drive traffic and engagement.
"There is no question that if you get the right video to the right person at the right time, it will lead to high-level engagement and propensity to subscribe," said David Gosen, chief commercial officer at Cxense, which works with publishers to drive customer relationships. "What makes it more complex is no one knows the right length of video yet. That's why you have to A/B test. Anyone not testing is dying."
https://digiday.com/?p=336500
This week's Future of TV Briefing looks at what an industry group's conditional certification of three measurement currency contenders signals about the TV ad business's measurement overhaul.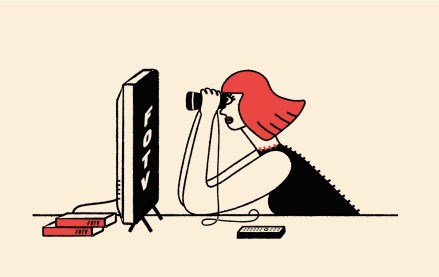 This week's Future of TV Briefing offers an updated list of the key terms that can cause confusion when talking about the TV, streaming and digital video industry.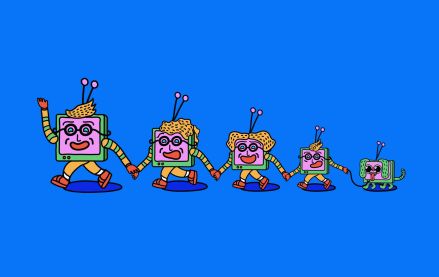 This week's Future of TV Briefing looks at what the Disney-Charter pay-TV distribution deal seems to indicate about the increasingly more-complementary-than-contentious relationship between traditional TV and streaming.