Publishers use original shows to boost their subscription efforts
November 27, 2019 • 5 min read
•
•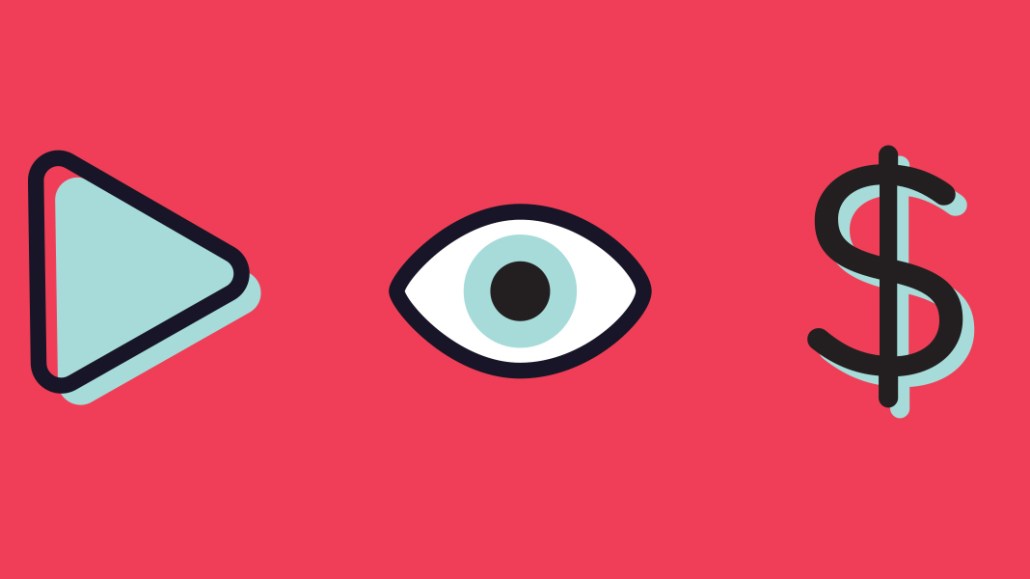 This article is part of the Digiday Video Briefing, which features must-reads, confessionals and key market stats. To receive the Digiday Video Briefing, please subscribe.
If original programming can help streaming services like Netflix and Hulu acquire and retain subscribers, why not publishers' broader subscription businesses too? That's the goal for a trio of publishers — Architectural Digest, Barstool Sports and The New York Times — that are using shows they produce as a sweetener to both draw new subscribers and keep the ones they already have.
Placing an original show behind a paywall can provide publishers with a compelling subscriber acquisition/retention tool. If a series captures the attention of subscribers, they may be less likely to churn so that they can access new episodes released the following month. However, it can be challenging for publishers to justify producing a program for a limited audience, especially given ongoing interest from Netflix and other streaming platforms in licensing that type of content.
Furthermore, relying on subscription revenue to cover a show's costs can be a risky strategy. Even if a short-form show only costs tens of thousands of dollars to produce, that money could be wasted if subscribers don't tune in to any episodes because they subscribed for other reasons or features, such as ad-free articles or monthly trend reports. As a result, publishers are pressed to weigh how big of a bet they mean to make with these paywalled programs — unless they can find opportunities to hedge their bets by making a show more widely available without upsetting subscribers who paid specifically for that content.
Architectural Digest's paywalled series "Behind the Design" debuted in May a month after the publication introduced its subscription program AD Pro. The show was meant to provide subscribers with more content in exchange for the $240 they pay a year, as well as to provide itself with more content to court subscribers; Architectural Digest posts episode teasers to its social accounts.
While Architectural Digest hired outside production firm Noë and Associates to produce the high-quality short-form show, it has no qualms about the series' seemingly low viewership ceiling. Architectural Digest projected AD Pro would attract 15,000 subscribers in its first year but has no plans to make the show available beyond the paywall. Architectural Digest declined to say how many people have watched the show or subscribe to AD Pro but can "definitely attribute subscriber growth" to the series, said Keith Pollock, executive digital director at Architectural Digest (Pollock declined to provide stats).
Barstool Sports appears to have bigger ambitions with its TV-length documentary series "Barstool Documentary" about the making of Barstool Sports. The series premiered in January to coincide with the launch of the Barstool Gold subscription program. The series is not the only perk exclusive to Barstool Gold subscribers, but considering the show's TV-esque production quality and more than 20-minute episode lengths, the series appears to be one of the program's more expensive selling points. Barstool Gold has attracted more than 30,000 subscribers to date, according to Barstool Sports CEO Erika Nardini. A Barstool Sports spokesperson did not provide viewership figures by press time.
Barstool Sports has been torn about producing something that only a limited number of people can watch, however. In March, the publication made the series' second episode available to anyone, which founder Dave Portnoy acknowledged at the time could upset paying subscribers. While that has been the only episode made available to non-subscribers, Barstool Sports remains "conflicted about the documentary because part of me thinks the doc is what everybody needs to see," said Nardini.
The Times did not set out to produce a show exclusively for the publication's subscribers, which may be why it has been able to thread the needle by making one available to subscribers and non-subscribers alike. After premiering "The Weekly" on FX and Hulu in June, on Nov. 18 the publisher began to make episodes available to Times' subscribers a day after they air. The Times made the move after hearing from its subscribers that they wanted to watch the show but don't subscribe to pay-TV services or Hulu, according to a Times spokesperson, who declined to share viewership figures for Times subscribers.
What the Times has done seems tough to pull off. It's unclear why FX and Hulu would be willing to let a show they've agreed to distribute be made available beyond their properties. A Times spokesperson said the publisher did not renegotiate its deals with the TV network or streaming service in order to provide "The Weekly" episodes to Times subscribers.
Even though the Times' model seems difficult to replicate, an inverse option could work for publishers angling to do more with the programs they put behind their paywalls. The subscriber-only release would serve as a series's initial distribution window. Then publishers could package the shows into more traditional programs and shop them around to TV networks looking to attract their audiences or streaming services looking to build up their libraries. They may not fetch as much money as an unaired series, but since these shows were made to build the publishers' subscription businesses, any licensing revenue would be bonus money. And the expanded distribution could bring in more subscribers.
"If Netflix or Hulu wanted to bring the doc to life, I wouldn't say we wouldn't do it. But we're not basing our strategy on someone else putting us on their air," Nardini said.
https://digiday.com/?p=353889
This week's Future of TV Briefing looks at how this year's upfront and recent announcements from AMC Networks and Paramount indicate the progression of programmatic in the TV and streaming ad market.
This week's Future of TV Briefing looks at how major streaming service owners' subscription business fared in the third quarter of 2023.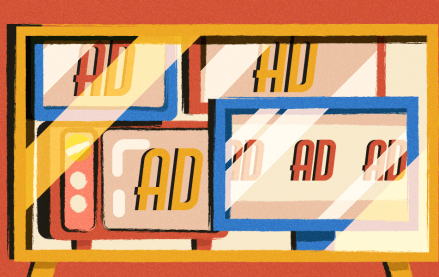 This week's Future of TV Briefing looks at what TV and streaming companies' latest quarterly earnings reports indicate about the state of the TV advertising market.