'Programming for retention': How Starz is building its business around streaming
October 5, 2020 • 4 min read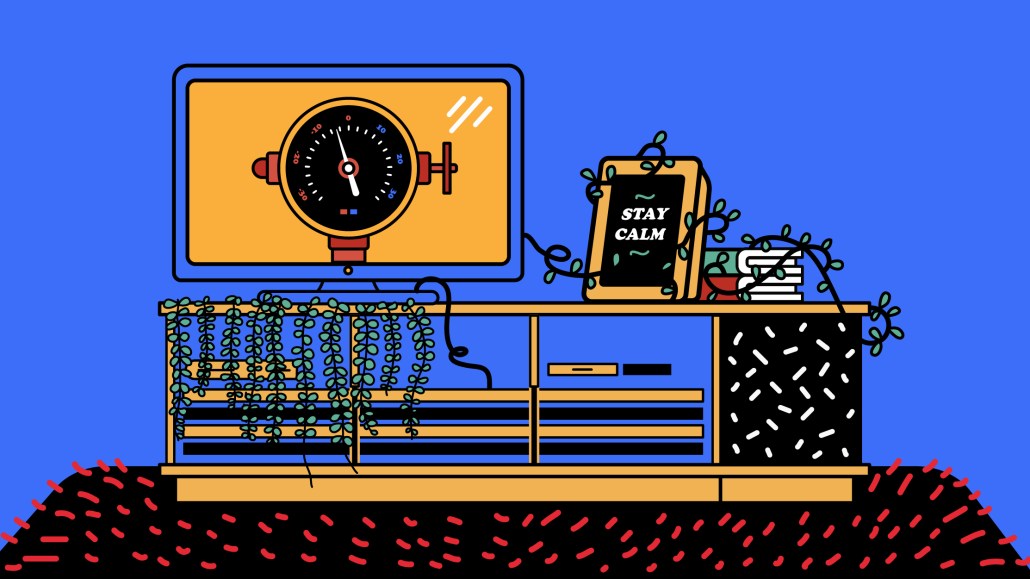 Ivy Liu
Many TV networks have used the surge in streaming viewership since March to build up the streaming sides of their businesses. Starz is certainly among them, having racked up a 142% increase in streaming subscribers in the month after shelter-at-home orders went out in mid-March.
But Starz is taking this streaming uptick even further by making streaming the center of its business.
"Within the next two quarters, we'll have more global [streaming] subs than we have linear subs. In the next year, we'll have more revenue from the [streaming] business than we do from the linear business," Starz CEO and president Jeffrey Hirsch said at a virtual conference hosted by Goldman Sachs in September.
As of June 30, Starz had 11.4 million streaming subscribers globally, including 7.4 million in the U.S., according to parent company Lionsgate's most recent earnings report. The earnings report did not break out linear subscribers, but Hirsch said during Lionsgate's Aug. 6 earnings call that the network's average revenue per streaming subscriber is higher than the ARPU (average revenue per user) for linear subscribers.
Managing a streaming business can be trickier than managing a linear TV business, however. While direct-to-consumer streaming services like Starz's benefit from people being able to easily subscribe without needing to contact their pay-TV provider, "the challenge is it's very easy to opt out as well," said Alison Hoffman, president of domestic networks at Starz. As a result, retaining subscribers becomes as important, if not more important, as acquiring subscribers in the first place.
One way that Starz has managed retention is by not lowering the barrier to acquisition too far. After the shelter-at-home orders in March, the company lowered its $9-per-month streaming subscription price to $5 for the first three months and offered 7-day free trials. But, it didn't offer 30-day free trials like CBS All Access or 90-day free trials like Quibi. "Sometimes when you offer an extended free trial, you see people not converting," Hoffman said.
The centerpiece of Starz's streaming subscriber retention strategy, though, is its library of shows and movies. A Starz spokesperson said the company's subscriber churn rate has declined significantly because of its programming strategy, which is focused on appealing to women, Black people and people of color. During the Aug. 6 earnings call, Hirsch said the company's goal is to reduce its churn rate to low single-digit percentage of subscribers.
The company has seen that the more original shows a customer watches, the higher the retention rate, Hoffman said. The week of Sept. 6, Starz debuted a new original show "Power Book II: Ghost" and saw the number of minutes watched in its streaming service increase by 91% and the number of subscribers tuning into the streamer increase by 31% compared to the property's previous undisclosed tune in record.
While many networks' and streamers' original programming pipelines have been jeopardized by the pandemic-induced production hiatus, Starz has benefitted from shooting its shows more than a year in advance. The company nonetheless acquired some programming from international distributors as a contingency plan, Hoffman said, but Starz has already been able to return to production on several shows, including new seasons of "Power Book II: Ghost" and "The Girlfriend Experience."
Since March, Starz has also seen its legacy shows and library of licensed movies play a bigger role in retention. Hoffman said that streaming viewers "are using more of our library." For example, the company has seen lifts in viewership for legacy shows like "Party Down" — a comedy about caterers — that has not aired a new season since 2010 — increase. That led Starz to raise the show's profile in its streaming apps in order to build more viewership. "We are programming for retention," Hoffman said.
That retention can be especially important when a company is not directly responsible for acquiring a subscriber. Most of Starz's streaming subscribers purchase subscriptions through third-party sellers, such as Amazon, Apple and Hulu. The company has said that 2 million of its streaming subscribers signed up directly.
Selling subscriptions through intermediaries has its pros and cons. One downside is that Starz has less access to subscriber information, such as real-time viewership patterns, and is reliant on the third-party sellers to share that information. On the other hand, selling subscriptions through Amazon et al. can take advantage of those companies' existing customer relationships, lowering the barrier to someone subscribing to Starz.
Hoffman said that Starz has not noticed the third-party subscription sales cannibalizing its direct sales. "It's all feeding to a bigger picture," she said.
https://digiday.com/?p=379602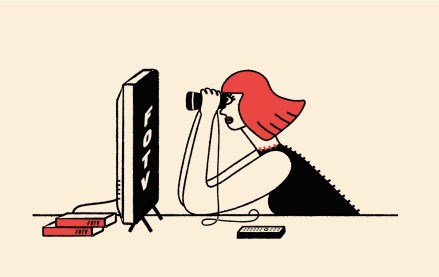 This week's Future of TV Briefing offers an updated list of the key terms that can cause confusion when talking about the TV, streaming and digital video industry.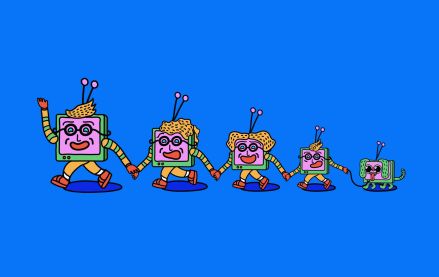 This week's Future of TV Briefing looks at what the Disney-Charter pay-TV distribution deal seems to indicate about the increasingly more-complementary-than-contentious relationship between traditional TV and streaming.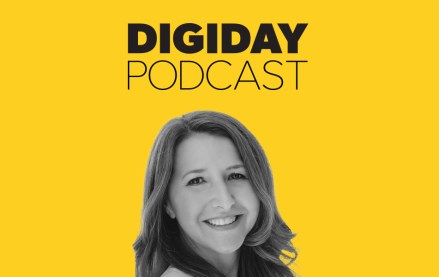 September 12, 2023 • 3 min read
Traditional TV now accounts for less than 50% of Georgia-Pacific's spending, but its share still exceeds streaming's.