'Prime time starts at 10 a.m.': How ABC News Live has adapted its programming strategy to a tumultuous –and viewer engaged – 2020
November 23, 2020 • 4 min read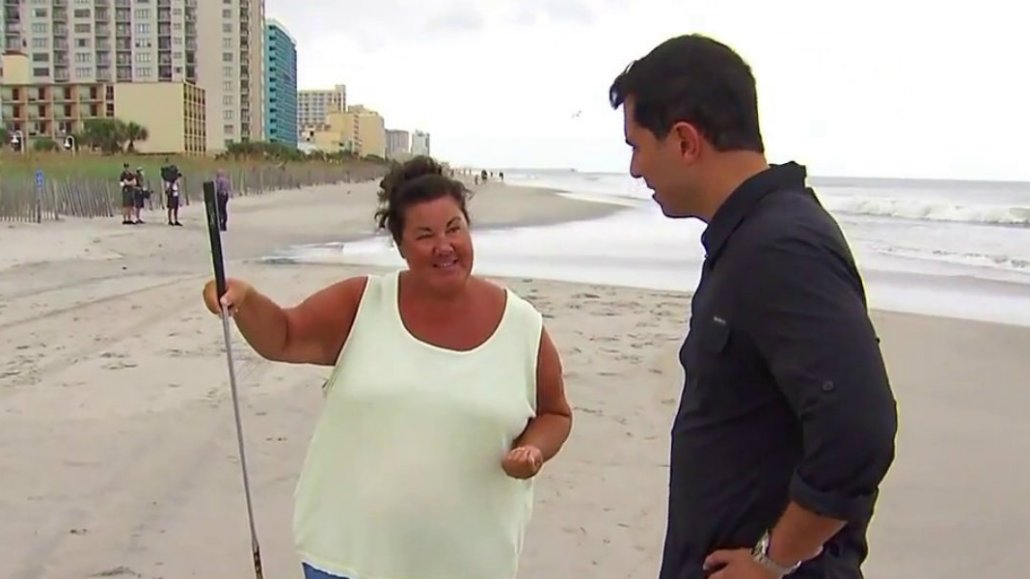 ABC News had plans for how it would grow its 24/7 streaming service, ABC News Live, this year. Then 2020 happened, and like every other media entity, the organization has had to adapt and deviate from its planned strategy.
In February, ABC News Live had hoped to turn its programming mix upside down. By the end of the year, the service intended to shift from streaming 18 hours per day of programming primarily repurposed from ABC's linear networks to streaming 18 hours per day of live and original programming, starting with a line-up of prime-time shows. But this year's unyielding breaking news cycle — a pandemic, heightened civil unrest over racial injustice, a polarizing U.S. presidential election — pushed ABC News Live to bend its plan.
"We did not move through with our original plan of the hourly anchored news programs because we saw where we needed to put our focus and our focus was being nimble to stand up live breaking news at any point of the day," said Justin Dial, senior executive producer at ABC News Live.
To be clear, ABC News Live has not entirely shelved its original programming plans. It continues to produce nightly prime-time shows anchored by ABC News correspondent Linsey Davis, and in July, it premiered a morning show "ABC News Live Update" hosted by ABC News anchor Diane Macedo. But those shows are designed to be able to adapt and pivot to breaking news coverage, such as when local officials host press conferences regarding coronavirus cases in their states and cities.
"As the summer went on and we were talking about social justice and civil unrest, we knew that we had to have the ability to stand up whether it was live breaking news specials during the day or whether it was last-minute taped specials that we have to put out in the evenings in prime time to put in context what happened that day," Dial said.
Additionally, ABC News Live has produced shows specifically around the big news that has broken this year. In March, ABC News Live produced "Pandemic: What You Need to Know," which aired on the streamer as well as ABC's linear networks and in September became the third hour of "Good Morning America" and was retitled "GMA3: What You Need to Know."
For traditional news broadcasters like ABC News, having a 24/7 streaming service can be invaluable in a year when even a 24/7 stream seems insufficient to squeeze in all the major stories — or to satisfy news-hungry viewers.
Streaming news viewership has increased throughout 2020, and that growth accelerated leading up to, and following, the U.S. presidential election. In the 90-day period ending Nov. 18, the amount of time people spent streaming news programming increased by 133% compared to the prior 30 days, according to video analytics firm Conviva. Expanding that purview to the 90-day period ending Nov. 18, streaming news watch time was 81% higher than in the prior 90-day period.
"What our research has shown in general is that prime time, especially during Covid, starts at 10 a.m.," said Conviva CEO Bill Demas.
ABC News Live's monthly unique viewership reached 31 million people in October, up from 7 million in February, according to an ABC News spokesperson. On average, ABC News Live has added three million new viewers each month between February and October. Much of the streamer's viewership growth is owed to the election. On Election Day alone, ABC News Live received 20.9 million unique viewers, and that figure rose to 35.8 million unique viewers on the day after the election.
While the amount of time people spend watching ABC News Live per session has "increased a little bit," the streamer is seeing that the amount of time people are spending watching over the course of the month has also grown, said Kaizar Campwala, vp of business operations and insights at ABC News. An ABC News spokesperson declined to say how much time, on average, viewers spend watching ABC News Live each month, but said that watch time has nearly tripled for its connected TV apps between February and October. "They're watching more ABC News Live repeatedly," Campwala said.
Post-election and heading into 2021, the programming strategy for ABC News Live will build on the adaptable nature of its line-up in 2020. That strategy will be primarily oriented around 24/7 breaking news coverage and analysis, but not be limited to that programming.
"We know that what we need to position ourselves in 2021 as well is these hourlong in-depth specials that we created throughout 2020. We did several around the election. We already have some in mind that we're thinking about that we're going to have ready to roll out around inauguration, [the first 100 days of President-Elect Joe Biden's term] and beyond," Dial said.
https://digiday.com/?p=384412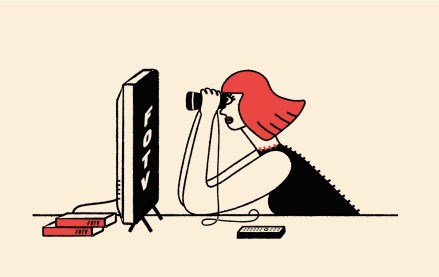 This week's Future of TV Briefing offers an updated list of the key terms that can cause confusion when talking about the TV, streaming and digital video industry.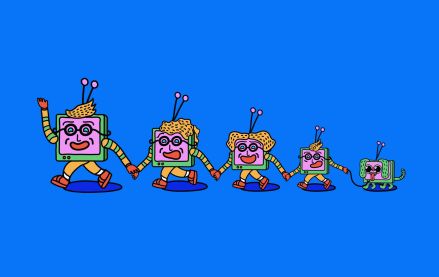 This week's Future of TV Briefing looks at what the Disney-Charter pay-TV distribution deal seems to indicate about the increasingly more-complementary-than-contentious relationship between traditional TV and streaming.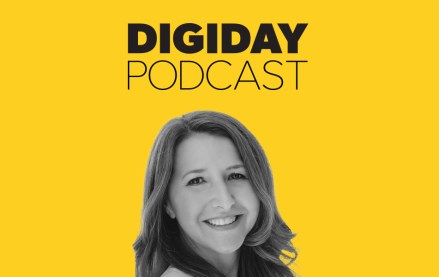 September 12, 2023 • 3 min read
Traditional TV now accounts for less than 50% of Georgia-Pacific's spending, but its share still exceeds streaming's.