ABC News will stream 18 hours per day of live, original shows by end of 2020
February 4, 2020 • 4 min read
•
•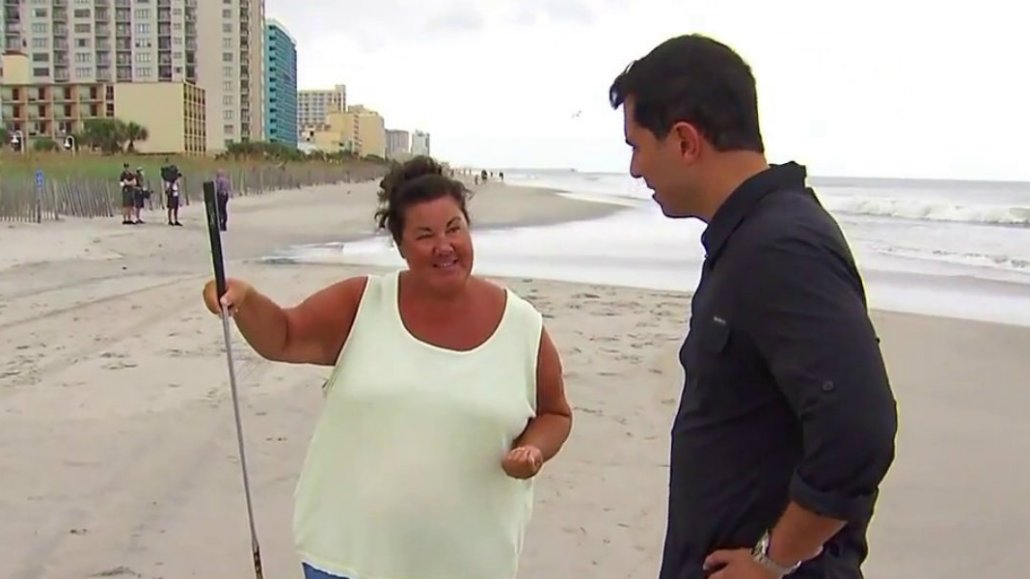 ABC News' streaming video news network is undergoing an overhaul of its programming strategy in an effort to differentiate it from all the other news content vying for viewers in an election year. By the end of 2020, producers of the service known as ABC News Live expect to stream each day 18 hours of live and original programming, a complete inversion of its current programming mix.
Since ABC News Live's debut in April 2018, the 24-hour, ad-supported streaming network has primarily aired repurposed programming from ABC's TV networks. Last year this repurposed programming accounted for about 18 hours of the streaming network's daily programming, with original content filling the remaining six hours, said Colby Smith, general manager of ABC News' digital and live streaming.
By filling the streaming network with more original programming, ABC News Live is "homing in on what makes streaming news its own new vertical different from cable news and different from broadcast news," Smith said. In addition to adding more live shows, ABC News Live will bolster to its lineup of evergreen shows, such as original documentaries.
Producers for streaming news networks have loaded up on original documentaries as a way to differentiate their services from other TV and digital video news outlets. Last year CBS News' streaming news network CBSN began to regularly air its original documentaries as part of a weekly series in order to highlight its programming apart from breaking news.
When streaming networks expand their offerings beyond repurposed TV news footage and breaking news, they give viewers a reason to add them to their news diets.
"Breaking news is available on lots of different platforms, and it's hard to get consumers to change their habits," said one advertising agency executive. In addition, the breaking news content can be harder to pitch to advertisers, whereas documentaries can be an easier sell. "You can ask for the content calendar to see what will be rolling out, so you can be more guided and calculated to where brands will feel safe about it," said a second advertising agency executive.
ABC News Live currently has 7 million unique viewers each month, according to an ABC News spokesperson, who pointed out it has been adding 1 million new viewers, on average, every three months. The ABC News Live stream is available through ABC News' owned-and-operated digital properties as well as platforms such as Roku's Roku Channel, Hulu's live TV service and Xumo. People who stream ABC News Live on a connected TV spend, on average, 100 minutes per session watching it, while mobile viewers, on average, spend 40 minutes per session, according to the ABC News spokesperson.
To support its programming expansion, ABC News Live's producers expect to double the size of their current editorial and production teams from about 50 people to roughly 100 people by the end of this year, said Justin Dial, senior executive producer for ABC News Live.
Throughout this year, ABC News Live plans to gradually make the transition to providing 18 hours of live and original programming. Initially, the producers will focus on the prime-time block, from 7 p.m. ET until midnight ET, Dial said. ABC News correspondent Linsey Davis currently anchors two editions of an hourlong live show, at 7 p.m. ET and again at 9 p.m. ET.
In addition to these two prime-time live shows, ABC News Live will schedule long-form investigative programming, including original documentary films. The streaming network will work with ABC News' long-form team as well as its investigative team and "Nightline" staff to produce these documentaries, Dial said.
One example of this cross-organization collaboration is "Guardians of the Amazon," an hourlong documentary produced by the "Nightline" and investigative teams that will premiere on ABC News Live later this month. Since "Nightline" is typically broadcast for only a half-hour these days, it does have enough time to air an hourlong documentary. "So we work in conjunction with them to produce a full hour that then debuts on [ABC News] Live," Dial said. In addition to its initial streaming during the prime-time block, ABC News Live will reair the documentary in additional time slots, such as during weekends, Dial said.
This article has been updated to reflect that ABC News Live has added, on average, 1 million subscribers every three months, not every month.
https://digiday.com/?p=358667
This week's Future of TV Briefing looks at what an industry group's conditional certification of three measurement currency contenders signals about the TV ad business's measurement overhaul.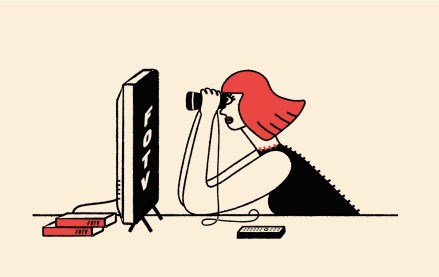 This week's Future of TV Briefing offers an updated list of the key terms that can cause confusion when talking about the TV, streaming and digital video industry.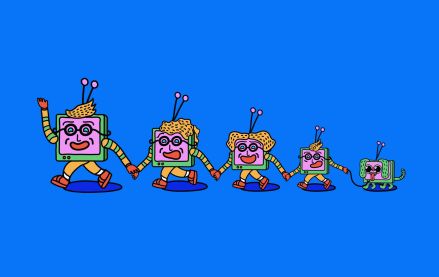 This week's Future of TV Briefing looks at what the Disney-Charter pay-TV distribution deal seems to indicate about the increasingly more-complementary-than-contentious relationship between traditional TV and streaming.