'I need it verified': Vizio will add Nielsen measurement to lure linear TV ad dollars to its connected TV platform
November 17, 2020 • 2 min read
•
•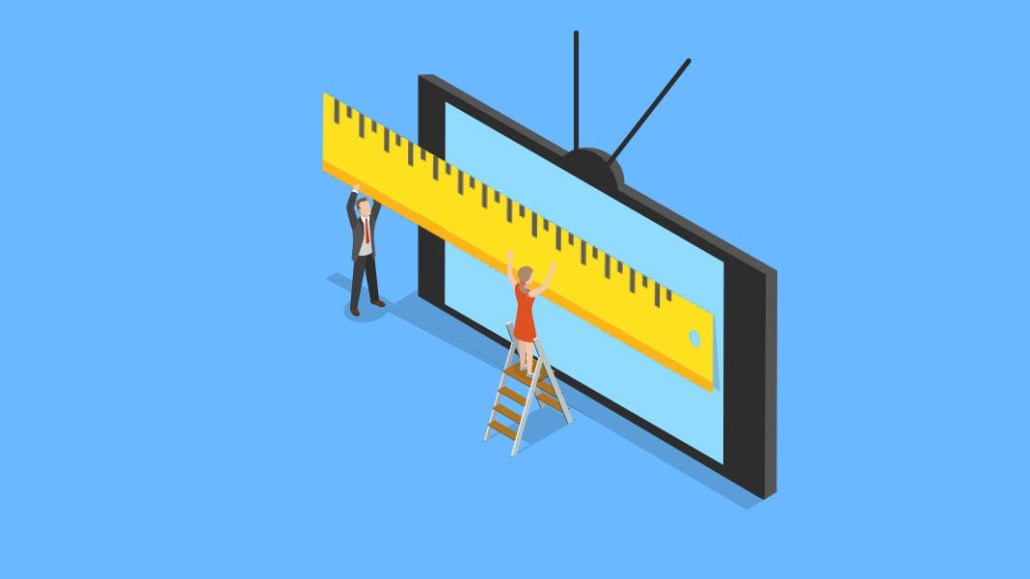 As Vizio builds up its connected TV advertising business, the smart TV manufacturer is removing a major barrier to getting traditional TV advertisers to move their money to its streaming inventory — measurement verification.
Vizio has signed a deal with Nielsen to provide Digital Ad Ratings for ads running on Vizio's SmartCast connected TV platform, which spans 13 million households in the U.S. Through the deal, advertisers buying CTV ads from Vizio will receive audience age and gender breakdowns for those campaigns from Nielsen. Vizio plans to sell ads guaranteed against Nielsen DAR measurements sometime in the first half of 2021, said Mike O'Donnell, chief revenue officer of Vizio's platform business.
Initially, Nielsen DAR measurement will only be available "on ads sold by the Vizio ad sales team. But by opening up this capability within our environment, it will open up the door for the ability for other apps on our platform to work with Nielsen to have that measurement as well," O'Donnell said. The makers of those other apps, such as Hulu, YouTube and Fox's Tubi, will need to strike or update their own deals with Nielsen to cover their Vizio inventory. And they will have good reason to do so.
"Checking this box allows for more blue-chip advertisers, the ones who are like 'I need age and gender, but I need it verified,'" said an agency executive.
CTV continues to sit at the intersection between traditional TV and digital video advertising. Digital video advertisers are generally less concerned with reach and frequency measurement like Nielsen's DAR because they are targeting more specific audience segments, such as people with certain interests or shopping behaviors. And age-and-gender measurements are not so important for evaluating those campaigns' performance. TV advertisers, however, orient their buying strategies around Nielsen's age-and-gender measurements, and Nielsen's DAR measurement offers a like-for-like metric to the one these advertisers use to buy their traditional TV spots.
Roku became the first connected TV platform to adopt Nielsen DAR measurement back in 2015. The company then began selling guarantees against Nielsen DAR in 2017. In 2019, Amazon added Nielsen DAR for its connected TV platform and began calling out the measurement option in Fire TV pitch deck provided to ad buyers. Major individual streamers like Hulu and soon YouTube have also added Nielsen DAR measurement.
However, Nielsen's DAR measurement is not as broadly supported within CTV as advertisers would like. For example, while Roku's deal with Nielsen is at the device level to enable apps on Roku's platform to add DAR measurement, Amazon's deal is specific to its demand-side platform, which inhibits media companies from enabling DAR measurement for their Fire TV apps, the agency executive said. Additionally, other CTV platforms, such as Samsung's, do not yet offer Nielsen DAR measurement.
"You add Vizio into this mix. Now you're closer to 55% to 60% of the marketplace being able to measure properly connected TV impressions," the agency executive said.
https://digiday.com/?p=383270
This week's Future of TV Briefing looks at the post-strike landscape for producers preparing to pitch projects to TV networks, streaming services and film studios.
This week's Future of TV Briefing looks at what an industry group's conditional certification of three measurement currency contenders signals about the TV ad business's measurement overhaul.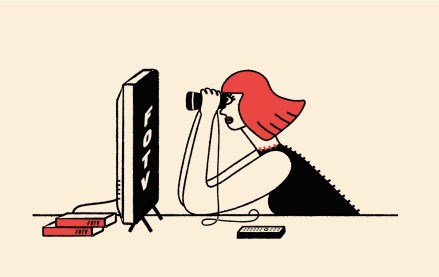 This week's Future of TV Briefing offers an updated list of the key terms that can cause confusion when talking about the TV, streaming and digital video industry.