How A+E Networks is building a portfolio of free 24/7 streaming channels
September 28, 2020 • 4 min read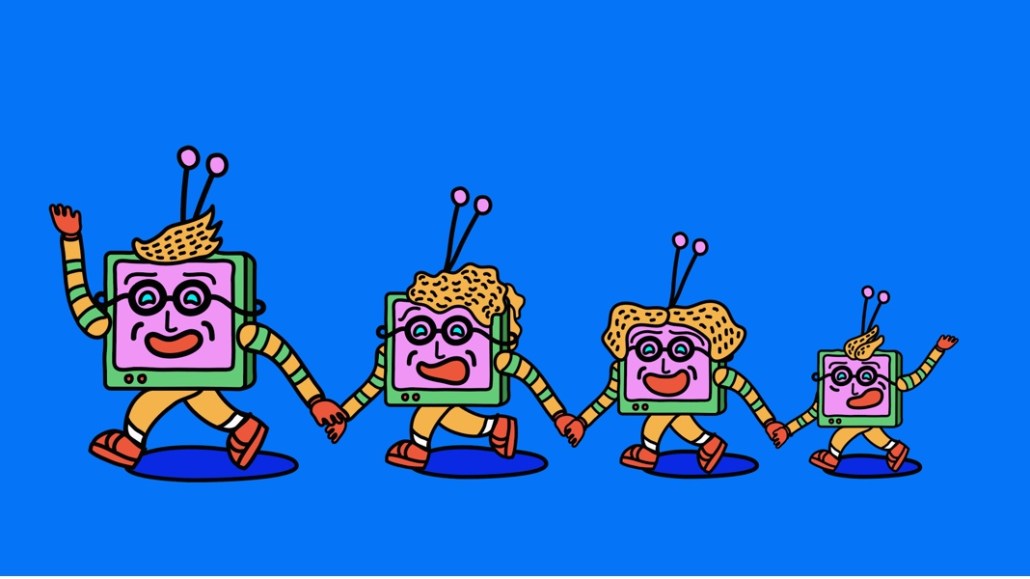 Ivy Liu
At the same time as free, ad-supported streaming TV has become the gateway to connected TV for mid-sized publishers, these 24/7 streaming-only channels are emerging as the path to standalone streaming businesses for TV networks.
Within the past year, A+E Networks has built up a portfolio of FAST channels that are untethered from its traditional linear TV business. These channels not only allow the cable TV conglomerate to reap new revenue from its library of owned programming, but also they provide an opportunity to expand its audience and advertising beyond the people who pay to watch its linear networks. 
"Our understanding in talking with our partners is many of these [FAST] platforms service customers [of whom] 30% to 40% are not part of the pay-TV ecosystem. So in that sense, we are serving customers who are no longer part of the pay-TV bundle and extending our programming to people we wouldn't be able to reach through linear," said Mark Garner, evp of content licensing and business development at A+E Networks.
On Sept. 28, the cable-TV conglomerate will debut its third FAST channel. Called Skills & Thrills, the adventure-oriented channel is rolling out first on Roku's The Roku Channel. A+E Networks — which uses streaming technology provider Wurl to distribute its channels — introduced its first FAST channel, Lively Place, in October 2019, followed by the launch of a second channel, Crime 360, in February, both of which are available on The Roku Channel among other platforms.
Like A+E Networks' other FAST channels, Skills & Thrills will feature past episodes of shows that had aired on its linear TV channels, such as "Ice Road Truckers" and "Top Gear." Pay-TV distribution deals bar networks like A+E Networks from taking programming currently airing on their linear networks and making that programming available on their FAST channels. The company has yet to invest in producing original shows for the FAST channels, in part, because its legacy shows may be new to people tuning into the FAST channels but also because "the economics need to make sense," Garner said.
The FAST channels allow A+E Networks to be more flexible with its programming schedules compared to its linear TV channels. For example, it doesn't need to adhere to the traditional scheduling clock that sets programs to start on the hour or half-hour. As a result, between the long-form TV episodes, it is able to intersperse short-form videos that it otherwise distributes on platforms like Facebook and YouTube. On the whole, A+E Networks schedules its channels into six-hour programming blocks that repeat four times per day and change each day.
Media companies make money from their FAST channels through advertising. Generally, companies can receive a share of the revenue from ads sold by the platforms, or they can split their channels' inventory with the platforms, with each side selling their share and keeping the full resulting revenue. A+E Networks' revenue arrangements with the platforms span both models, Garner said.
A+E Networks' sells its FAST channels' ad inventory programmatically. The platforms on which its channels are distributed are also able to sell the channels' inventory, and the TV network has established deals with those channels for the two sides to backfill inventory that is not sold by the other. "The whole point is to sell out the inventory," Garner said. He declined to discuss the channels' revenue or viewership.
A+E Networks is among a growing number of cable TV network owners, including Bloomberg and AMC Networks, that are using the growing FAST ecosystem to help them stand up standalone streaming businesses.
In addition to expanding their audiences beyond pay-TV subscribers, these 24/7 streaming channels can also bring in incremental revenue to offset declining affiliate revenue they receive from the fees pay-TV providers pay the network owners to carry their linear channels. Bloomberg executives, for example, acknowledged the declining affiliate revenue when the media company announced the relaunch of its QuickTake streaming news service as a 24/7 streaming network. "The days of getting paid for carriage are starting to end," Bloomberg chief growth officer M. Scott Havens told to The Hollywood Reporter.
However, it remains to be seen whether any of the TV networks' FAST channels will be able to sufficiently make up for the declining affiliate revenue or simply contribute smaller, supplementary revenue like their Facebook and YouTube channels do. "To our traditional TV business, the revenue is not even close. There's no way that we or any other network is like, 'The future is free, ad-supported streaming.' You need that dual revenue stream of ads and subs," said an executive at another TV network.
For A+E Networks' part, the linear TV channels remain the company's "bread and butter and will be for a long time," Garner said. Nonetheless, "we see the same declines in affiliates, the same pressures on the affiliate side that everybody else does. So we are aggressively looking at where else can we grow our business while we maintain our core business on the affiliate side and the ad sales side."
https://digiday.com/?p=378937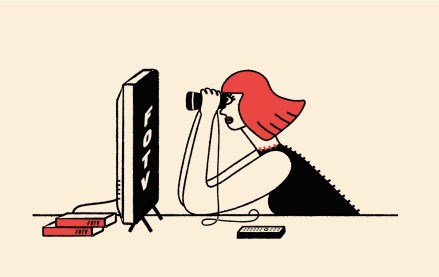 This week's Future of TV Briefing offers an updated list of the key terms that can cause confusion when talking about the TV, streaming and digital video industry.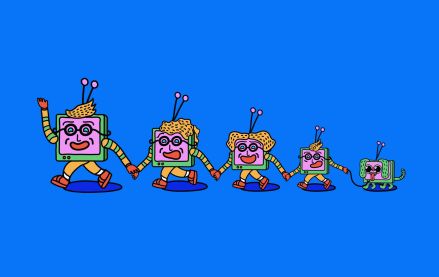 This week's Future of TV Briefing looks at what the Disney-Charter pay-TV distribution deal seems to indicate about the increasingly more-complementary-than-contentious relationship between traditional TV and streaming.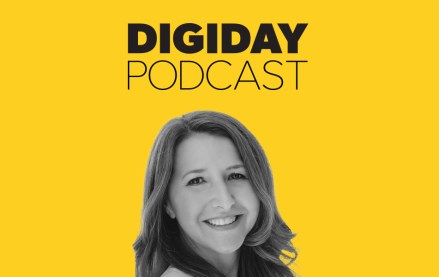 September 12, 2023 • 3 min read
Traditional TV now accounts for less than 50% of Georgia-Pacific's spending, but its share still exceeds streaming's.