GQ's measured approach to video on platforms
October 17, 2017 • 3 min read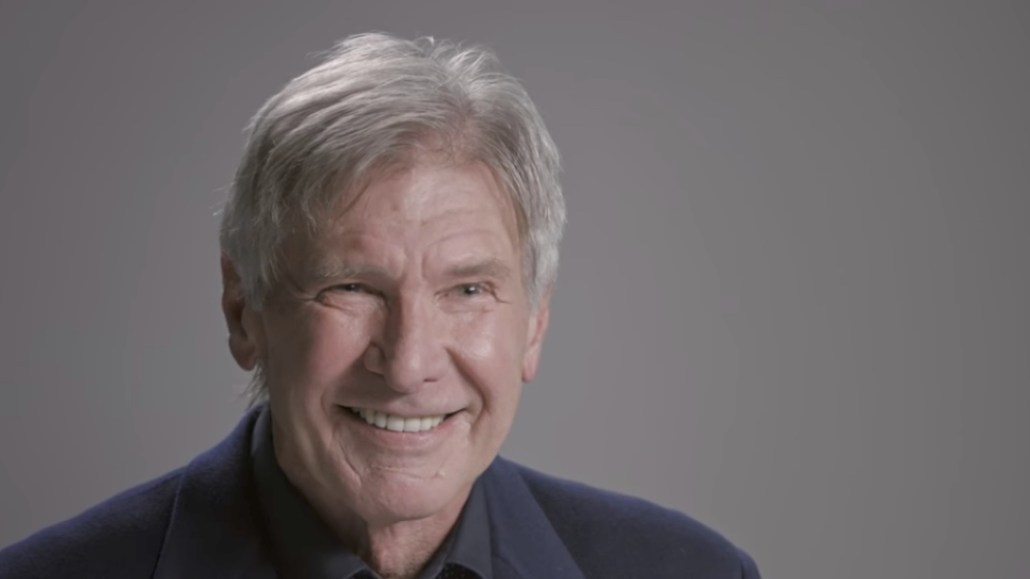 It's easy to complain there's no money in socially distributed video. But GQ is proving that by developing longer, episodic series for platforms besides Facebook, it's possible to build a profitable video operation that lives on multiple platforms at the same time.
The men's lifestyle publisher has a full-time team of seven making content for social platforms, though it also leans on manpower concentrated in sister teams at other Condé Nast publications and what they've learned. That's helped it build several different social video revenue streams, including pre-roll advertising on Twitter and YouTube, branded video content on Instagram and Facebook and Top Snaps on Snapchat.
"Like everyone, we're mindful of scale," GQ digital director Mike Hofman said. "But when our video team was starting out, the emphasis was on engagement. No one owes you their attention on the internet."
GQ was experimenting with video series well before "pivoting to video" became a toxic media phrase. A video series it made with the rapper 2 Chainz, "Most Expensivest Shit," started out in 2014 and ran for multiple seasons on GQ's own site, YouTube and eventually Facebook.
That model – build something that works with GQ's direct audience, then package it for its distributed viewers – has been replicated several times since. A pair of popular Keith Olbermann shows, "The Closer" and "The Resistance," started out on GQ's own site and YouTube, before eventually migrating to Olbermann's social channels and live Twitter video in shorter form. "Go Undercover," which involves celebrities such as John Cena and Ice Cube responding to comments and questions from across the internet, runs about 5 minutes apiece and reliably gather seven-figure view counts on YouTube; they're also shared on Facebook, though in shorter form.
More recently, a number of platform-native shows, like "The Warm Up" and "How-To Tuesday" are native to distributed platforms; some Twitter-specific show experiments are in the works as well.
All together, the series have created a stable base that put GQ's video operation in the black, according to Hofman, though he declined to offer specifics or raw numbers.
Unlike publishers that prioritized social video scale at the expense of views on their owned websites, GQ has balance. Its website gathered 7.8 million desktop video views in August, according to comScore data, a meaningful number compared to the 15.5 million views it scored on Facebook and the 16.1 million it amassed on YouTube that month, per Tubular Labs data. In a world where many boast 1 billion views on social platforms, the numbers won't blow anyone away, but GQ says it is emphasizing quality over quantity. It publishes around one photo post per day on Instagram and about one video daily on YouTube and Facebook.
As it's broadened video out onto other platforms, the metrics GQ pays attention to have shifted. Once it realized service content about style worked best on Instagram, it focused on driving people back to its website with that content. As a result, Instagram Stories is now the fastest-growing source of social referral traffic for GQ, and Hofman said it's on pace to surpass Reddit as a traffic source by the end of the year.
On Snapchat, where monetization ties directly to the depth of user engagement, GQ focuses on Top Snaps per user. That's led to a mixture of text-heavy lead images and longer videos. Its Snapchat Discover audience spends an average of two minutes reading each Discover edition, which rivals how long people spend reading long-form articles on GQ's website. The publisher built up its session time by taking cues from Wired and Self, two Condé Nast titles that achieved early success on Snapchat.
When a video does well on one platform, GQ's video team will marshal resources from its sister publications, an approach Condé Nast has emphasized since it began a belated digital overhaul two years ago. For example, GQ's interview with actor Harrison Ford, the magazine's cover subject for October, was cross-posted to YouTube, Facebook and Twitter, and the publisher gathered extra people to share it. "That video went viral because they worked to share the post," Hofman said. "They helped it gain momentum."
https://digiday.com/?p=258997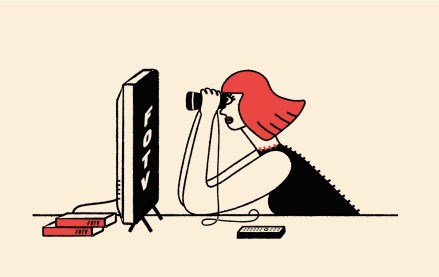 This week's Future of TV Briefing offers an updated list of the key terms that can cause confusion when talking about the TV, streaming and digital video industry.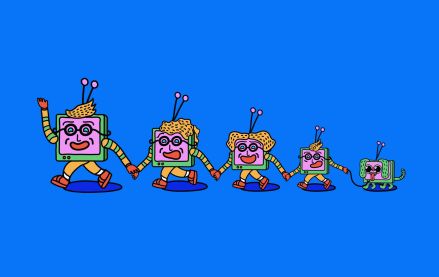 This week's Future of TV Briefing looks at what the Disney-Charter pay-TV distribution deal seems to indicate about the increasingly more-complementary-than-contentious relationship between traditional TV and streaming.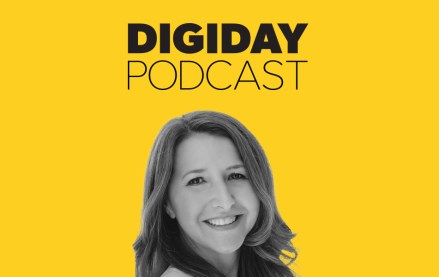 September 12, 2023 • 3 min read
Traditional TV now accounts for less than 50% of Georgia-Pacific's spending, but its share still exceeds streaming's.