'Facebook doesn't operate with real-world metrics': GroupM talks tough on Facebook
September 21, 2018 • 5 min read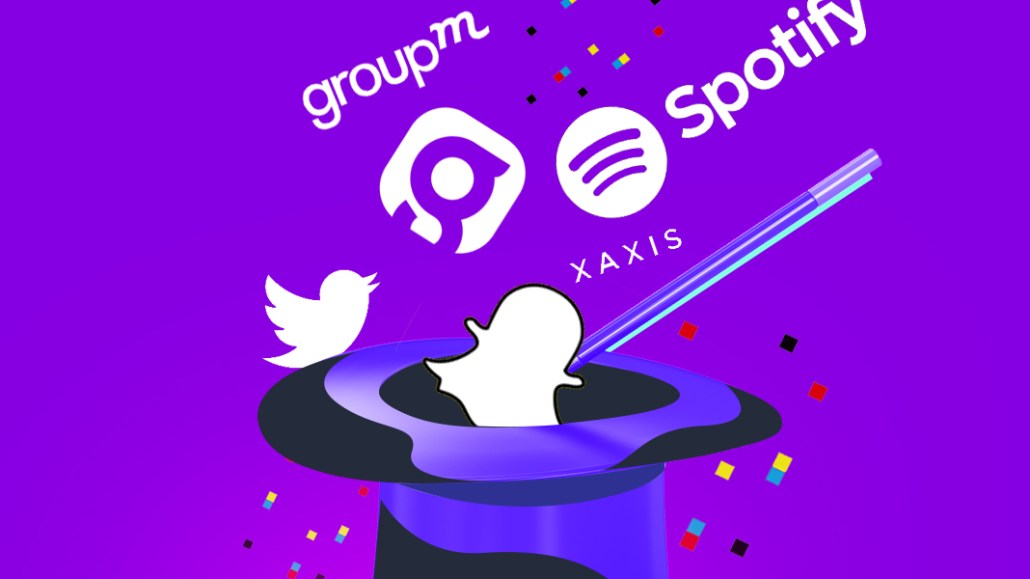 The biggest ad buyer in the world has some serious issues with Facebook, and it wants action.
"We're increasingly holding Facebook to account to justify the levels of investment we are putting in them," said Robin O'Neill, managing director of digital trading for GroupM. "We continue to press them to allow us to independently verify our metrics and operate in the real world. Facebook doesn't operate with real-world metrics. I would urge every agency to hold Facebook to account and interrogate the data that comes out from them."
Facebook and YouTube have been plagued by negative headlines over the last year or so, either related to brand-safety issues or lack of transparency around metrics. Both companies have attempted to offer improvements: Facebook introduced new brand-safety measures as recently as this week, though advertisers weren't wholly impressed by its efforts. Google launched Google Measurement Partners in July, which allows advertisers to verify ad delivery through a set of third parties including comScore, DoubleVerify, IAS, MOAT, Nielsen, and Kantar.
Facebook didn't want to comment for the article but a spokesperson stressed that it works with 40 third-party measurement companies for campaign verification, and that it offers 10-second as well as three-second-buying options for advertisers that want to buy video.
But despite the tough talk, GroupM continues to pour money into Facebook on behalf of clients. Many marketers and agencies have made a fuss about "walled gardens" and lack of data, but few have allowed those issues to affect their spending much, at least judging by Facebook's and Google's soaring financials.
One effort underway at GroupM is designed to give it alternatives beyond Facebook and YouTube when it comes to six-second ads. GroupM's programmatic arm Xaxis has created a short-form video ad format that can run across Snap, Spotify, Twitter and radio broadcaster Global. More partners are on the horizon, with Sky likely next to join, according to GroupM.
The strategic motivation partly stems from the need to provide more short-form options for TV advertisers, particularly on mobile. The other big motivator for GroupM is having an alternative option for clients outside of Facebook and YouTube, which it can guarantee to clients is brand-safe and is fully transparent around metrics.
Snap, Twitter, Spotify and Global have all ensured the six-second video format can run on their platforms, and campaigns can be executed via a unified buy across all the platforms. Xaxis and GroupM clients that wish to use the cross-platform offering will be charged on a cost-per-completed-view basis, rather than CPM. Clients are being pitched a combined reach of 27 million people, across the platforms. Though the aim is to continue to grow that number with more partners.
"Brands want alternatives to UGC environments and are looking for brand-safe, quality inventory," said Marco Bertozzi, vp for ad sales for Europe at Spotify. "Short-form video should be leveraged alongside overall campaign strategy and is great for driving top-of-funnel conversions like brand awareness, recall and reach."
Xaxis has been running tests with blue-chip clients, including Huawei, across the four platforms for the last few months. Early results from those tests have shown that, on average, 70 percent of the video ads were viewed to completion which Xaxis claims is 10 times higher than Facebook's comparable offering. Xaxis also uses GroupM's data and analytics tool mPlatform to help identify users on an anonymous basis, via a piece of code ID, rather than a cookie.
For Group M, creating a scalable short-form video ad alternative to Facebook and YouTube, to offer clients, that is fully transparent and brand safe, was key.
"We are still not able to verify delivery of our clients' advertising via Facebook or YouTube," said O'Neill. "They control the delivery of consumption data back to us. We also have major issues with the quality of the environment our ads are delivering in, especially when it comes to Facebook. Also, completion rates on Facebook are appallingly low."
The concept is that Group M will be able to have control of what metrics are used to judge success — rather than those dictated by platforms like Facebook — and have better visibility of the campaign outcomes.
For now, the partnership is U.K.-specific, though there are plans to expand it globally.
"Mobile video is growing, and the desire to be working with entertainment brands is what advertisers want," said Ed Fanning, director of product and technology, for Xaxis U.K. "We wanted to create a third option [outside the duopoly] that can drive opportunities, transparency and brand safety."
Demand for short-form video ads is increasing, albeit slowly. A recent study by AI company GumGum predicted 77 percent of marketers will be using the six-second format in two years. Facebook and YouTube have offered six-second video ads for the last few years. Snap has also tested the format in the U.S. though a U.K. Snap spokeseperson confirmed this is the first U.K. activation. Meanwhile, media owners, including Fox, AMC and NBCUniversal, and Nordic publishing giant Schibsted, have all tested the format.
However, six-second video ads have a way to go before they're mainstream. They can't simply be cut from 30-second TV ads but require a new narrative, structure and production.
Group M is cognizant of the challenges. "We'll need an education job around what the most important metrics are — and attempt to achieve a standardization on these," added O'Neill. "So a major challenge will be reframing what constitutes success."
https://digiday.com/?p=304119
This week's Future of TV Briefing looks at what an industry group's conditional certification of three measurement currency contenders signals about the TV ad business's measurement overhaul.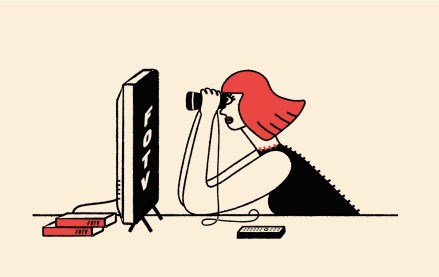 This week's Future of TV Briefing offers an updated list of the key terms that can cause confusion when talking about the TV, streaming and digital video industry.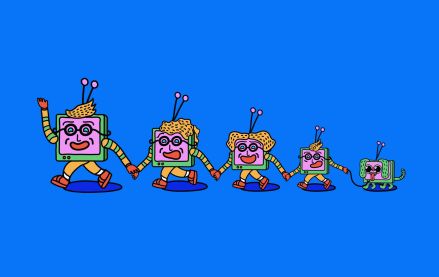 This week's Future of TV Briefing looks at what the Disney-Charter pay-TV distribution deal seems to indicate about the increasingly more-complementary-than-contentious relationship between traditional TV and streaming.