GroupM global CEO for mPlatform: 'We link different data assets and activate them'
December 7, 2016 • 4 min read
•
•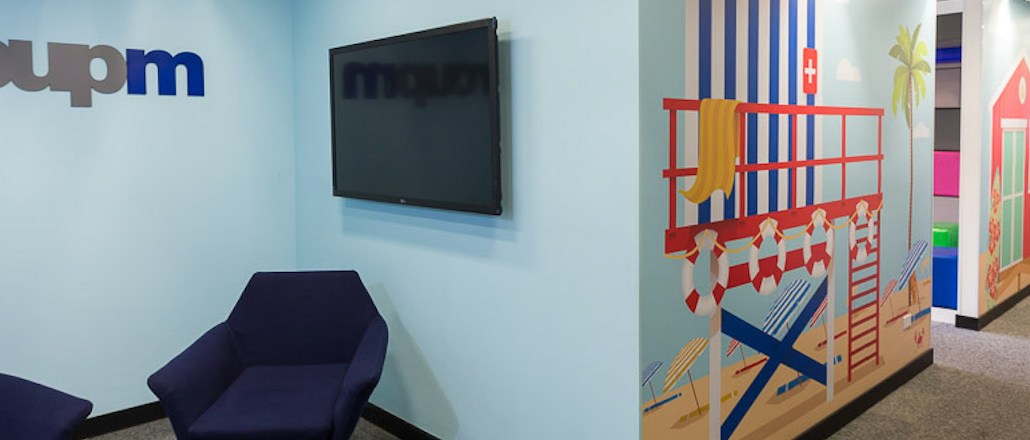 MPlatform, GroupM's new data and technology unit debuted last week, and is already generating buzz as a potential rival to Facebook and Google. The secret sauce? A piece of code — internally called mID — that effectively replaces the cookie, identifying a given consumer across multiple devices.
From a business perspective, mPlatform is operated with a "completely transparent model" that is different from GroupM's programmatic arm Xaxis, according to Brian Gleason who moved from Xaxis to GroupM as global CEO for mPlatform this month.
"Xaxis is a guaranteed-results model where you are combining inventory, data and expertise in one bundled price to deliver guaranteed outcome," Gleason explained. "MPlatform is different from the Xaxis model as the cost of every component will be broken down for each client."
Gleason fielded questions at length from Digiday about the challenges and opportunities ahead for mPlatform. Answers below, slightly edited for clarity:
Why not just acquire a cross-device targeting company like Drawbridge or Tapad?
We didn't build mPlatform from scratch. Much of the technology has been existing in our infrastructure for a while. We worked with the likes of Drawbridge and Tapad in the past. But we feel a great advantage for holding our own ID because that gives us a foundation to execute globally a multitude of campaigns and gives us the ability to create different assets, be it a consumer insights tool or an analytics tool.
Give an example.
We are trying to give clients more information about the consumer. For instance, we work with Wunderman data to handle all of our personally identifiable information matching. And we work with Kantar in a quite a few ways: It could be a relationship with them for their Shopcom customer behavior datasets that are really valuable in the U.S., and we have direct integration of Kantar's consumer insights in our LIVE panel. So at mPlatform, we link different data assets across the organization and then activate them on behalf of our clients.
How about on the hiring side?
More than 5,000 people are now part of mPlatform including team members from Xaxis, GroupM data and analytics, GroupM Connect and a variety of specialist companies. Our global structure includes four regional presidents for Asia-Pacific, Latin America, North America and Europe, the Middle East and Africa. The team will grow.
So what happens to GroupM Connect employees?
With the launch of the global mPlatform team, there is now only mPlatform and no longer GroupM Connect and GroupM data and analytics. All of the GroupM-level staff working for Connect (digital services and ad operations) and data and analytics are now part of mPlatform.
And Xaxis?
Xaxis continues as an independent business with a portfolio of performance-oriented products and continues to expand its offerings. And we did not get rid of Connect or GroupM data and analytics – we consolidated our team members and resources working in those groups into mPlatform.
How is mPlatform different from Xaxis?
They are operated with two different models. With Xaxis, clients pay for bundled services at an agreed upon price. The underlying costs of the media, the tech and the talent are bundled into the price of the guaranteed outcome.
MPlatform is a technology suite. It will be a completely transparent platform where clients will have transparency to the data cost, the inventory cost and the service cost etc. Every component will be broken down for each client towards a specific key performance indicator.
Does that mean Xaxis is not transparent?
GroupM is fully transparent with clients about all of our businesses, both fully disclosed and bundled performance.  All clients utilizing Xaxis products opt-in after determining the value for themselves.
Are any clients objecting to mPlatform on the grounds that they don't own the first-party data?
Our data policy will be very similar to Facebook's and Google's. Each client owns their proprietary data. In terms of the ability to work with our modeling tools, it's completely their discretion.
WPP recently lost some big accounts like AT&T to Omnicom. And Omnicom has Annalect that has been providing data-driven solutions for a while. Is mPlatform following suit?
I cannot speak specially for Annalect because I haven't worked for Ominicom. But to my understanding, what Annalect does is focused on analytics. It hasn't yet made any investments in technology or something similar to mID. I think there are distinctive visions from the two organizations.
Are there challenges down the road?
Certainly. We see massive demand from our clients but we want to roll out mPlatform in a controlled fashion, so we need to figure out which markets we should go first. And with technology the challenge is you cannot predict the future — you can only prepare and make sure that you are in a position to hopefully adapt. The long-term objective is take our digital capabilities to linear [TV], which would be another big challenge for us.
https://digiday.com/?p=213315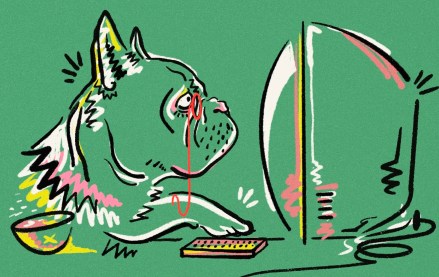 October 2, 2023 • 7 min read
•
•
When it comes to agencies, both of Meta's older sibling social media platforms may be past their primes.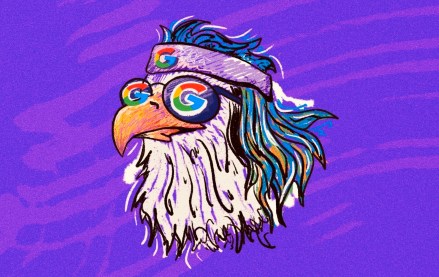 October 2, 2023 • 3 min read
•
•
The legal battle sees Apple and Google et al attempt to conceal their inner workings, developments that mirror the experience of their media customers.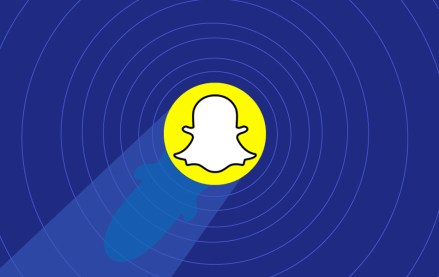 September 29, 2023 • 3 min read
•
•
"We are not diminishing the importance of AR," he said. "In fact, we are strategically reallocating resources to strengthen our endeavors in AR advertising and to elevate the fundamental AR experiences provided to Snapchat users."