YouTube's brand-safety efforts are forcing YouTube networks to cut small channels
February 27, 2018 • 5 min read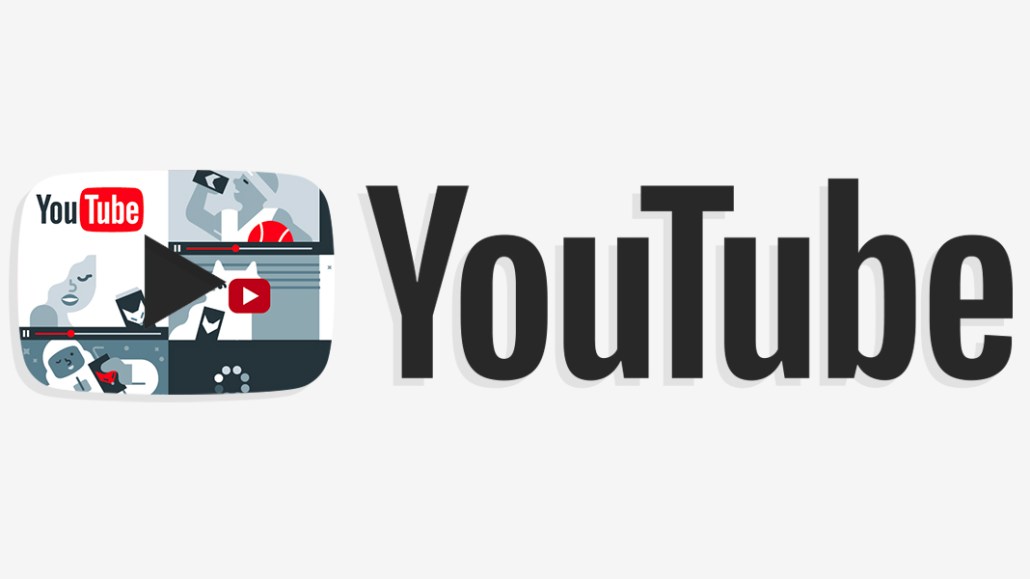 YouTube has instituted new ad rules that "demonetize" small channels on the platform. The changes are forcing several YouTube networks to release creators with channels that fall below YouTube's thresholds from their contracts.
YouTube announced its new rules for the YouTube Partner Program in January, with the changes going into effect on Feb. 20. According to the guidelines, in order for a channel to join or remain eligible for the program, it must have at least 1,000 subscribers and 4,000 hours of watch time in the last 12 months. Once those requirements are met, YouTube will further evaluate a channel to ensure it did not collect any strikes and isn't hosting any spam or inflammatory content, after which YouTube will allow it to run ads. YouTube's decision came as the platform continues to battle brand-safety issues.
Multiple YouTube networks said they don't expect the changes to have a huge impact on the amount of ad revenue they generate on the platform. By YouTube's own math, roughly 90 percent of the channels affected were making less than $2.50 per month. In the aggregate, this could amount to tens of thousands of dollars in lost revenue per month.
What's clear is the sheer number of creators of many YouTube networks will take a significant hit. Paladin, a tech company that provides management tools for more than 50 YouTube networks and influencer marketing companies, estimates that more than 80 percent of channels within these networks fall below YouTube's threshold.
Fullscreen, which Otter Media owns, and Bent Pixels were among the YouTube network operators that said they will release creators with demonetized channels from their contracts. Fullscreen declined to reveal how many creators within its network were affected by YouTube's new ad rules. Bent Pixels, which used to have more than 23,000 channels within its network, now has roughly 1,100 creators across gaming, entertainment and lifestyle verticals, said Bent Pixels CEO Mike Pusateri.
"We have chose this direction because of our significant investment in brand solutions for our talent and because the risk is too high to effectively manage tens of thousands of creators and not be able to monitor the content as tightly as we'd like," Pusateri said. "We anticipate those guidelines further tightening this year and beyond."
John Holdridge, Fullscreen's svp of social video strategy, said that while YouTube's decision forced Fullscreen to cut ties with smaller creators, Fullscreen is still looking for ways to support some of these creators going forward. In some cases, Fullscreen is offering other tools and services that creators can use to upload content to different platforms and continue growing their audience. Once they surpass YouTube's new thresholds for monetization, Fullscreen will bring them back into the network, Holdridge said.
With YouTube's changes going into effect on Feb. 20, Holdridge added that creators that got demonetized will still be paid out anything they're owed up to that day.
"We're also looking into how we can help [demonetized creators] find a path forward. Maybe they need to make this type of content versus that type of content; maybe there are audience-development strategies that they can employ to build a sustainable audience," Holdridge said.
That said, not all YouTube networks are cutting ties with creators. Channel Frederator Network, a network with roughly 3,000 channels focused on animation, said it remains committed to providing a full suite of services to creators within the network whose channels got demonetized. YouTube's changes affected about a third of the channels within the network, according to Jeremy Rosen, vp of programming and networks at Frederator Studios.
When YouTube announced the new rules, it did not give YouTube networks a warning, but Channel Frederator Network quickly came to a decision that it would honor the contracts, Rosen said.
"We were not the ones who walked away from the contract — it was YouTube," Rosen said. "Just because they're going to change the parameters on a deal we already made, it doesn't mean we're comfortable walking away from it."
It helps that Channel Frederator Network is smaller and more focused than some of the bigger YouTube networks that have collected tens and thousands of channels. The company's decision to keep its creators was also not only for altruistic reasons — through its Frederator Studios business, the network in the past has found different creators within the network to develop animated shorts and other video series.
"The network has been a great source of talent for us," Rosen said.
In some ways, YouTube's new rules end up benefiting some of these bigger networks, said Paladin COO Thomas Kramer. Mostly, the changes will reduce overhead costs for networks tied to transaction costs, music copyright claims and other basic services that most networks offer to creators.
"Plus, the number of creators an MCN had was more or less a vanity metric," said Kramer. "It was so you could tell Disney that you had 50,000 creators that could pitch Disney products. But the reality has set in, and any substantial influencer marketing campaign these days only has a handful of talent."
For advertisers, YouTube's decision is certainly a welcome change.
"This will make the ecosystem healthier in the long run, resulting in fewer established channels being demonetized accidentally," said Brendan Gahan, founder of ad agency Epic Signal. "[There will also be] a higher degree of brand safety for the advertisers spending money on the platform because YouTube will be able to dedicate more resources to fewer channels."
For more on all things video, subscribe to Digiday's new weekly video briefing, written by Sahil Patel.
https://digiday.com/?p=277348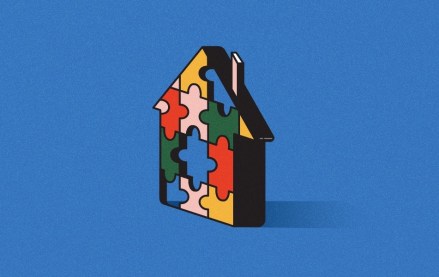 September 22, 2023 • 4 min read
Apartment Therapy's president Riva Syrop took the stage at the Digiday Publishing Summit to discuss the convergence of commerce and sponsorship revenue within its Small/Cool event.
September 22, 2023 • 4 min read
Media execs took stage at the Digiday Publishing Summit to discuss the growing importance of ROI in ad campaigns this year.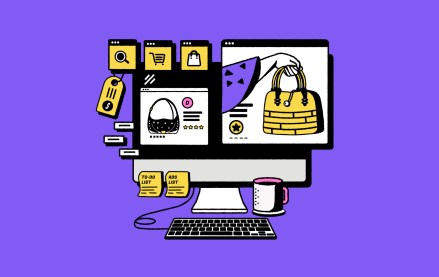 September 22, 2023 • 4 min read
CEO Satya Nadella said AI assistants will be as ubiquitous as PCs and will help users navigate across apps, operating systems and devices.