Connected TV advertisers gravitate to multi-DSP model as Amazon, Roku push their own bidders
June 2, 2020 • 4 min read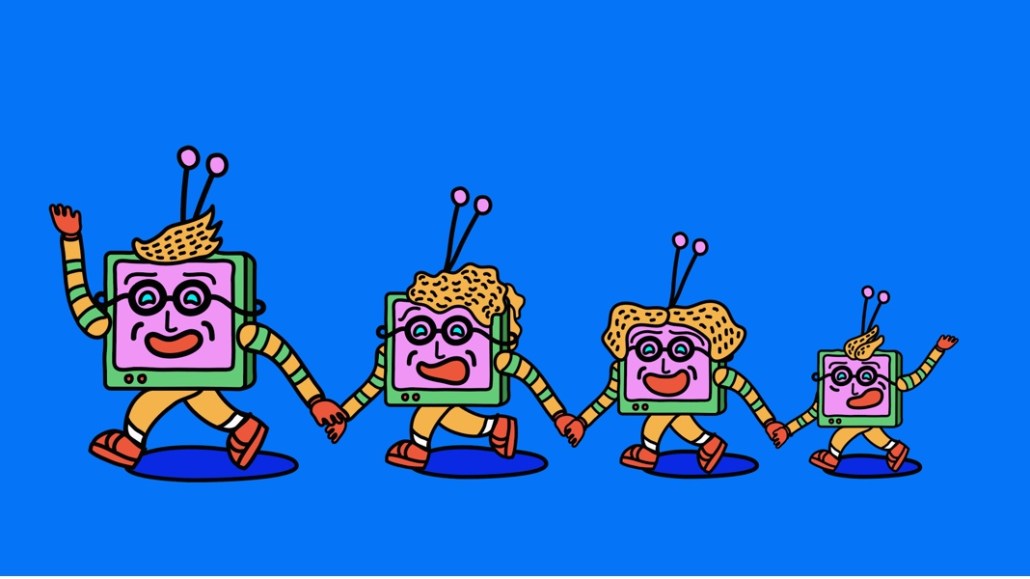 Ivy Liu
In connected TV ad buyers' ideal world, an advertiser would be able to do all of its CTV ad buying through a single demand-side platform. But now that the two largest CTV platforms — Amazon and Roku — operate their own DSPs, the dream of a single-DSP setup is becoming less of a reality for advertisers.
Agency executives expect Amazon's and Roku's DSPs to become advertisers' preferred programmatic buying tools on the companies' respective CTV platforms. In both cases, the platforms' DSPs receive privileged access to the corresponding companies' user data, such as Amazon's shopper data, and exclusive access to some inventory, like Roku's Roku Channel. However, because both Amazon's and Roku's DSPs are primarily oriented around buying ads on their corresponding CTV platforms, advertisers need to use at least one additional DSP to round out their CTV ad buying.
"There isn't one DSP today that can satisfy all the complexities of connected TV," said a one agency executive.
Ironically, those complexities are why ad buyers wish they could consolidate their CTV ad buying to one DSP. The convoluted CTV ad ecosystem — in which media companies, CTV platforms and ad tech firms can each sell the same inventory — creates issues where an advertiser's ad can be shown too many times to the same person. Funneling money through a single DSP makes it easier for an advertiser to manage what inventory it is buying and to control how often someone may see its ads.
However, not all DSPs are able to access the same inventory or use the same data, as Amazon and Roku are making clear. Over the past two years, Amazon has pitched advertisers on using its DSP to buy ads on its Fire TV platform that can be targeted using Amazon's shopper data. This year, Roku has rolled out a similar pitch. After acquiring ad tech firm Dataxu last fall, Roku rebranded Dataxu's DSP as OneView and made it a centerpiece of its upfront pitch to advertisers this year. For example, Roku will guarantee lifts in site visits and mobile app installs for advertisers, but only for ads bought through OneView.
"The idea of using multiple DSPs isn't ideal unless the DSP in question offers something very compelling, and at first look, they do," said a second agency executive of Roku's OneView platform.
Amazon's and Roku's DSP are compelling primarily for buying ads on their respective CTV platforms, though. By contrast, advertisers' CTV buying is not specific to certain platforms. "I see very few clients who are saying they want to buy connected TV but only on Roku," said the second agency executive.
That keeps independent DSPs like The Trade Desk in the mix. The independent DSPs are usually better suited to advertisers' publisher-centric buying strategies, such as the private marketplace deals that advertisers set up with individual media companies that span their streaming apps across CTV platforms — including Apple's, Samsung's and Vizio's platforms — as well as their sites and mobile apps. However, while the independent DSPs can buy ads on Amazon's and Roku's platforms, their access to inventory and data is limited compared to the platforms' DSPs.
The multi-DSP setup may not be ideal, but it is manageable so long as advertisers coordinate their campaigns across the different bidders. For example, an advertiser can use Amazon's DSP to buy ads on Fire TV, Roku's DSP for its platform and then set up The Trade Desk to not buy ads on those platforms. "For connected TV, [using multiple DSPs] is the right approach because you're going to be working with the strongest level of data fidelity for targeting and measurement," said a third agency executive.
But Amazon and Roku are not content selling ads solely on their own platforms. Roku's DSP is already able to buy ads on other platforms by plugging into different programmatic marketplaces and setting up deals with publishers to make them available to OneView. Considering the growing Facebook-Google dynamic between Roku and Amazon, agency executives expect that Amazon will try to access more off-platform CTV inventory for its DSP. However, so long as Roku and Amazon are able to give their own DSPs an advantage on their own platforms, neither DSP is likely to arise as the sole DSP for CTV advertisers.
"Consolidating to one DSP is not the best move anymore," said the third agency executive.
https://digiday.com/?p=368683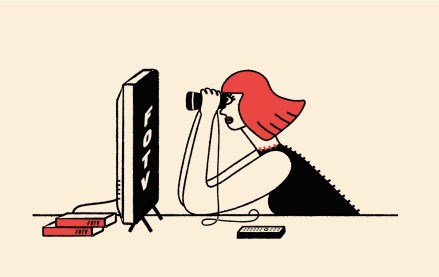 This week's Future of TV Briefing offers an updated list of the key terms that can cause confusion when talking about the TV, streaming and digital video industry.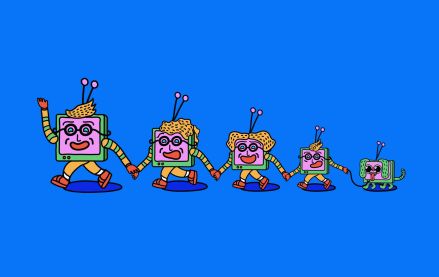 This week's Future of TV Briefing looks at what the Disney-Charter pay-TV distribution deal seems to indicate about the increasingly more-complementary-than-contentious relationship between traditional TV and streaming.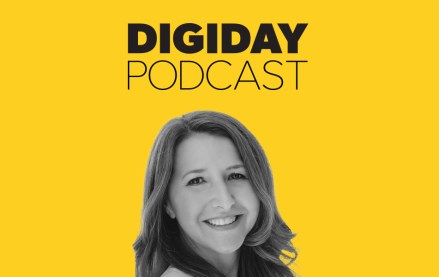 September 12, 2023 • 3 min read
Traditional TV now accounts for less than 50% of Georgia-Pacific's spending, but its share still exceeds streaming's.