Ad-supported streaming services assess how many ads to show viewers
December 6, 2021 • 3 min read
•
•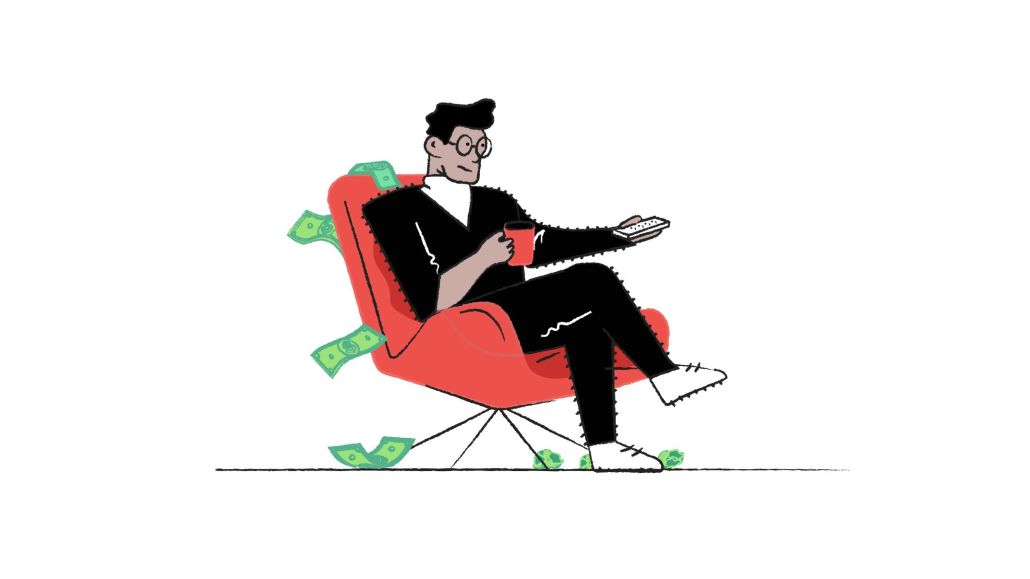 Ivy Liu
Ad-supported streaming services are continuing to sort out the right amount of ads to show per hour of programming that will strike a balance of satisfying advertiser demand without antagonizing audiences.
Major ad-supported streaming services like Discovery's Discovery+, NBCUniversal's Peacock and WarnerMedia's HBO Max have been in a race to seemingly run the lightest ad loads in the market — no more than five minutes of ads per hour for Peacock and no more than four minutes for Discovery+ and HBO Max. Other ad-supported streamers, meanwhile, are assessing their optimal ad loads, including taking into account when the ads air.
Rakuten's ad-supported streamer Viki — which airs Asian TV shows and movies and is distributed globally — has opted for an especially light ad load of two minutes maximum, said Amber Lockwood, vp of media sales for North America at Rakuten Advertising. The company has been even more conservative when it inserts mid-roll ads. Not only does it limit the amount of ads to one minute maximum, but it also waits to show the first mid-roll ad until a viewer is eight minutes into watching a show. The decision to wait until the eight-minute mark to air an ad came within the past year, according to Lockwood.
While Viki has adopted a light ad load to date, it will likely expand the amount of ads it airs per hour of programming eventually, she said. However, that shift is unlikely to resemble a light switch but rather a dimmer, as Rakuten Advertising explores different ways to open up new opportunities for ad revenue.
For example, Rakuten Advertising is assessing whether to extend the stretch between ads even more by adding an ad format tailored to binge-viewing behaviors, Lockwood said. Similar to Hulu's binge ad format, Viki viewers would be presented with the option of watching more ads before a show starts playing and then would receive a longer break before they were shown another ad. "We want to do a little more testing to measure the impact on users and on revenue to make sure the hypotheses make sense," said Lockwood.
Lighter ad loads can help streaming services charge more for ads by creating scarcity in a market where TV and streaming inventory is already in short supply compared to the amount of demand from advertisers. They can also help with managing competitive separation among advertisers who do not want their ads airing alongside a rival's, said Lockwood.
However, the ad caps can also constrain ad revenue. Not only does less inventory limit the number of placements that a streamer can sell, but it can also push up prices beyond what advertisers may be willing to pay. Some ad-supported streamers have opted out of the race to erase their ad loads in order to arrive at a more suitable balance for their businesses.
One ad-supported streamer has settled on airing six to seven minutes of ads per hour of programming, according to an executive at the company. While that is higher than the likes of HBO Max and Peacock that cap their ad loads at under five minutes, it has enabled the company to charge less money per ad — low-to-mid $20 CPMs — compared to the $30 to $40+ CPMs for HBO Max and Peacock that have led some advertisers to limit how much money they spend overall with those streamers.
Another ad-supported streamer has decided to air eight minutes of ads per hour of programming because it allows them to charge CPMs in the range of $15, which is lower than the industry average that hovers around $20, according to an executive at the company.
"We tried to model off the [free, ad-supported streaming TV] platforms because we think they're the ones leading the charge into what creates the best ad experience because their whole business model is predicated on attention and not getting paid if they're not getting attention," said the executive.
https://digiday.com/?p=434119
This week's Future of TV Briefing looks at how major streaming service owners' subscription business fared in the third quarter of 2023.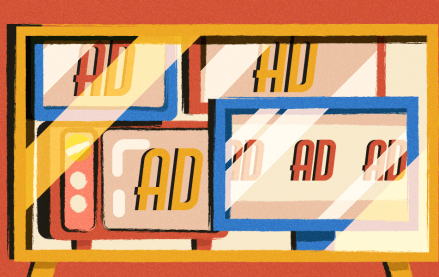 This week's Future of TV Briefing looks at what TV and streaming companies' latest quarterly earnings reports indicate about the state of the TV advertising market.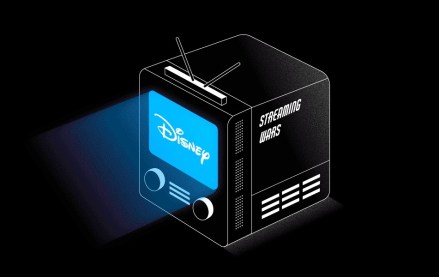 This week's Future of TV Briefing looks at how Disney's data clean room business has progressed since rolling out two years ago.