Twitch moves deeper into TV-like programming (with interactivity)
June 22, 2020 • 4 min read
•
•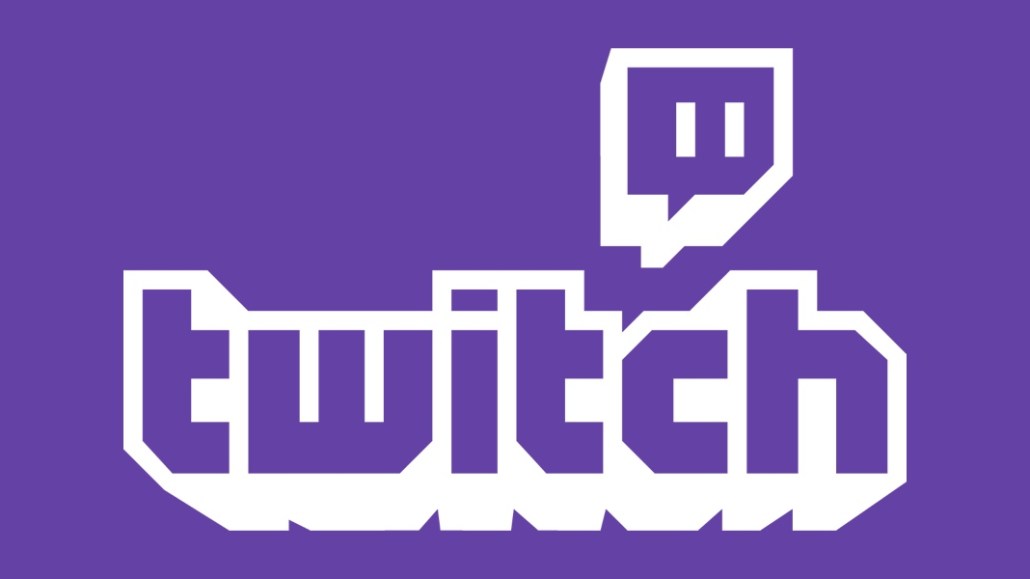 Best known for live streams of people playing video games, Twitch has expanded into somewhat more traditional programming with a pair of episodic shows. However, the Amazon-owned platform has put its own live, interactive twist on the originals.
In May, Twitch premiered the latest season of "Artificial," a scripted series about an artificially intelligent robot that originated as an outside production co-created by producer Bernie Su and author Evan Mandery that Twitch has signed on to co-produce. In addition to "Artificial," Twitch teamed with WarnerMedia's Turner Sports to create "ELEAGUE Super Punch Powered by Twitch," a gaming-centric unscripted series that premiered in February and airs across Twitch and TBS.
For both shows, audiences are able to use Twitch's platform take part in episodes, similar to how viewers are able to interact with regular Twitch streams. "It's a little bit like a show you can play," said Cyrus Ghahremani, head of content development at Twitch.
In the case of "Artificial," the show's creators and Twitch worked with music platform LifeScore so that viewers watching the two-hour-long episodes live on Thursday nights can collaborate on the musical score in episodes. Meanwhile, "Super Punch" viewers can watch live hour-long weekly episodes Friday nights on TBS and vote in polls conducted on Twitch. The latter show also airs three-hour episodes on Twitch weeknights that feature interstitial segments for viewers to create art pieces and play mini games.
"The content team at Twitch, the work we're doing for original content, a lot of it is focused on experimental work that has not been done before. That's a running theme," Ghahremani said.
Other companies including Netflix and Walmart-backed Eko have also been investing in interactive programming. However, those companies have concentrated on choose-your-own-adventure-style narratives in films like Netflix's "Black Mirror: Bandersnatch" and the videos that Eko has paid media companies such as BuzzFeed and FBE to produce.
Twitch has focused on the live element as a point of differentiation. While episodes of "Artificial" and "Super Punch" are available for people to watch on demand, "it's all about the live experience. That interactivity can only really happen live, and we do believe we're the future of live entertainment," Ghahremani said.
Speaking of the future, while "Artificial" and "Super Punch" are Twitch's only episodic series at the moment, that is unlikely to remain the case for long. Since at least the summer of 2019, Twitch has talked with outside producers about developing original scripted and unscripted series to air on its platform, according to two producers with knowledge of the matter. In May, Bloomberg reported that Twitch is in the market for live, unscripted shows to appeal to 18- to 24-year-olds and is willing to pay $50,000 to $250,000 per week per project.
Ghahremani declined to discuss original programming plans in detail but said, "The things that you will see my team and I developing are in this line of new ideas, new technology, new ways to stream."
Twitch's foray into episodic programming should give its advertising business a boost. While advertisers like Nabisco and Red Bull —that are looking to reach gaming enthusiasts and young male-skewing audiences— have flocked to Twitch, some more mainstream advertisers have been wary of the platform's live streams because of the risk that a streamer might say something controversial during a broadcast. "For some advertisers, it's a dealbreaker. Gaming is huge right now, and they're staying away from live on Twitch because they're too nervous," said an agency executive.
Advertisers are generally more comfortable with more traditional episodic programming, even if live and interactive, because there's a greater measure of control over the content. Additionally, the shows have the potential to attract a broader audience that may not be as active on Twitch. Expanding the audience seems to be a motivating factor behind Amazon opting to stream NFL games. Starting this month in the U.K., English Premier League games on Twitch, as well as Twitch creating "Super Punch" with TBS.
"One of the things that drew us to partnering with TBS is embracing net-new audiences, creating a better landing pad for them and directing them into other communities," said Ghahremani.
https://digiday.com/?p=370556
This week's Future of TV Briefing looks at how this year's upfront and recent announcements from AMC Networks and Paramount indicate the progression of programmatic in the TV and streaming ad market.
This week's Future of TV Briefing looks at how major streaming service owners' subscription business fared in the third quarter of 2023.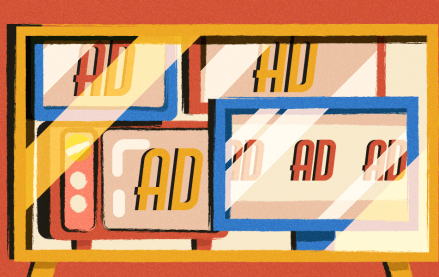 This week's Future of TV Briefing looks at what TV and streaming companies' latest quarterly earnings reports indicate about the state of the TV advertising market.