How Pixability is helping brands monitor YouTube and CTV campaigns for safety, performance and suitability
January 19, 2023 • 4 min read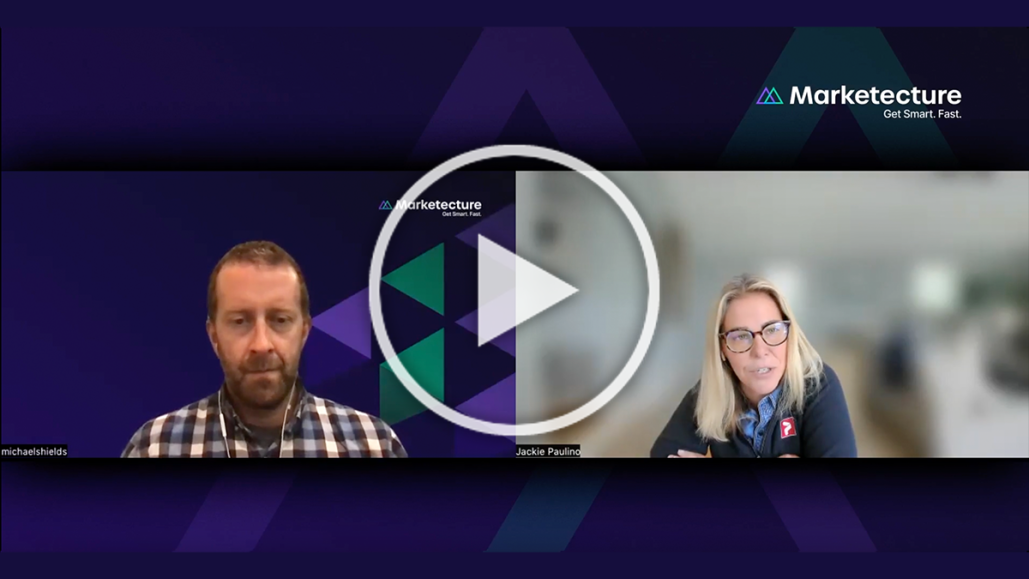 Produced in partnership with Marketecture
The following article highlights an interview between Jackie Paulino, Pixability's Chief Product Officer, and Mike Shields, co-founder of Marketecture Media and host of the 'Next in Marketing' podcast. Register to watch more of the discussion and learn how brands can effectively monitor their YouTube and CTV campaigns for safety, suitability and performance.
As video platforms and channels continue to proliferate in the digital marketplace, brands are increasingly paying attention to safety and suitability concerns, recognizing that an ever-expanding quantity of content flowing through these spaces heightens the risk of unsuitable messaging appearing in campaign pipelines.
Pixability, a software and insights platform, is one company helping brands and agencies ensure brand-safe ads on YouTube and CTV while also taking campaign performance and audience makeup into account.
Pixability's CPO, Jackie Paulino, recently spoke with Mike Shields, co-founder of Marketecture Media and host of the 'Next in Marketing' podcast, about how brands are using video advertising platforms to improve campaign performance and ensure they align with brand values.
"We've always wanted to be close to the advertiser, highlighting what best serves ad performance," Paulino said. "Not just the content, although we do take it into consideration alongside brand safety and suitability. There are other things on YouTube and connected TV that are important as well, such as who your ads are serving."
Why brand safety solutions are becoming more vital for video advertising
According to Paulino, brand safety wasn't a big topic for advertisers when video platforms such as YouTube first launched. Back then, many brands focused primarily on growing their digital presence across fast-growing audiences.
As Pixability began assisting clients with ad insights for their YouTube campaigns, it soon became clear that the vast expansion of ad content could eventually spell trouble for brands without some form of moderation and control.
"We were talking much less about brand safety and suitability, but we anticipated that problem even back then," said Paulino. "YouTube has user-generated content, and people don't always upload what aligns with brands."
To address this challenge, platforms like Pixability began focusing on developing solutions to help brands identify and remove unsuitable ad content on YouTube and CTV channels as quickly and efficiently as possible. According to Paulino, this prioritization of safety is necessary for measuring campaign success across video environments.
"We look at brand safety and suitability as table stakes," Paulino said. "You should expect that from anyone you're working with. We also focus on the next part, which is your return on investment, and then we measure all the way down the funnel."
"There is so much content uploaded to YouTube that it's hard to keep track," she continued. "As a third party, we can be much more strict with our [safety] guidelines. YouTube has to appease creators and can't have too strict of rules."
However, as an advertising channel, CTV is not generally associated with user-generated content, so marketers may wonder whether this area needs a brand safety focus. As Paulino notes, the main issue on this channel is content alignment, an issue CTV providers are now seeking to address by providing greater transparency into the data.
"One problem we're interested in solving is transparency," she said. "CTV has been a black box … Now the market is expecting the same amount of reporting and transparency as the rest of their digital buys."
How machine learning is powering video advertising suitability and performance
With so much ad content needing alignment, many brands require more resources to flag misaligned content and identify suitable channels and formats. They're looking for solutions to set video campaigns up for success from the get-go.
Rather than focusing on adjusting YouTube and CTV campaigns on the fly, Pixability prioritizes the planning process advertisers take before anything gets off the ground. It uses machine learning to identify safety issues in these video ads and provide audience insights. This can include highly contextual demographic information that brands may have difficulties obtaining, both on linear and even CTV channels
"Clients give us suitability, content alignment and KPIs — what you actually want out of the campaign," Paulino said. "We then curate a list of channels that we think will work best for you … We'll also tell you who your audience is."
"YouTube brings a tremendous amount of data that no one else in the video world does, especially linear," said Paulino. The rich data in play includes knowing where the ad ran, what demographic received it, and whether viewers chose to watch it or skip it.
"That's a lot of data to give back to brands, and we get a lot of insights from those data sets," Paulino added. "We're able to tell brands things they can apply to the rest of their marketing strategy."
To learn more about monitoring CTV and YouTube campaigns, listen to more of the conversation between Marketecture and Jackie Paulino here.
https://digiday.com/?p=485092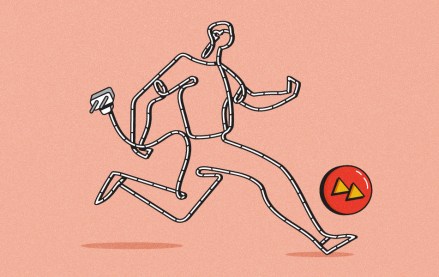 September 22, 2023 • 4 min read
Women's sports are having a moment. Brands, media companies and agencies are looking to get in on the action.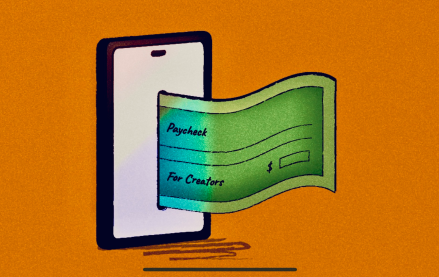 September 22, 2023 • 6 min read
The Hollywood strikes were supposed to be a game changer for many of them, but the situation hasn't quite lived up to the hype.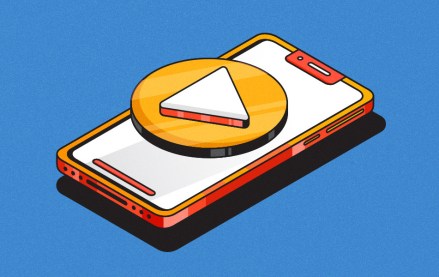 September 22, 2023 • 5 min read
Given the rise of short-form video, agencies that focus on the format, rather than specific platform expertise, will reap the rewards.