The Digiday Podcast welcomes Kimeko McCoy as its new co-host
October 3, 2023 • 2 min read
•
•
Subscribe: Apple Podcasts • Stitcher • Spotify
The autumn season is ushering in some change to the Digiday Podcast.
As of this week, Digiday's senior media editor Tim Peterson will step down from his role as co-host of the podcast after nearly three years at the helm. Kimeko McCoy, Digiday's senior marketing reporter, will succeed Peterson and serve as the new co-host of the Digiday Podcast alongside media editor Kayleigh Barber.
With this change comes an expansion of coverage within the podcast. McCoy brings her expertise around how leading marketers and brands approach everything from social media platforms and influencer marketing to holistic media buying and digital marketing strategy. Listeners can expect to hear interviews with top CMOs, marketing strategists, platform execs and many other industry professionals to cover macro trends in digital ad dollars as well as learn about the professionals themselves.
During this week's episode, Peterson and Barber chat with McCoy about her reporting coverage area and what topics she's eager to explore on the podcast. Early subjects she will cover in her episodes include the fediverse, fourth quarter marketing trends, the role of diversity, equity and inclusion in the ad industry and much more.
McCoy is no stranger to the audio platform, having previously hosted the first season of The Return, Digiday's podcast exploring how the advertising industry grapples with returning to the office amid a global pandemic that has forced society to reconsider what it means to work. Her first episode co-hosting the Digiday Podcast will go live on Tuesday, Oct. 10 and will be available wherever you get your podcasts.
Also, be sure to stay tuned to today's episode for a sneak peak of the second season of The Return, hosted by Cloey Callahan, a Gen Zer and senior reporter at Digiday Media's WorkLife. The full first episode of The Return will premiere on Wednesday, Oct. 18.
https://digiday.com/?p=520231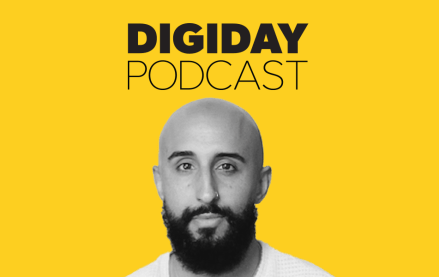 December 5, 2023 • 3 min read
As the social media landscape is changing, Spill hopes to be a home to marginalized communities and capture advertiser attention.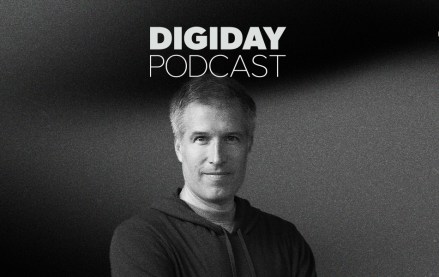 December 4, 2023 • 2 min read
One of the Godfathers of ad tech on creating an industry, competing with Big Tech, and exactly why he didn't join AT&T, plus much more.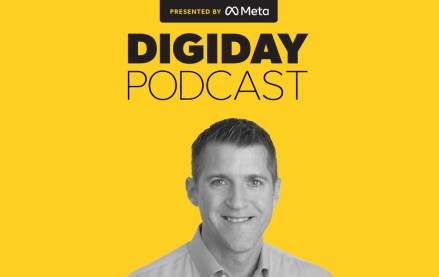 November 28, 2023 • 4 min read
Google's vp of global ads is confident that cookies will be gone from Chrome by the end of next year, despite all the challenges currently facing the ad market.