Digiday editors discuss the top trends from summer 2023
August 29, 2023 • 3 min read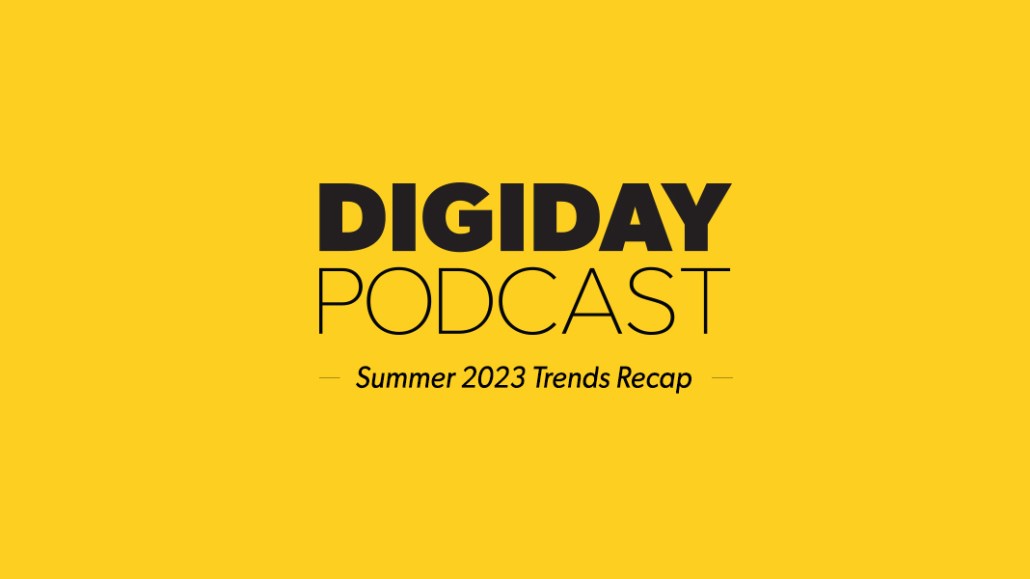 Subscribe: Apple Podcasts • Stitcher • Spotify
It was the summer of acronyms based on the major trends that Digiday reported on over the past four months:  
Altogether, those letters spelled a busy summer for publishers and marketers alike. On the latest episode of the Digiday Podcast, editors Kayleigh Barber and Tim Peterson recap the happenings from the summer and how those trends are likely going to impact the back half of 2023.
MFAs are the talk of the town
Barber: There's this ongoing debate – it's been very extensive – and it seems like made-for-advertising [sites are] definitively bad. There are too many negatives to prove out the positives. But there's still a large group of marketers, and maybe even publishers, who depend on the traffic that comes from made-for-advertising sites. It's been a very exciting summer when you're talking about MFAs.
Peterson: Why is that something that's bubbled up all of a sudden?
Barber: I think it's partially a scale problem. With the development of AI and how that's used [from] a content production standpoint, there are so many more sites being created that are considered MFAs … and I think that has been occurring more so this summer than in the past.
Also, earlier this year, sustainability [became a big area of] focus – like how agencies, marketers and publishers were practicing sustainability in their programmatic business. There is a ton of computational power going into selling an ad or buying an ad [and that has] shed a light on these major advertising sites, which operate auctions at magnitudes of degrees higher than a premium publisher, like Conde Nast or Hearst. So there's a few different things being looked at very closely in the programmatic space and they've kind of all bubbled up into a way where if [the industry] attacks MFAs, or at least focus on that problem a little bit [more] closely, then we could solve some of these other problems.
AI regulation is a tough sell
Peterson: I'm very skeptical of regulation coming to pass for generative AI, [like] really meaningful regulation, just because it's going to be a presidential election year. I don't see much getting done in that respect.
I think a good marker, in some respects, could be what the WGA and SAG-AFTRA [unions] agree to with the studios around the use of AI. I think this is the first, [or] if not the first, the biggest, real conflict over the use of AI. In that respect, it serves as something of a test balloon for how that's going to go moving forward. Newsrooms, and especially newsroom unions, have taken up AI as something that they're negotiating.
ARPU is the top metric for subscription success
Barber: Touching on subscriptions for a second, that is one area that in terms of pure volume has been pretty stagnant. But a lot of publishers have been taking a page from how The New York Times looked at their subscription model, and just focusing on per subscriber revenue versus pure volume of subscribers. So trying to increase average revenue per user (ARPU) the focus that are what I pointed out in the media briefing a couple of weeks ago,
After all of the [Q2] earnings were done, the publishers who were focusing on ARPU, or very intensely talked about it in their earnings, saw a pretty good impact on how that led to an increase in overall subscription revenue during Q2.
https://digiday.com/?p=516097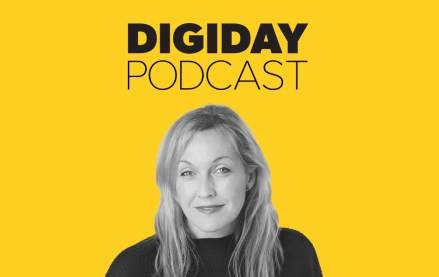 September 19, 2023 • 3 min read
RFP requests have increased compared to this time a year ago, and advertisers are recalibrating interest in upper-funnel ad options, the publisher's global CRO said on the Digiday Podcast.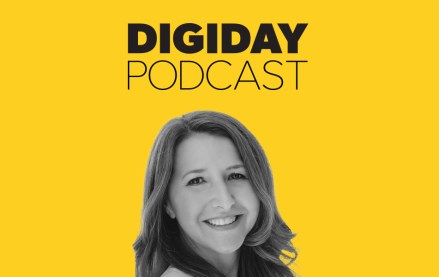 September 12, 2023 • 3 min read
Traditional TV now accounts for less than 50% of Georgia-Pacific's spending, but its share still exceeds streaming's.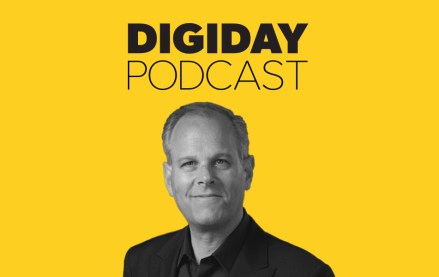 September 5, 2023 • 3 min read
Reuters CRO Eric Danetz joins the Digiday Podcast to chat about ad revenue heading into a Presidential election year.