YouTube's competition remedies spark debate on potential future concessions
June 14, 2022 • 5 min read
•
•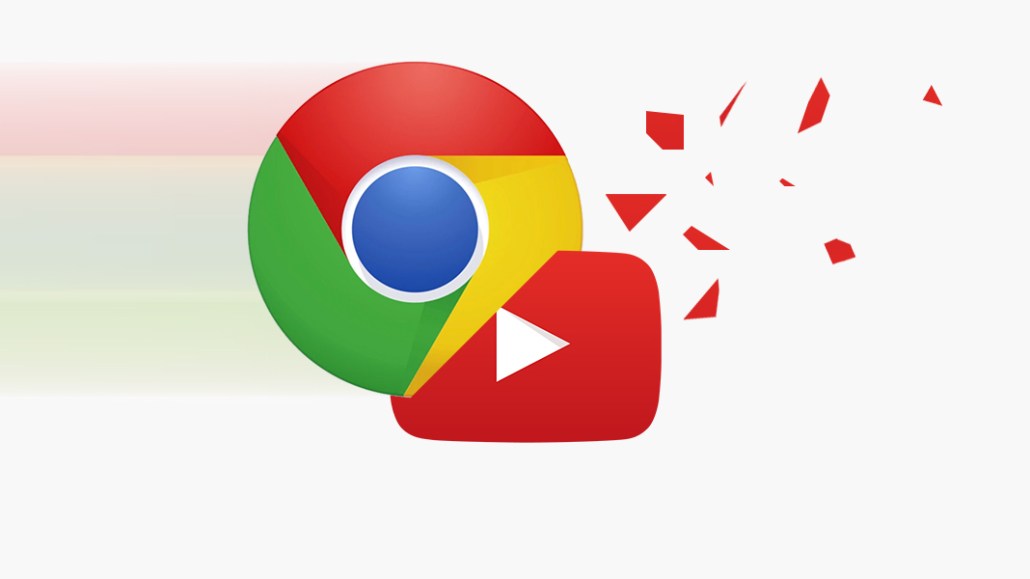 Although not official, Google has reportedly offered to let third parties place ads on YouTube in a bid to placate EU antitrust authorities, a move that could have far-reaching implications.
The fact that DV 360 is the only way you can buy inventory there means a lot of agencies are tied into Google
The proposed remedy comes a year after Google announced an extension to its timeline for sunsetting the use of third-party cookies in its Chrome browser, a tactic that some believe also has a political undertone and could also be reprised.
According to Reuters, Google's parent company Alphabet offered to let third-party ad tech companies serve ads on YouTube as a proposed remedy to an EU probe into whether restrictions over how third parties can access its services.
A June 13 article on the news wire service cited unnamed sources and noted how the EU's competition body is "looking into Google's requirement that advertisers use its [demand-side platform] services Display & Video 360 and Google Ads to buy YouTube ads."
Presently, it remains unclear as to whether the proposed remedy would extend to other ad servers or DSPs? Additionally, some have asked whether or not this could be rolled out globally – given how Google faces similar competitive investigations elsewhere, notably in the U.S. – a potential move that could represent a major upswing for independent players such as The Trade Desk.
A statement from a Google spokesperson in response to Digiday's attempts to gain further clarification read, "We have been engaging constructively with the European Commission. We don't have anything further to share at this stage."
Ads on YouTube contributed almost $29 billion to Alphabet's revenues last year (the total amount was just over $257 billion) with the company recently announcing plans to further monetize YouTube Shorts, as well as more closely integrate its search and shopping features for advertisers at Google Marketing Live.
Ciaràn O'Kane, CSO at WireCorp and general partner in First Party Captial, told Digiday the reported move would represent a significant olive branch to EU authorities, one that competition watchdogs elsewhere would want to see replicated in their own territories.
"Outside the U.S., CTV is YouTube, and the fact that DV 360 is the only way you can buy inventory there means a lot of agencies are tied into Google in that way," he added. "I feel that Google is going to make concessions like this in other areas as it's afraid of repercussions [from investigations] like a potential break-up."
Does this mean cookies will last beyond 2023?
Another key ongoing Google initiative is its efforts to find a technology solution to the deprecation of third-party cookies in its market-leading web browser Chrome, a delicate scheme whereby it has to be seen to better foster users' privacy without debilitating alternative ad tech providers.
At the center of this initiative is its Privacy Sandbox initiative, a set of proposals that has caused rancor among some while similarly attracting oversight from other competition bodies such as the U.K.'s Competition Markets Authority.
The statement shared with Digiday by a Google spokesperson in response to the June 13 article continued, "As with the Privacy Sandbox initiative, we are committed to working with regulators and the wider industry to achieve the best possible outcomes."
Market observers will recall how complications with early Privacy Sandbox experiments prompted Google to delay the timeline for its rollback of third-party cookies until the final quarter of next year.
Some had wondered if similar unease over the progress with Privacy Sandbox, not to mention the political storm clouds that continue to gather over Google, may prompt it to do likewise again in order to offset criticisms that such measures were self-preferencing?
In any case, cookies are dead already, they now only work on less than half of all devices out there
The question was put to Sean Downey, vp platforms, Americas, at Google on stage at last month's LUMA Partners event by the investment bank's CEO Terence Kawaja with the Google executive responding with an answer that many deemed non-committal.
"I stick to first principles [of privacy]," he said, "but because there's different bodies and different countries … we have to solve for both … you have strong privacy foundations and then make sure it works for everyone."
Speaking more recently with Digiday on the sidelines of an IAB Tech Lab conference Myles Younger, vp go-to-market data at Media.Monks, an outfit that helps advertisers optimize and conduct campaigns on the Google ad stack, backed the notions earlier expressed by Downey, and that consumers were "unequivocal" in their demands for better privacy standards.
"Consumers aren't sitting on the fence and neither is Google," he said, adding that potential downstream implications of Google's policy decisions include the "possibility of pushing data and/or decisioning on-device could represent an extreme shift in how digital advertising works at a building-blocks level, and … could be taken significantly further."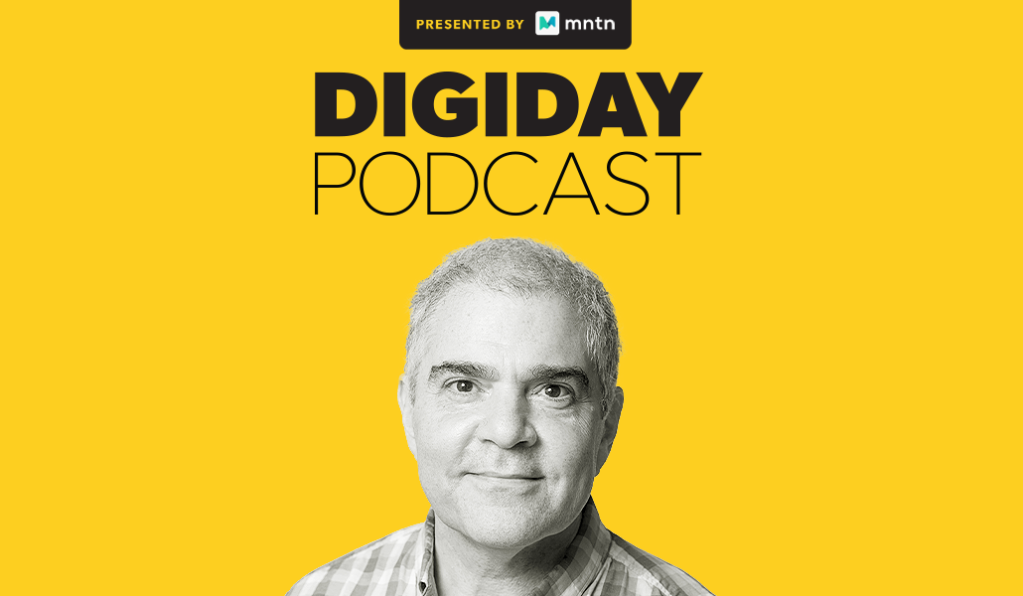 Meanwhile, Mathieu Roche, CEO of ID 5, said that Privacy Sandbox is a ruse from Google whereby it wants to give the impression that it is taking on board the needs of competitive ad tech providers. "It's just smoke and mirrors to pretend to the regulators that they are not a dominant advertising player that has the power of life and death over the rest of the industry with Privacy Sandbox, they're not building something for the rest of the industry," he added.
Roche went on to comment, "They're building something to pretend that they are not in a dominant position in the marketplace. So, the decision of whether or not they postpone it is irrelevant … in any case, cookies are dead already, they now only work on less than half of all devices out there."
Also speaking with Digiday, Michael Zacharski, CEO of EMX Digital, described the prospect of Google using Privacy Sandbox for the sole purpose of constructing a dual narrative around privacy and pro-competitiveness as "an interesting theory."
Zacharski said, "I think that that would be a very thought out and complex strategy to execute if it were to be someone's strategy … I think it's important that consumers and politicians are as educated as possible on how the different technologies work and what the trade-offs involved are."
He added, "It's on all of us to make sure they're as educated as much as possible on how these technologies work and provide value and entertainment by paying for content … I don't think that idea is as in focus as it could be in the eyes of the consumer."
https://digiday.com/?p=451201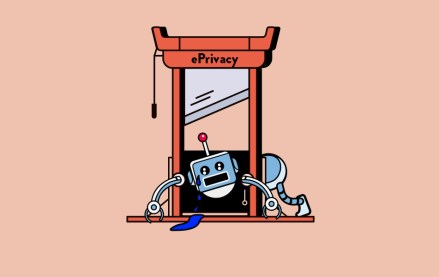 September 29, 2023 • 5 min read
•
•
Publishers are unsure if blocking AI web crawlers is enough to protect their content from being scraped and used to feed AI tools and systems.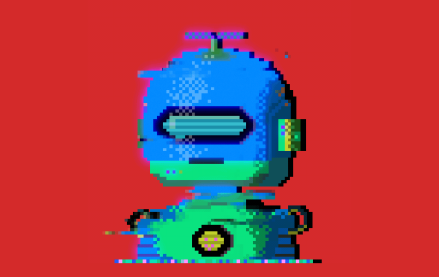 September 29, 2023 • 6 min read
•
•
New features include a new chatbot called MetaAI, Bing search integration, new AI image tools, and dozens of celebrity characters.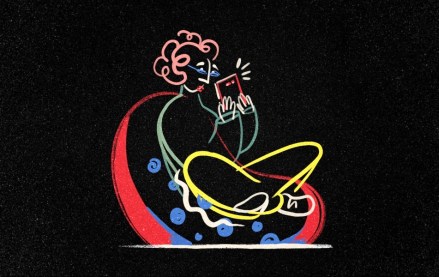 September 28, 2023 • 3 min read
•
•
The Financial Times has launched another lower-priced, subscription-based mobile app product a year after the debut of FT Edit to reach international readers.