'You're fixing a number, not changing the culture': Confessions of a media exec on diversity quotas
May 12, 2021 • 5 min read
•
•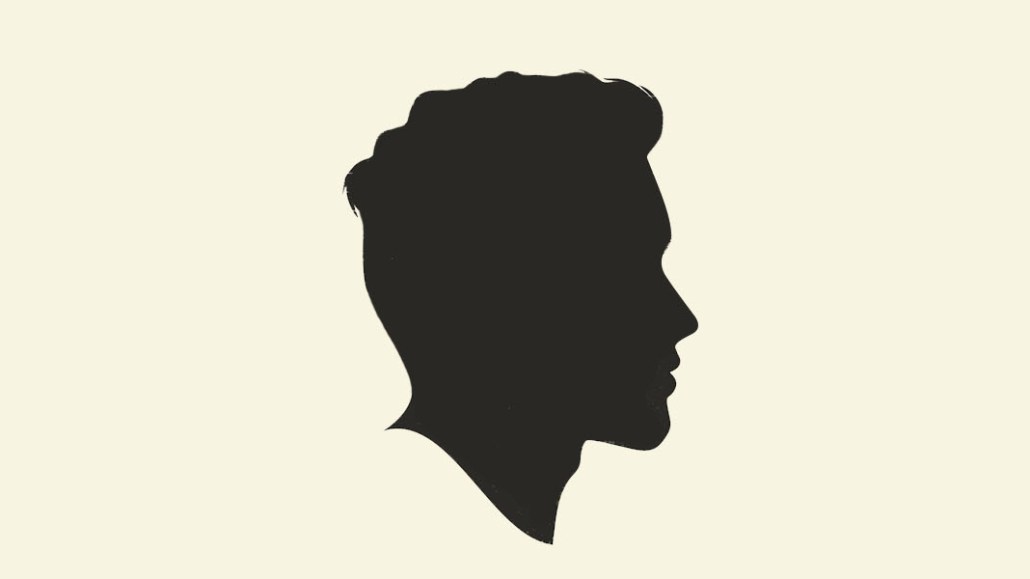 This article is part of our Confessions series, in which we trade anonymity for candor to get an unvarnished look at the people, processes and problems inside the industry. More from the series →
Widespread media coverage of social injustice over the last year or so has cast an uncomfortable albeit much-needed spotlight on businesses' need to improve diversity rates — fast. But some worry that pressure is leading to strategies that improve optics, but skirt actual changes needed to sustain inclusivity in workplace culture.
For the latest in our Confessions series, in which we trade anonymity for candor, we spoke to a senior media executive with experience of running DEI taskforces, who worries that the box-ticking approach — though not without merit — is a strategy that keeps tokenism alive and well and doesn't quash unconscious bias.
This conversation has been edited for length and clarity.
What frustrates you most about the way companies are trying to tackle low diversity rates?
My biggest concern is that it's seen as a short-term problem that can be fixed by numbers. A lot of companies are doing reports and actively promoting the results to say they've increased the number of females they're employing or the number of senior people of a different race — but that doesn't fix the problem: you're fixing a number, but you're not changing the culture. And by not changing the culture, it just creates a whole spiral of problems. When you focus on quotas, you're building more inequalities elsewhere.
Talk me through the consequences of that approach.
One is positive discrimination. I've witnessed it where companies haven't chosen the best candidate who happened to be a white male, because they're trying to meet a quota. And that's a problem — the appearing to change as opposed to wanting to and believing in change. When you're hiring people based on color or gender, not based on their experience, particularly in senior roles, you're setting them up to fail. And by setting them up to fail, it gives employers the excuse to say 'well we tried it as a test, and it didn't work, so we're going to go back to our previous way', as opposed to actually creating meaningful change. And it's why tokenism remains.
What's a better way to approach it?
It has to be from the ground up. It shouldn't be just a hire-from-the-top approach, where you bring someone of a different profile in — you need to do both so you're building a fair base, but focus at the bottom and ensure that [inclusion] mentality translates through the business. Many businesses are tackling it like it's something they can fix at once, but it's going to take a generation if not longer. HR also needs to be more accountable. More thought should go toward how we develop people and how we change our processes and recruit people more fairly at entry-level. For instance, does it really matter that someone's had a [college] degree, particularly in media? Probably not. We should look much more at things like people's capacity to learn, their hunger to be in the industry, their team-building skills. The rest we can train them in. It shouldn't be the fact they've gone to certain universities — that automatically makes the pool [of talent] very small.
There has been a lot of effort toward improving culture with unconscious bias training and the establishment of Employee Resource Groups. How effective are these?
Training is good but employees need to think about what they must personally do to change. Because the effect of this training isn't measured in any way. People are asked to sign up for unconscious-bias training because there is an uneasiness around saying you have to do it. But people don't always sign up. It should really be mandatory. Likewise with establishing networking groups where people can come together and share their views — unfortunately, those groups cluster people that have a certain perspective, and that perspective doesn't then get shared.
What more can leaders do to maintain a fully inclusive culture?
To build the necessary culture you need a leadership that really believes and wants to change, and is actually going to put the resources toward making those changes. Because this is going to cost money and time. And to get it right, it may impact short-term business. There's a big trade-off — there are companies that you maybe shouldn't be working with because of how they treat people. That's why leadership is so important because they really have to walk the talk. There are a lot of people currently just throwing out [public pledges] lines, but they have to act and do things differently.
Given there is pressure to bring about change fast, quotas should have a place though, right?
I toss and turn on this because the positive thing about a quota is it can make some change, but the problem is what is the right quota? Should it be 10%, 20%, 50%? It depends, to be honest. If you take the population of the U.K. for argument's sake if anything you should try and mirror the population, but that then looks very different if you compare somewhere like Hong Kong. If you put a quota in and say, 'We want X % who are 'non- whatever', in some countries that would be very easy but in others much more difficult, plus different countries are also at different stages of diversity. That's why the quota approach doesn't sit [easily] with me, because the problem is, quite often a global company will look at what they see in their headquarters of the country, and then try to roll that across the board, as opposed to approaching it differently and saying, well, this is the mindset — the mentality that we need to be embracing — and trying to improve it gradually.
https://digiday.com/?p=413868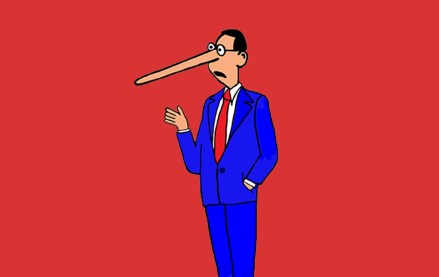 October 3, 2023 • 7 min read
•
•
A new definition for MFAs is available but the vague nature of the guidelines is leading to a lack of standards that might prevent adoption.
October 2, 2023 • 1 min read
•
•
The publishers who attended DPS were focused on the potential upsides of applying the technology to their operations while guarding against the downsides.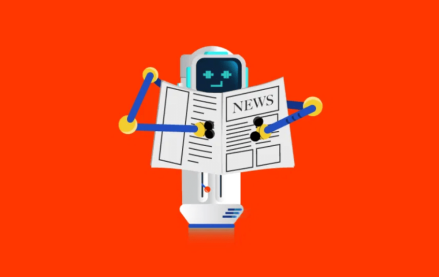 October 2, 2023 • 4 min read
•
•
Now that ChatGPT users can surf the internet for information, some publishers are reconsidering the weight of the issue.