X-rated embroidery, smashed chairs and snogging: Confessions from UK media holiday parties
December 20, 2017 • 3 min read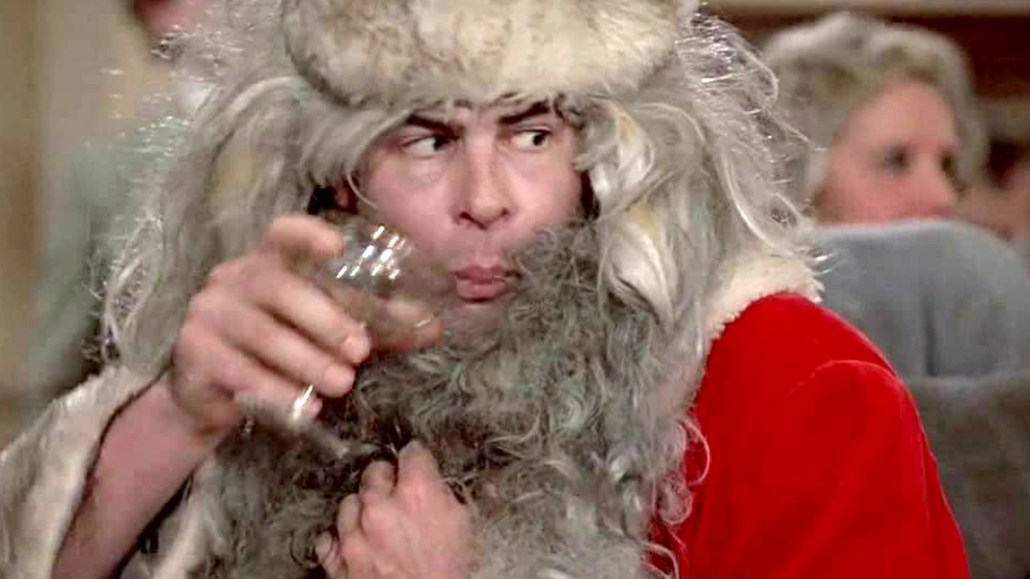 'Tis the season for debatable holiday-party shenanigans.
After a long and grueling year, the prospect of free booze and a festive break is enough to make even the most abstemious reveler overexcited. Battle-weary industry vets share their cautionary tales and advice.
Male PR exec
Nothing can ever beat the time when someone at a Christmas party I attended got hammered in the first few hours, propositioned every woman in the room, started haranguing the bosses for a pay rise, smashed a chair and then fell unconscious on the floor. He burned bright and burned fast, covering every Christmas party disaster in about an hour. It was glorious to watch!
Survival tip: Fill a hip flask with water. People will think you're seriously boozing when you're actually taking a little pause to keep things from getting too dicey.
Female digital publishing exec
One year, somebody kissed our CEO's dad in the middle of the dance floor. Drake was playing, quite a few spotted it, but luckily everyone found it pretty funny.
Survival tip: Don't bring your parents to your work Christmas party, clearly.
Male broadcasting exec
I was at a huge all-staff Christmas party, and two guys had a full-on fistfight in the middle of the dance floor over a girl. It was nuts. I think they may have lost their jobs over it.
Survival tip: Less Stella.
Male PR exec
There was the time I returned to my chair at a Christmas party in a restaurant, post-Christmas pudding, and found that someone had carefully embroidered a genital expletive into my jacket, spelled out quite clearly, if not elegantly. Rather than an altercation, the effort generated a round of spontaneous applause — for the skills as well as the chutzpah.
Survival tip: Avoid Christmas crackers that contain sewing kits.
Male agency exec
I remember the year someone got run over. Twice. By the same car. Leaving the venue.
Survival tip: Assign yourself a travel buddy.
Female digital publishing exec
At one party someone was so disorderly that they managed to get kicked out and sneak back into the party venue four times — impressive, some might say. The fourth time involved an actual chase like that scene from "10 Things I Hate About You," where Heath Ledger's character is in the bleachers getting chased by security. That person now has a lifetime ban from said venue.
Survival tip: Pack a fake mustache.
Female PR exec
We went to Amsterdam for our Christmas party, and I had the clever idea that in order to convince a Dutch guy that I didn't want to dance with him, I would say that one colleague was my fiance, while another was my husband. We then spent the best part of the night justifying our polygamous relationships to the Dutch guy, and I tried to explain that I was a progressive feminist.
Survival tip: While coming armed with an exit story is a smart tactic, in theory, these need to be brief, watertight and offer no room for negotiation. Get the story straight in advance.
Male former broadcasting exec
I witnessed a colleague getting off with a colleague and then watched him get off with his colleague's girlfriend, then all of them get off together. Only one of them came back in to work the following week. It was the mid-2000s.
Survival tip: After a few drinks, interoffice relations might seem like the best idea. This is almost always incorrect. It's worth remembering that everyone will know what happened by the following morning, at the latest.
https://digiday.com/?p=268590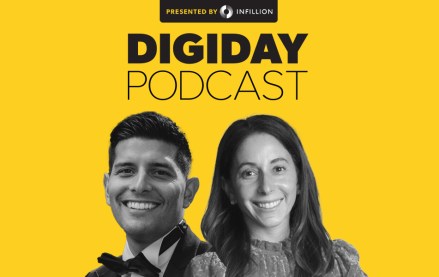 September 26, 2023 • 3 min read
In a live recording during the Digiday Publishing Summit, the news executives called for more nuanced conversations with advertisers around their brand safety concerns.
September 26, 2023 • 4 min read
After investing in one generative AI startup and suing another, the company will let customers create images on its website and an API.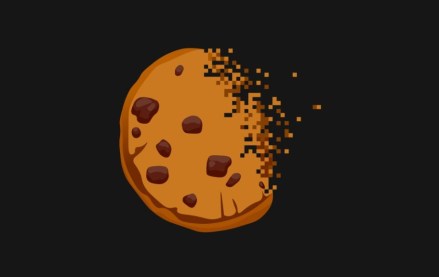 September 25, 2023 • 1 min read
During the Digiday Publishing Summit, execs from companies including Condé Nast, Dotdash Meredith and Thomson Reuters assessed the industry's readiness.