'The writing is on the wall': Viral publisher Unilad feels the pain of Facebook fallout
September 17, 2018 • 5 min read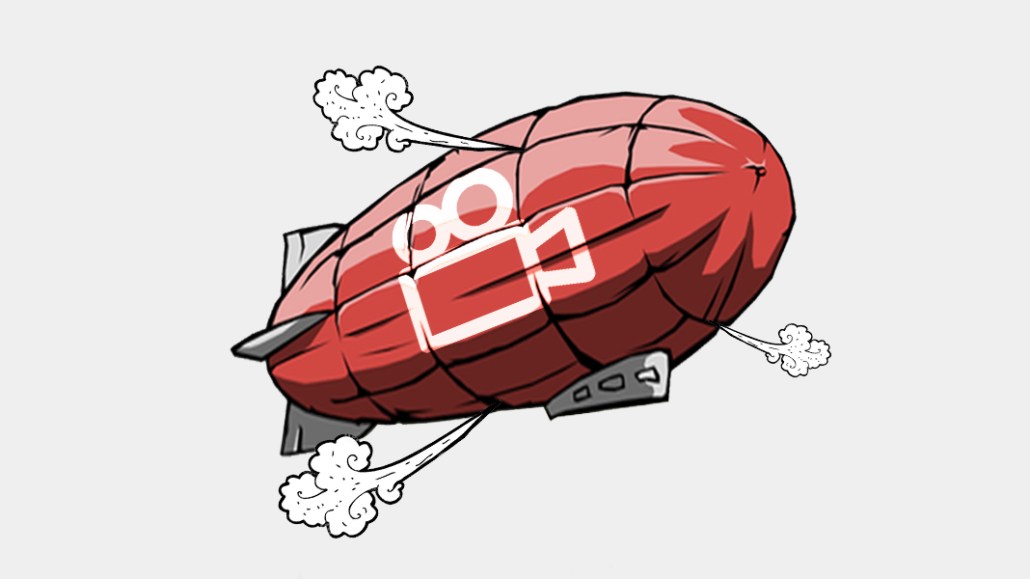 In January 2017, Unilad's two co-founders celebrated their nomination in Forbes' 30 Under 30 list at Camden's (now closed) celebrity-hotspot, Gilgamesh. While guests mingled around the Babylonian-themed 50-meter-long bar, the duo was feted for their ability to feed the younger generation Facebook video they want to watch.
"Once we become the biggest Facebook publisher in history, which we will do, it becomes about where do we go from there," Sam Bentley, one of the co-founders, told Forbes in 2016.
Fast forward to today, and the company's future looks shaky. This week, news emerged that the publisher is facing insolvency proceedings from U.K. HM Revenue and Customs, due to be heard at the high court this week. These notices are typically issued when a business has failed to pay its taxes and there are concerns on whether it can make payments. "The situation with HMRC is being resolved swiftly," said a spokesperson for Unilad, without responding to comments on the company's situation.
The fate of this social-first publisher is a cautionary tale about overrelying on Facebook for audience, as casualties like LittleThings in the U.S. have shown, as well as access to funding. Last summer a court ruled Unilad owed its former owner a 33 percent stake in the company.
Unilad sprang from a university Facebook page in 2010, before being relaunched under Bentley and Liam Harrington in 2014 after a two-year-long closure. It shot to the global top four for Newswhip's Top Facebook Publisher and Tubular Labs top five most viewed media platform as recently as this summer based on a keen understanding of viral videos and use of user-generated content. The company got high Facebook view counts despite fairly slim resources, helped by a ruthless focus on the metrics: If videos didn't hit certain thresholds within 30 minutes Unilad removed them.
As video views grew, so did the company, with offices in Manchester and London and around 100 employees by the time Bentley and Harrington made the Forbes list.
Unilad had supplemented its off-beat, lad banter by championing more serious topics around mental health, male suicide and homelessness. "These Classic Kids Shows Were Trippy AS F*ck" and "Things Your Dad Doesn't Understand About Modern Culture" sat beside content urging young people to vote and the growing housing crisis. High view counts don't equal revenue — Unilad made little revenue directly from Facebook. (It's hard for U.K. publishers to get included on Facebook's revenue-sharing programs, which means publishers there tend to be less reliant on Facebook for revenue.)
Like other Facebook-dependent publishers, Unilad adapted to stay in the good graces of Facebook's algorithm. Shortly after Facebook changed its algorithm this past year to favor users' posts, to the detriment of publishers, Unilad was still seeing high Facebook engagement with its smaller vertical pages, like sports, gaming, fitness and particularly adventure, Harrington told Digiday. Yet interactions on Facebook still fell at the beginning of this year, according to Facebook-owned CrowdTangle.
But while media companies around it were diversifying to other platforms outside of Facebook and building out revenue lines like e-commerce, outwardly Unilad stayed relatively within its lane. The company leaned into more live-streaming, it had success streaming mixed martial arts online in 2016, with a view of building out sports broadcasting and events to sell sponsorship around. It won branded content business from brands like Cadbury's, Warner Bros, Pokerstars and Lionsgate. But branded content, while potentially lucrative for publishers, is crowded and low margin and it takes time to build the necessary agency relationships.
Trouble came with "Unilad Exposed," a site launched by a former, anonymous employee alleging criminal activity at the publisher like fraud and drug use. Unilad had to inform ad buyers that an internal investigation was underway, and Bentley stepped down in June.
Other lad publishers have taken more public steps to assuage brand safety-conscious advertisers. LadBible created a social responsibility campaign, "Trash Isles," that won a clutch of Cannes Lions awards. It also introduced a movie ratings-like content ranking system to help brands choose the level of risk on the content they want to appear next to.
Media buyers offered mixed takes on the company. One who requested anonymity said Unilad hasn't come to the agency to explain what they do, while other youth-focussed publishers like LadBible and Vice have been much more actively selling themselves.
MullenLow MediaHub is still working with the company and has been happy with its progress, though, said Dino Myers-Lamptey, U.K. managing director for the media agency.
"What remains good about their model is that they are essentially an editor and publisher of engaging, attention-grabbing user-generated content," he said. "This area is competitive, but they have delivered it well, serving audiences with the kinds of things they sought and those generating plenty of views all through good analysis of the things that showed signs of trending, and getting in on that journey quickly."
On top of the shaky business model, legal proceedings with the company's former founder, Alex Partridge, added financial pressure. Last summer, after a court ruled Unilad owed Partridge 33 percent of the company's assets, the publisher needed to come up with the money or sell. At that point, buyers were reportedly willing to pay between £20 million ($26 million) and £40 million ($52 million) for the company.
Unilad still has a distinct place in the market, but its business model is flawed, said Alex DeGroote, independent media analyst, adding that a sale would likely mean the Unilad assets would live on under a new owner.
"For a number of these publishers, things are out of their control if they rely on walled-garden platforms. For a company like Unilad with no big backers, plus an internal nasty dispute, it's not well-placed to navigate these changes," said DeGroote. "It's a symptom of the wider issue. The writing is on the wall for low-end, low-USP, video resellers."
https://digiday.com/?p=303093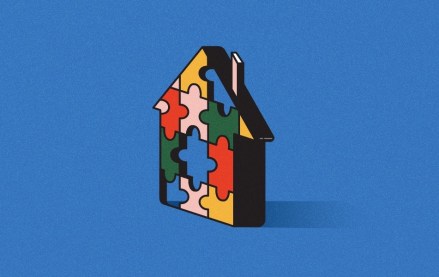 September 22, 2023 • 4 min read
Apartment Therapy's president Riva Syrop took the stage at the Digiday Publishing Summit to discuss the convergence of commerce and sponsorship revenue within its Small/Cool event.
September 22, 2023 • 4 min read
Media execs took stage at the Digiday Publishing Summit to discuss the growing importance of ROI in ad campaigns this year.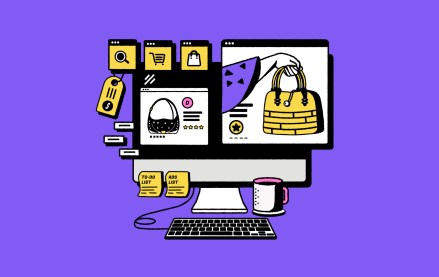 September 22, 2023 • 4 min read
CEO Satya Nadella said AI assistants will be as ubiquitous as PCs and will help users navigate across apps, operating systems and devices.