Why rent-to-own brand Aaron's tapped Mr. T to enhance brand awareness
June 24, 2022 • 4 min read
•
•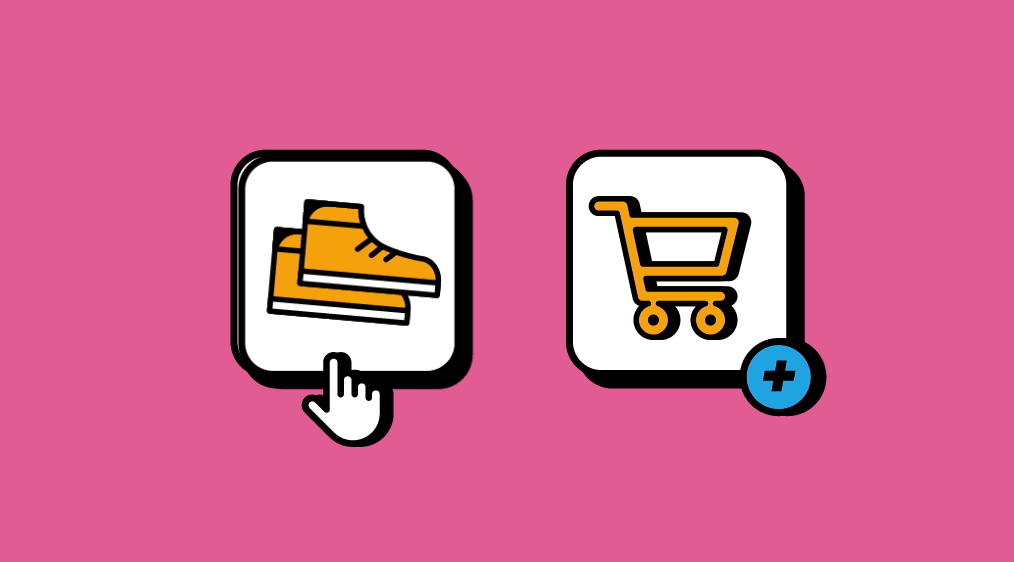 Ivy Liu
Rent-to-own retailer Aaron's is looking to boost brand awareness through bilingual TV spots as well as out-of-home and print ads — all with a little help from Mr. T.
Last month, the 67-year-old furniture, electronics and appliance brand released a series of new commercials featuring Mr. T and the Aa-Team guys, who, from behind boxes and piles of laundry, share a message in both English and Spanish aimed at educating viewers about affordable furniture options with a focus on prices and value. Aside from television and print spots featuring Mr. T, the campaign, created by Reckon Branding, also features in-store and out-of-home advertising to complete the full-funnel approach.
It is Aaron's mission to enhance its brand awareness and get customers to either head out to the store or visit its website and make a purchase. Following the launch of this campaign, Aaron's has seen a 40% increase in its target audience awareness between 2021 and 2022, per measurement data from tracking group Morning Consult. The increase was attributed in part to the Hispanic demographic, as these ads were also in Spanish.
"Every part of this has been integrated throughout the whole campaign whether it's in-store materials all the way to national media has been translated over to the Hispanic audience," said Tom Carey, Aaron's chief marketing officer.
In the same vein as traditional campaigns, Aaron's wanted to use advertising to create awareness among the public, develop that awareness by spending the same amount of money, but also use creative techniques to make sure the message was seen and had traction in the marketplace.
It's unclear how much Aaron's has spent on the campaign, as Carey declined to share specifics. Aaron's allocates approximately 20% of its ad budget to print, and 30% of its budget for digital media is divided equally between broadcasting and digital media advertising such as Twitter and YouTube. Carey declined to share where the rest of the budget went. Data from Kantar shows that throughout 2021, Aaron's spent just over $175,000 on advertising.
It is crucial that brands communicate with the widest possible audience. If the content rings true for the target audience, the use of diverse creators and celebrities to reach the right audience can be extremely effective. "Using celebrity talent helps creative break through the clutter on television and CTV," said Dave Coleman, svp, strategy and development, at media agency Ocean Media. "Over time if they stick with the same celebrity it can also help provide instant brand recognition when they see that celebrity in a commercial."
To attract a lot of brand attention for this campaign, Aaron's was in talks with a number of popular personalities, Carey said. But Mr. T proved to be the best match. The campaign also marks the first time Aaron's used an American celebrity for a bilingual campaign.
"Partnering with Mr. T, an iconic and nostalgic figure of the 80s, is a great way to tap into older millennials and Gen X with a beloved character from their childhood," said Ryan Detert, CEO of creative agency Influential.
Showing a recognizable personality can work beyond simply eliciting feelings of nostalgia among certain demographics. "Our creative data analysis shows that the presence of a celebrity in an ad can provide significant performance lift, but that it is dependent on brand, platform and a host of other variables," said Jackie Paulus, director of marketing for the Americas at creative analytics platform VidMob.
Aaron's has also seen a dramatic change in vision among those audiences when it comes to how they see the rent-to-own business, Carey said. To demonstrate a more personal touch, he said this Aaron's campaign was tweaked from a previous one by following the principle of "less is more," while keeping the important call-to-action in sight and appealing to the customer's desire to buy.
Going forward, Aaron's aims to continue to make deeper connections with consumers.
"Lowering that barrier and that trepidation about rent-to-own is one of the overall goals of it and make that person come in feel comfortable," said Carey. "This is not just the customer reaction to the campaign, but the way the stores and the store personnel have embraced it."
https://digiday.com/?p=452576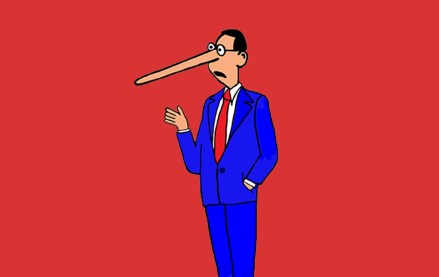 October 3, 2023 • 7 min read
•
•
A new definition for MFAs is available but the vague nature of the guidelines is leading to a lack of standards that might prevent adoption.
October 2, 2023 • 1 min read
•
•
The publishers who attended DPS were focused on the potential upsides of applying the technology to their operations while guarding against the downsides.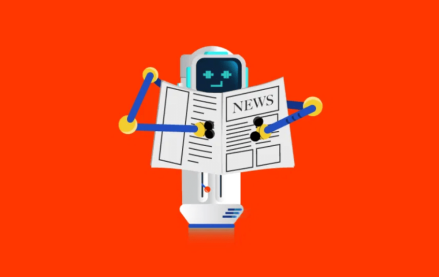 October 2, 2023 • 4 min read
•
•
Now that ChatGPT users can surf the internet for information, some publishers are reconsidering the weight of the issue.