Why an evolved B/R Gaming is investing in its linear, televised gaming content
October 20, 2021 • 5 min read
•
•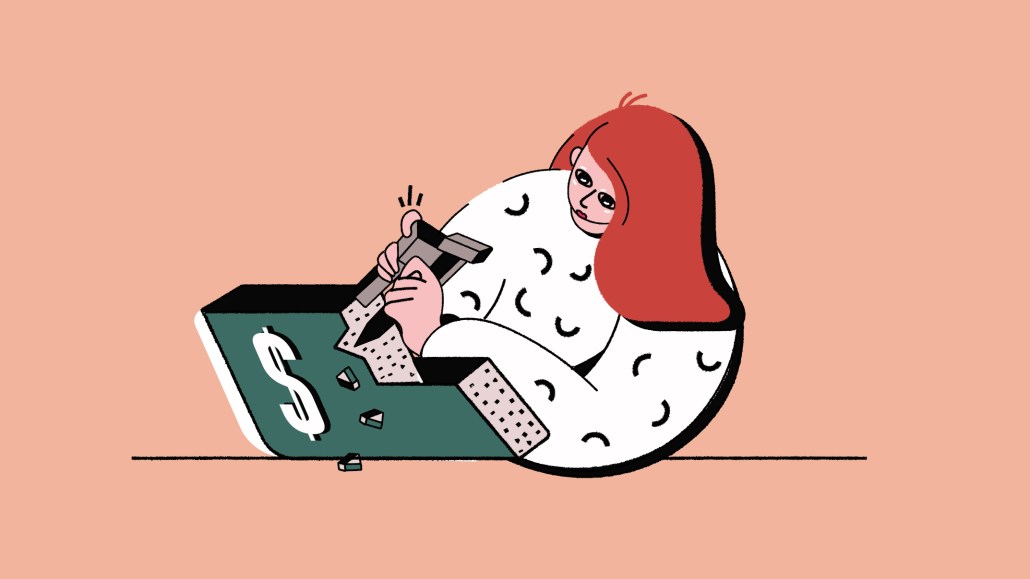 Ivy Liu
Since its launch in 2016, B/R Gaming, the gaming and esports arm of the popular sports website Bleacher Report, has largely operated independently. This year, with Bleacher starting to work more closely with other sports properties owned by Turner Broadcasting System, B/R Gaming has evolved accordingly. It's absorbed ELeague, Turner's dedicated esports brand, and invested in linear televised content — including a new show, "100×100," that will run live on both TBS and the B/R app later this month.
Past attempts by prominent sports entertainment companies to enter esports have been a mixed bag. ESPN Esports closed its doors in late 2020 after operating for nearly five years despite establishing itself as a leading esports news site; Bleacher Report's own gaming subdivision, whose launch Digiday covered in 2016, has not yet reached the heights of its parent brand.
B/R Gaming's latest reinvention is different, said Turner Sports vp of esports Jennifer Dill, because it involves an unprecedented level of collaboration between Turner's sports and esports brands. "We're really just taking what B/R Gaming had done on a lesser scale, giving it the proper resources and the proper attention, and then letting ELeague also really stand for the competitive scene in a way that allows them to be great," Dill said. "But really, having B/R Gaming be the umbrella for those cultural elements together — that's what I'm really talking about in terms of it being an evolution."
The crux of the initiative is the creation of linear televised content rooted in the gaming and esports communities. Last year, B/R dipped its toes into this field through the show "Underrated," which gives professional athletes an opportunity to improve their in-game ratings in titles such as Madden NFL and FIFA. The first season of "Underrated" garnered over 18 million views across platforms, leading B/R to produce a second season earlier this year — but it remains a digital-first show, appearing first on the B/R app before an edited version airs on TBS. "It's on both platforms, and they're differentiated experiences," Dill said.
"100×100" is B/R Gaming's first piece of linear content designed first and foremost for a TV audience. The show, which will be hosted by esports personality Erin Ashley Simon and musician-turned-Twitch-streamer Faheem "T-Pain" Najm, will pit celebrities, streamers and athletes against each other in gaming challenges that unlock prizes for the live audience. Each 100-minute-long episode will dole out 100 prizes — hence the name — and will run simultaneously on TBS and the B/R app, with the first episode scheduled for 10 p.m. Eastern Time on Oct. 30.
"I would say '100×100' is our brand statement," said B/R Gaming brand strategy director Richard Lopez. "That's our statement: that that show, when it goes live, will really encapsulate and bring to life what our brand stands for."
B/R Gaming's investment in televised content is further proof that linear broadcasting companies are realizing the potential value of the gaming and esports audience, following The E.W. Scripps Co.'s announcement of a content-based partnership with the esports team Misfits last month. Some observers are wary of these investments, stressing that the bulk of the gaming audience gravitates toward streaming services such as Twitch and YouTube — not linear television — for its content fix. "I think most of the big talent and streamers that attract people to a lot of these events, or that kind of add the color commentary, a lot of those personalities primarily exist on the streaming platforms," said Matt Boyd, vp of esports and games at Nielsen.
B/R Gaming plans to avoid this roadblock using a two-pronged strategy. On one hand, it hopes to bring on some of the aforementioned streamers, including esports content creators such as Simon and popular Twitch personalities such as the FIFA streamer Mike LaBelle, to help its linear content appeal to the Twitch audience. "This is just one of the immediate programs and content initiatives that I'm doing with Bleacher Report," Simon said, "but since I am already part of the B/R squad, there's going to be a lot more that I'm going to do on the gaming front."
On the other hand, B/R Gaming is confident that the presence of traditional sports stars in its linear offerings will capture the attention of sports fans who are familiar with Bleacher Report but may not have sampled its gaming content. This is not an unreasonable assumption, given B/R Gaming's focus on sports-adjacent video game titles and the athlete-to-Twitch-streamer pipeline sparked by the COVID-19 pandemic. "I don't know many people that watch [association] football and don't play FIFA, and even the same vice-versa, people that play a lot of FIFA but they've never tried to kick a football," LaBelle said. "Most people have done both at some point — there's got to be some sort of cross-pollination."
Regardless of the success of B/R Gaming's linear content, the brand's evolution — and the resources Turner has dedicated to it — indicates that traditional sports entertainment brands are still ready and willing to engage with the gaming and esports audience despite the exit of prominent players like ESPN. With "100×100" and other new content on the horizon, Dill is confident that the revamped B/R Gaming will be able to capture the hearts and minds of gamers both casual and hardcore.
"We're thinking about how we can use our platforms as a microphone to amplify the best parts of gaming and really celebrate that," Dill said. "Whether it's showcasing underrepresented communities or gamers that you may not have seen, we want to show the best of the best."
https://digiday.com/?p=428808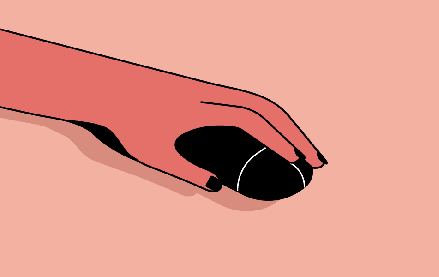 December 1, 2023 • 3 min read
People claim that the role of chief diversity officer is vanishing. However, AI is booming, and the CDO can help ensure responsible AI.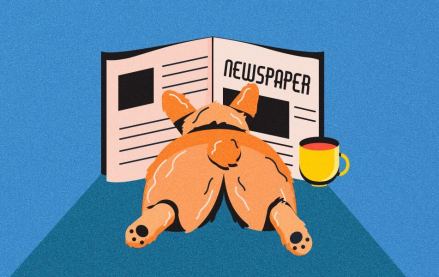 November 30, 2023 • 4 min read
Digiday+ Research found that publishers' programmatic ad revenue didn't quite live up to expectations this year, but they still see it as a growth area.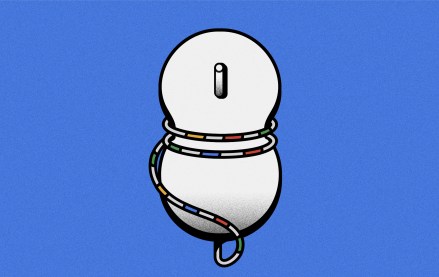 November 30, 2023 • 13 min read
For a couple of publishers, referrals from Google are down upwards of 60%.