Bleacher Report has a 12-person eSports team and bigger ambitions
June 2, 2016 • 3 min read
•
•
Firmly established as an outlet covering all things NBA, MLB and other mainstream sports, Bleacher Report is now turning its eye toward the exploding world of competitive video gaming.
In the coming weeks, the Turner-owned sports site plans to launch a daily web show and multiple podcasts to cover eSports — a catchall term for organized gaming in which professional video gamers compete against each other, often in front of large audiences. So far Bleacher Report has built a 12-person eSports team, which includes video producers, on-air talent, programmers and editors. The group is expected to grow as Bleacher Report recruits writers and editors that can cover the latest news across various leagues.
"We're diving into the deep end," said Rory Brown, president of Bleacher Report. "We're investing in people who are experts in the area and we're building out a core group at the company to focus on the sport, just like we've done with the NFL, MLB, college football and other sports."
Initially, the centerpiece of Bleacher Report's eSports plans is a daily web show called "eStream," which will air on BleacherReport.com and the site's Team Stream mobile app, which to date has 14.5 million downloads. The show will cover larger stories, trends and players in the industry. What it won't be is a "SportsCenter"-style news show of the latest tournament news and results, said Chris Jalandoni, lead video producer for eSports at Bleacher Report.
"If you're a fan, you already know about the results or where to find them," said Jalandoni. "Our focus for the show is to try and hit broader issues around eSports. Does it need a commissioner to run it? What's the representation of women in the industry?"
Beyond the daily show, Bleacher Report also plans to produce five on-location live broadcasts in the coming year. These streams, which would take place at marquee gaming industry events such as the "League of Legends" championship and BlizzCon, will air on Twitch and Facebook Live.
On the podcast front, Bleacher Report plans to launch shows covering various leagues for top games such as "League of Legends," "CounterStrike: Global Offensive" and "HeartStone."
While still a relatively new phenomenon, eSports is going more mainstream by the day. According to research firm Newzoo, the worldwide audience for competitive gaming hit 226 million last year with industry-wide revenues coming in at $325 million. Platforms like Twitch and YouTube have been key drivers of growth, so much so that publishers are dedicating entire teams to cover the industry. Toronto-based TheScore has 45 people on its eSports editorial staff. Yahoo, like the Bleacher Report, has 12 eSports staffers.
Even the TV industry has taken notice. ESPN, for instance, has a half-dozen dedicated staffers for eSports, with occasional contributions from the larger ESPN.com editorial team as well, the company said. Turner, meanwhile, launched its own eSports league last week.
Bleacher Report expects to be involved in Turner's "ELeague," which will follow 24 teams competing in "CounterStrike: Global Offensive" to win a prize pool of $1.4 million.
"Obviously, we plan to cover all of the major eSports leagues and titles, but we have the benefit of access to 'ELeague,'" said Jalandoni. "We'll be interviewing talent and helping promote the league."
https://digiday.com/?p=180701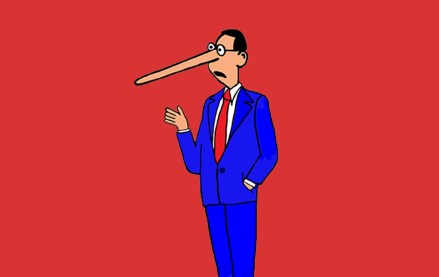 October 3, 2023 • 7 min read
•
•
A new definition for MFAs is available but the vague nature of the guidelines is leading to a lack of standards that might prevent adoption.
October 2, 2023 • 1 min read
•
•
The publishers who attended DPS were focused on the potential upsides of applying the technology to their operations while guarding against the downsides.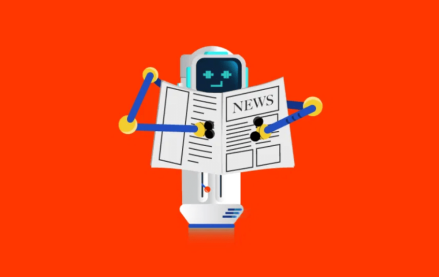 October 2, 2023 • 4 min read
•
•
Now that ChatGPT users can surf the internet for information, some publishers are reconsidering the weight of the issue.