'We're encouraged': NewsPassID passes its pilot phase, seeks further scale
February 10, 2022 • 4 min read
•
•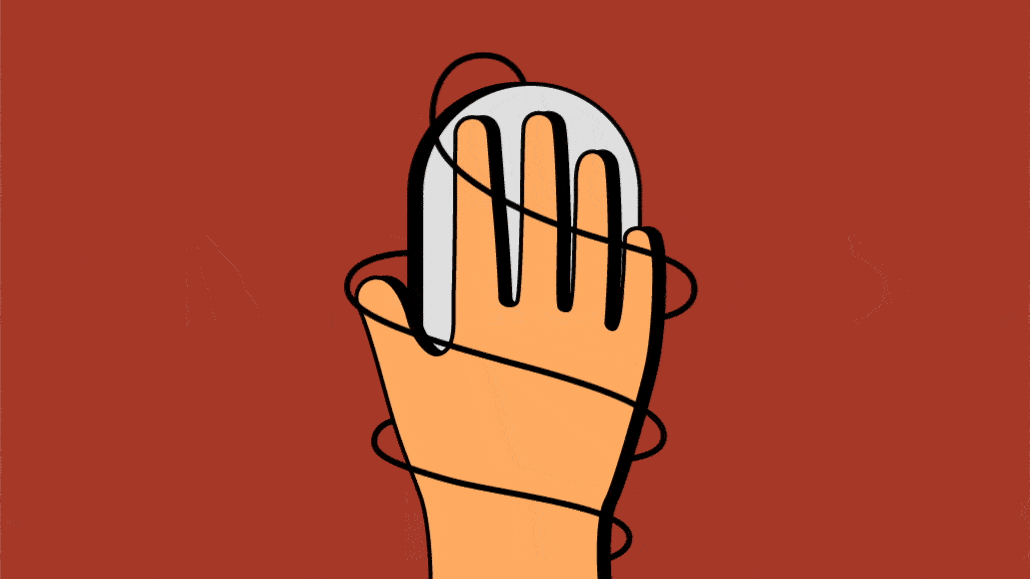 Ivy Liu
Many local news publishers have trouble keeping up with the changes that have paced digital advertising over the years, so much so that some have even contemplated reducing their reliance on ads altogether. But the results of a recent test suggest those publishers might be able to keep pace with the business model taking shape as third-party cookies are deprecated.
On Thursday, Feb. 10, the Local Media Consortium is expected to share the results of a test it conducted with NewsPassID, an identifier it first announced last spring. The test, conducted with LMC members McClatchy, Lee Enterprises, E.W. Scripps and Tegna, proved that using NewsPassID in open programmatic auctions led to significantly better outcomes for publishers, including not just higher CPMs for inventory sold but for larger percentages of that inventory getting sold as well. The test involved small portions of each publisher's inventory.
The biggest lift, unsurprisingly, came in cookieless environments including Safari and AMP, where the NewsPassID impressions sold at CPMs 90% higher than control ones. In environments where cookies are still accepted, the NewsPassID impressions were 45% more valuable, the LMC found. The test also suggested that the inventory carrying the NewsPassID was sold in higher volumes, up to 25% more, compared to inventory from the same publishers that did not carry it.
NewsPassID still faces significant hurdles on the road to becoming a preferred identifier for local news publishers, including scaled implementation and competition from vendors. But as a first step forward for a group of publishers that has typically struggled to keep up with digital evolutions, "we're encouraged," said Fran Wills, the LMC's CEO.
The LMC decided to build NewsPassID in part because its leadership wanted to avoid replicating the current dynamic of programmatic advertising, in which ad buyers have used behavioral targeting to disintermediate publishers from their audiences.
A working group convened by a separate LMC initiative, NewsNext, tested out several existing third-party identifiers and decided none of them delivered enough value to justify giving up control of their audience data; Wills described the identifiers the LMC tested as "the usual suspects" but would not provide a specific list, saying the organization conducted its tests under Chatham House rules.
Above and beyond attaching the ID to inventory, the LMC also sought to control how that inventory made its way to market; it worked with the Ozone Project, a publisher advertising alliance that saw its own successes last year, to reduce the number of demand sources that saw the NewsPassID inventory, focusing on making it available to demand sources that had bought from those publishers in the past, rather than maximizing the number of bidders.
That kind of approach, while not typical today, is emblematic of a broader shift within programmatic advertising, explained Rob Weatherhead, a programmatic and digital media consultant.
​​"The traditional view is, 'We'll bring as much demand to supply as possible to drive up the auction,'" Weatherhead said. "But the direction everything's sailing in is quality over quantity, and that applies at all points of the [programmatic] supply chain."
Those shifts still presume some requisite scale, however, and right now NewsPassID is still a ways away from having the kind of scale that advertisers would find attractive. While LMC's membership reaches a large slice of U.S. internet users — over 192 million, according to Comscore — that audience is spread out across a large group, and implementing NewsPassID across the entire membership will be a significant undertaking. While the pilot program's four participants have the development resources and expertise necessary to conduct these kinds of tests, many of LMC's members are much smaller and much less technologically sophisticated.
"We're trying to set realistic expectations," Wills said. "If we can get it done in the next two years, we'll feel like we've accomplished our objective."
As it continues to add publishers, the LMC will also be looking to expand the kinds of inventory NewsPassID supports. It is actively exploring ways to incorporate LMC members' connected TV inventory, partly to provide more scale to local publishers and partly to solve for the needs of the large national advertisers that the identifier and network are intended to attract.
"As we think about bundling curated marketplaces, we can't do it without a CTV offering," said Scott Cunningham, a consultant and the author of Thursday's report on NewsPassID's progress. "At IAB ALM [this week], everyone is talking about cross-device measurement. From a measurement and attribution perspective, marketers want to see how things happen [across surfaces]."
Adding those experiences should make NewsPassID significantly more attractive to advertisers — provided it scales. "[Local news publishers] can certainly benefit from it," said Weatherhead. "If they can build something that's got some scale."
https://digiday.com/?p=439101
October 2, 2023 • 1 min read
•
•
The publishers who attended DPS were focused on the potential upsides of applying the technology to their operations while guarding against the downsides.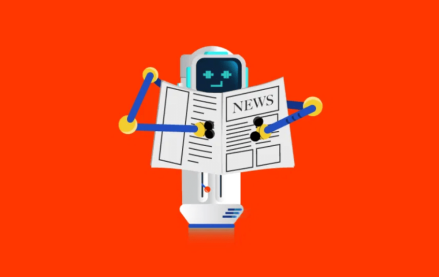 October 2, 2023 • 4 min read
•
•
Now that ChatGPT users can surf the internet for information, some publishers are reconsidering the weight of the issue.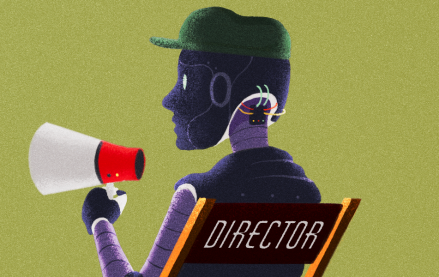 October 2, 2023 • 5 min read
•
•
As Meta makes celebrity-like chatbots, ChatGPT learned to "hear," "see" and "speak" while Spotify is piloting AI-translated podcasts.