Washington Post's Jed Hartman: The 'Trump bump' isn't responsible for all subscription growth
October 15, 2018 • 3 min read
•
•
Subscribe: iTunes | Stitcher | RSS | Anchor
The Washington Post is one of the publications who can tell a success story about their subscriptions strategy. At the Digiday Publishing Summit held in Key Biscayne, Florida, Sept. 24-26, The Post's CRO Jed Hartman said that the success is not all owed to the Trump bump.
"We went from 27 million to 54 million U.S. unique [visits] before we knew that Donald Trump was running for president," said Hartman. "Then we went from 54 million to 80-100 million unique [visits] depending on what he tweets on the day. We've built a vibrant subscription business that's gotten more vibrant since President Trump. But we did a lot before."
In this session, he talks more about The Post's work on subscriptions, their relationship with platforms and what happened with Instant Articles. Edited highlights below.
Trump over tech?
"We added hundreds of journalists and dozens of engineers. When Jeff Bezos is your owner, your recruiting power for getting the best engineers is significant. It allowed us to double our audience before any idea [Trump] was running for president. We had a few hundred thousand digital subscriptions through the campaign and after the president was elected. That number [went up] in the next quarter, when we changed our paywall from 10 to three [stories]. It's hard to know whether it was Trump or we changed the product [that drove the subscriptions]."
Subscriptions are a dynamic strategy.
"All of the subscription businesses are really experimental businesses. You're constantly running tests and then optimizing to see what works best in terms of price, paywall and what your package is like. You make bets and you optimize. GDPR changes [things] a little and you can experiment such as subscription-only, ad-free environment. Our owner has told us 'I rather have you fail than stand still and miss an opportunity.' It's such a freeing environment when you don't have 90-day earnings [call]."
Instant Articles were a good deal until they weren't.
"We were all in [on Facebook]. We were one of the early adopters of Instant Articles. We went with all our stories, 800 a day. They were an enormous traffic source for us. It worked for us because Facebook's programmatic machine with all their data was getting a really good CPM on the site. It's only about programmatic. We were selling 60 percent direct, so we have plenty of inventory left. If I'm moving a piece of that to Facebook, it's just programmatic and not direct. All it has to do was to beat my programmatic CPM, and it's a good deal. It was [a good deal] until it wasn't. Then we improved our own stack and our digital subscription business matured and the rules just didn't work. So we went from being all in to all out."
With Facebook, we lean in.
"We're always having conversations. They're such good partners in experimenting and listening. Now, we're doing various experiments with subscriptions and programmatic. A lot of publishers are anti-platforms. We just don't look at it that way. It doesn't matter if you want to work with them or not, they're sending traffic to you. So would you rather lean in and work with these people, help shape and understand their businesses or are you going to whine because they're so successful and they sell far more? It's better to lean into these folks, they're very smart and they care and help to shape how they affect the news, advertising and subscription business."
https://digiday.com/?p=307331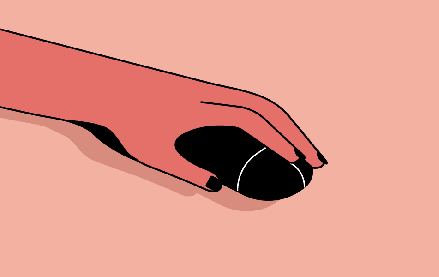 December 1, 2023 • 3 min read
People claim that the role of chief diversity officer is vanishing. However, AI is booming, and the CDO can help ensure responsible AI.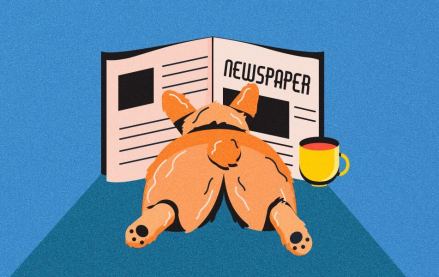 November 30, 2023 • 4 min read
Digiday+ Research found that publishers' programmatic ad revenue didn't quite live up to expectations this year, but they still see it as a growth area.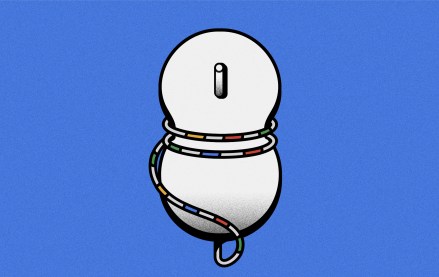 November 30, 2023 • 13 min read
For a couple of publishers, referrals from Google are down upwards of 60%.