'Wait-and-see game': Publishers aren't yet bracing for impact from Facebook's pivot to privacy
September 23, 2019 • 6 min read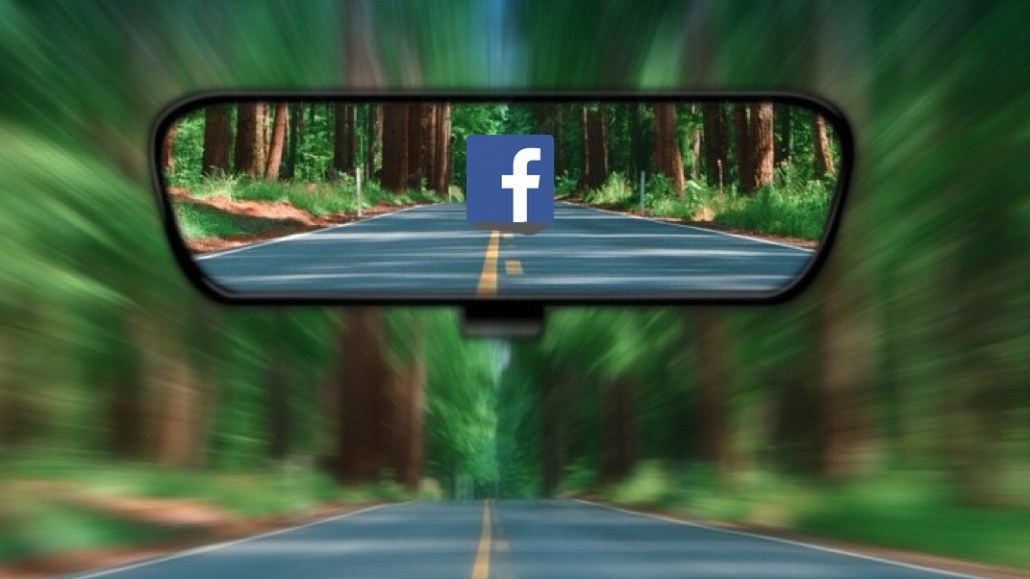 In March, Facebook CEO Mark Zuckerberg announced the company's pivot to privacy following its Cambridge Analytica scandal a year earlier and subsequent scrutiny of the company's practices. Around the time of that announcement, a publishing executive had a single conversation with employees at Facebook who laid out some indication of what the strategy shift would mean for publishers, such as the importance of private forums like Facebook Groups. "Outside of that, it's been business as usual," said this exec, echoing a common refrain among publishers months after Zuckerberg's announcement.
Publishers have yet to receive details from Facebook regarding what specific implications the privacy pivot may have for their businesses. "It's kind of a wait-and-see game to see exactly how Facebook is going to pivot and what changes," said a second publishing exec.
While Facebook's opacity about its privacy pivot's implications for publishers so far is not considered unusual, what is striking is publishers' lack of alarm that they don't yet know what such a shift will mean for their businesses. Publishers have adopted a placid attitude because they have lived through Facebook's series of pivots, especially the prior one, but also because they face more explicit privacy-related matters, like impending regulation. "I'm not losing any sleep over what they may or may not be doing in the background," said the first publishing exec.
'There isn't an urgency'
Facebook's pivot to privacy is the latest in a line of strategy shifts the company has made in recent years — to video, then to live video, then back to regular video. In the past, given the social network's outsized impact on publishers' businesses, when Facebook has effectively asked media companies to jump, many publishers were already in the air asking if they were high enough. Not anymore.
Facebook's January 2018 algorithm change to deemphasize publishers' content in people's news feeds — a "pivot from publishers," as a third publishing exec describes it — and the subsequent shutdown of LittleThings underscored for publishers the risk of relying too much on Facebook. "At the end of the day, we don't know what Facebook is going to do. They're their own business, and we're our own business. They're not in the business of making sure publishers do okay," said Paul Dousset, former director of content acquisition at LittleThings who is now director of audience development at Digital Trends.
The more that publishers have diversified beyond Facebook, the less concerned they are with how Facebook's privacy pivot may affect them. "There isn't an urgency because the sound strategy at this point should be to diversify your acquisition sources or audience development," said the second publishing exec.
Besides, Facebook's news feed algorithm update has had the seemingly indirect effect of helping to prepare publishers for whatever impact Facebook's privacy pivot may have for their businesses.
"Prior to the privacy updates, I think a lot of the shift started even a year and six months ago when they made their first news feed shift. That's when we started thinking about things like Groups," said Ken Blom, senior vp of advertising strategy and partnerships at BuzzFeed.
Gravitating to Groups
At the same time as the company deemphasized publishers' content in people's feeds, it emphasized Facebook Groups as a way to tighten people's relationships on the platform. But by that time, Facebook had already been pushing publishers to adopt Groups.
When Facebook introduced its video platform Watch in August 2017, the company encouraged publishers to create Groups associated with their Watch shows as a way to induce people to talk about the shows they watch in hopes of attracting more viewers, said a fourth publishing exec. However, while publishers set up Groups for their Watch shows, they didn't get active with Groups until last year following the algorithm update, and a year later multiple publishers describe Groups as still in the experimental phase.
"I have not seen a ridiculous amount of engagement [within Groups]. Even for some of our larger Groups, they're not as robust as Facebook would be leading people to believe," said the first publishing exec.
The Week is among the publishers that have experimented with Groups, and it plans to continue to do so. However, Groups have yet to make much of an impact for The Week. "We thought this will be a fun way to engage with our readers on Facebook, but we never thought this is going to be something huge," said Nico Lauricella, editor-in-chief of TheWeek.com.
BuzzFeed has found some success with its Groups, such as one for its food brand Tasty that has roughly 49,000 members as of this writing. Even though that Group's membership pales in comparison to the 100 million people that follow Tasty on Facebook, the publication is able to use it as a focus group and asks its members for feedback on what products Tasty should consider making as part of its foray into cookware as well as on its editorial and branded content, according to Blom. "I think the shift to privacy means much more fragmented and much smaller Groups but higher intent and higher engagement, which is a good thing for publishers," he said.
More pressing privacy concerns
Publishers plan to continue to use Groups, especially since Groups remains one of the few examples that Facebook has signaled as a priority in its pivot to privacy. However, publishers are not exactly waiting with bated breath for Facebook to communicate what other steps they made need to take coinciding with the social network's shift. They have other, more concrete privacy-related concerns.
"When news publishers think about the major privacy issues, Facebook's pivot to privacy doesn't even come up on the top 10 list," said David Chavern, president and CEO of newspaper trade organization News Media Alliance.
The California Consumer Privacy Act, which takes effect on Jan. 1, 2020, tops the list for many publishers. "We have to be ready by the end of the year, so that takes high priority just as GDPR did last year," said the second publishing exec. Additionally, publishers are still grappling with the European privacy law as regulators step up enforcement. Meanwhile, Apple and Google have each made privacy-related updates to their respective web browsers that stand to impact publishers' advertising and subscription businesses, such as by limiting the use of cookies for targeting and measuring ads and enabling people to use private browsing to sidestep paywalls.
By the time publishers are done grappling with these other privacy-related measures, perhaps Facebook will have shed more light on its own and what it means for them. "Ask me in six months," said the first publishing exec.
https://digiday.com/?p=347018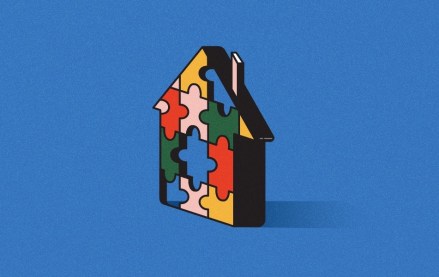 September 22, 2023 • 4 min read
Apartment Therapy's president Riva Syrop took the stage at the Digiday Publishing Summit to discuss the convergence of commerce and sponsorship revenue within its Small/Cool event.
September 22, 2023 • 4 min read
Media execs took stage at the Digiday Publishing Summit to discuss the growing importance of ROI in ad campaigns this year.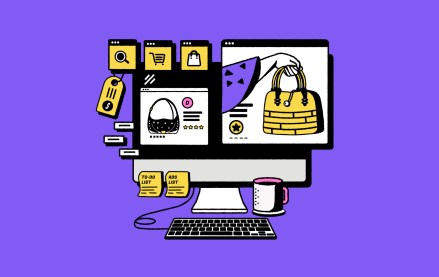 September 22, 2023 • 4 min read
CEO Satya Nadella said AI assistants will be as ubiquitous as PCs and will help users navigate across apps, operating systems and devices.