Twitter plans to shut down SnappyTV in favor of new TV-clipping tool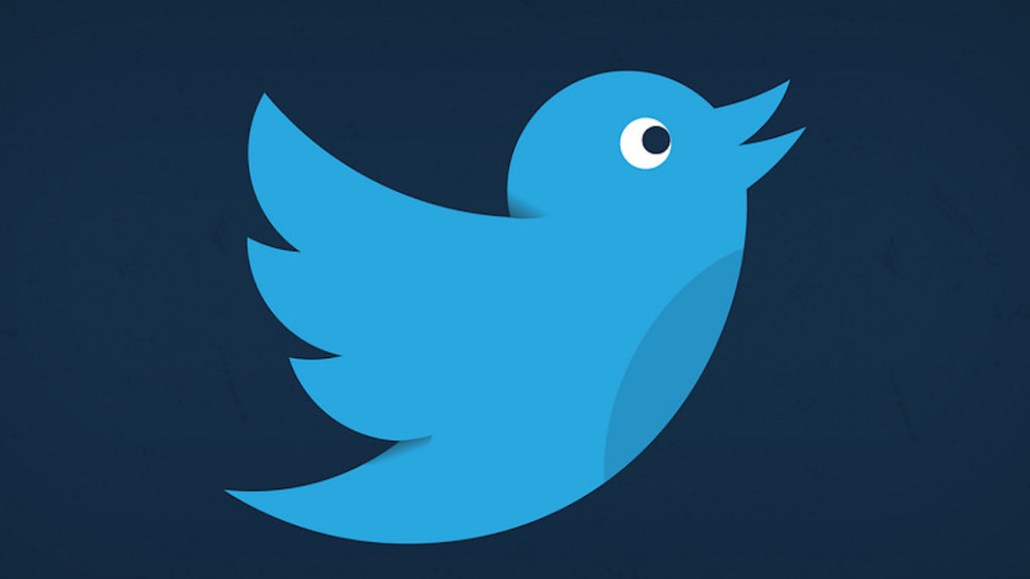 The sun is setting on SnappyTV, Twitter's video-editing tool that allows TV networks and other publishers to cut and share TV clips on Twitter, Facebook and other platforms. In its place, Twitter will offer a new video-editing software inside its growing Twitter Media Studio product for media companies, though some publishers fear the change will eliminate their ability to share clips outside of Twitter's ecosystem.
Three years ago, Twitter acquired SnappyTV, a video technology that allows publishers to quickly clip live and linear broadcasts and share them on social networks and their own websites. After buying SnappyTV, Twitter made the product available for free in a bid to get as many TV networks and video publishers as possible to use the product — with the only requirement being that the SnappyTV clips appear on Twitter before being distributed elsewhere, according to sources.
In recent weeks, Twitter has notified a handful of TV broadcasters and other SnappyTV users that it plans to "sunset" SnappyTV, most likely by the end of the year, sources said. The new SnappyTV-like product would be an improved version of SnappyTV, sources said.
One concern among SnappyTV users is that the new version of the tool would eliminate the ability to publish the same video clip outside of Twitter — specifically, on Facebook, YouTube and video players from vendors such as Brightcove, Ooyala and Kaltura.
The process has already begun. SnappyTV no longer supports direct uploads into third-party video players, said one digital publishing source.
Twitter's plans are still in the preliminary stages, and it hasn't been decided whether Twitter's new clipping tool will allow for off-platform syndication, said a Twitter source. The platform's goal is to figure out a way to seamlessly migrate video clipping into a system that offers all of Twitter's video tools, including live video and other publishing tools, in one place — Twitter Media Studio, this source added. Twitter declined to comment on the record.
Twitter does not specify how many media companies use SnappyTV, but the tool is believed to be widely used by TV networks and news organizations, including Fox, The CW, ABC News and NBC News. For companies that do a lot of live streaming video and breaking news, the tool makes it easy to cut and share clips in as quickly as an hour. One social media executive at a TV network estimated his company has used SnappyTV to create more than 20,000 video clips in the past two years.
Video publishers have some third-party options for their video-clipping needs, including the London-based startup Grabyo and Brightcove. But in both instances, the products aren't free and can cost tens to hundreds of thousands of dollars, publishing sources said. (Facebook, meanwhile, currently does not offer a SnappyTV-like clipping tool.)
"We have not budgeted for third-party software to clip out items because our executives have been happy with the SnappyTV arrangement," said the TV executive.
But SnappyTV's appeal is not only in the fact that it's free and quick: By making it possible to distribute clipped videos directly on Facebook and YouTube, publishers had a tool that simplified their social video workflow.
If Twitter eliminates off-platform publishing, broadcasters and news publishers looking to clip and distribute breaking news videos will have an extra hurdle to cross. When SnappyTV had technical issues that shut down the service for a day or two, it added four to five hours of manual labor to the process of clipping broadcasts and distributing them across multiple platforms, said a source. "SnappyTV is the quickest way for the TV industry to tweet and Facebook a clip that's been broadcast on TV," said one source. "This change will create massive workflow issues."
"All it does is introduce friction," added an executive at a video tech vendor that's been plugged into SnappyTV's application programming interface. "Maybe in the short term, it's a good thing for them. People already have this workflow established, and by introducing friction into getting these clips to other places, Twitter gets videos that will only show up on their platform."