Twitter looks to woo smaller, Facebook-frustrated publishers with new site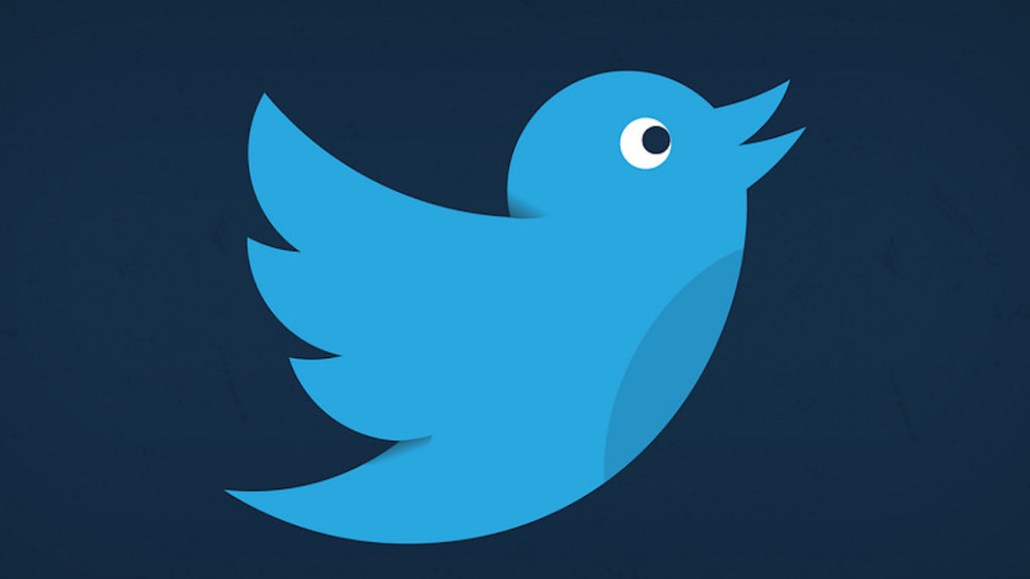 Twitter plans to roll out a website in the next couple weeks to teach smaller publishers how to produce content, including live and on-demand videos, for Twitter and make money from the content, Twitter's vp of emerging content products, Mike Park, announced at the Digiday Video Summit on May 22.
"This site is essentially like having a scaled partnerships team," said Park.
The more that Facebook pisses off publishers, the more willing publishers are to embrace Twitter. "Twitter has been a breath of fresh air in that they do want to work with you more than Facebook," said one publishing exec during a closed-door working group session at the summit.
The initiative is similar to how platforms introduce self-serve ad-buying tools to accommodate smaller advertisers. Twitter can't work with every publisher, at least not directly. Its 100-person publisher partnerships team is occupied with the thousand or so large publishers that Twitter works with to produce videos and original shows for the platform, and to sell ads against that content. The new site will let Twitter support the smaller publishers to whom it can't dedicate partner managers.
Twitter isn't doing anything especially novel with its new site. Facebook created an educational site for media companies in 2014. Twitter's site will feature similar content, including case studies of its work with large publishers and how-to guides detailing how to use its tools step by step. Also like Facebook's Facebook for Media site, Twitter plans to publish blog posts about new features that are relevant to publishers.
However, Twitter's new site won't answer all the questions that publishers have for Twitter. For example, during a closed-door town hall session, one publishing executive wondered if Twitter would ever allow publishers to use third-party ad servers to sell pre-roll ads against the videos they post to Twitter. The question was then put to Park, who said: "It's safe to say we will experiment around it."
It seems even safer to say Twitter will take an opportunity to provide publishers something that Facebook doesn't offer. Twitter already lets publishers take the lead in selling ads against the videos they post to Twitter. And while Facebook gives publishers 55 percent of the revenue from the ads attached to their videos, Twitter offers them 70 percent. Also helping Twitter's standing, publishers' video view counts on Twitter are increasing, as is advertisers' interest in buying ads against those views.
Twitter can build on its momentum even more if it's able to land sponsors for all the shows it presented at this year's NewFronts, when it doubled the programming slate unveiled a year ago. Park said the company has already landed deals for a couple programs, and he thinks it'll be able to sell out the others.