How Time Out is preparing for life after cookies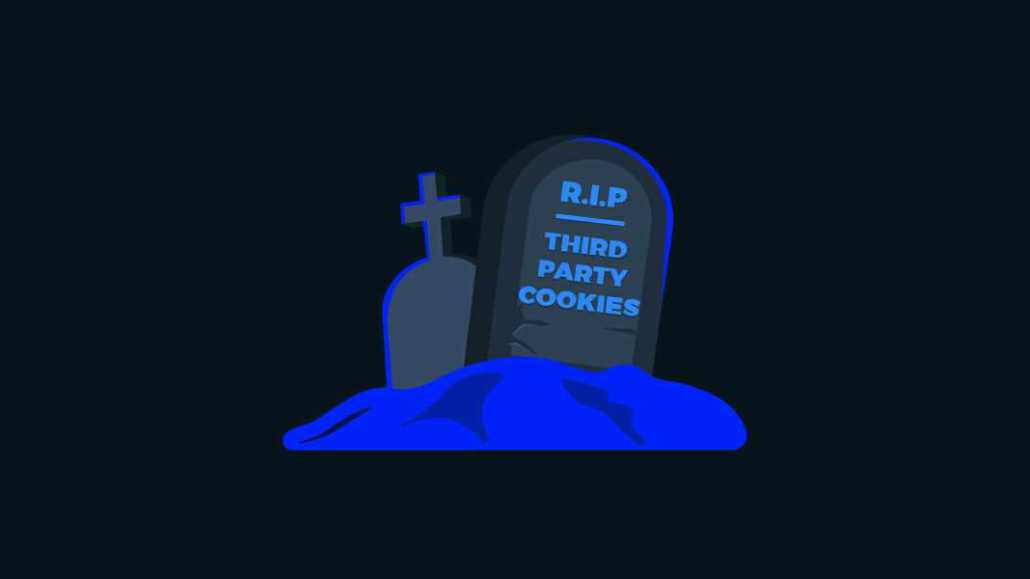 With the digital advertising ecosystem under attack on multiple fronts, from browser-tracking restrictions to tightening-privacy regulations, publishers are wringing more value out of their audience data.
Over the last 18 months,Time Out has been honing its audience segments since switching to first-party data-based data-management platform, Permutive. During that time, it's scaled back to five core audience interest areas: Things to do, restaurant-goers, culture vultures, travel and family. These core audience segments have been further carved up as the team has tagged the site's content under the most relevant and accurate categories. It now has around 170 different segments to offer advertisers covering a broad range, including art enthusiasts, Black Friday lovers, country explores and vegan champions.
The purpose: Gaining visibility over its addressable audience to then identify and target every user on their first visit to the site within 100 milliseconds. Targeting users while they are still on-site, showing them the right ad based on their interests and browsing behavior, reduces waste and, in theory, boosts ad effectiveness.
"It's all about scale," said Robyn Bartholomew, director of digital ad sales at Time Out Media. "How we can increase scale for campaigns, how we can increase lookalike models, how we can increase overlapping audiences and which segments index highly so we can bolster our overall reach."
According to the publisher, the scale of Time Out's audience was previously untapped due, in part, to inaccurate tagging. Now, the addressable audience pool has increased fivefold. It can also track reader behavior much quicker than previously, which ranged between 24 and 48 hours. Speeding up this process lets the ad team feed back to editorial teams who can make content decisions based on what people are reading.
Time Out can now show how segments overlap too, for instance, 90% of music lovers are also in the entertainment segment, or 44% regularly read the Things to do section, or are three times more likely to also fall into the dance-lovers segment. This level of detail means it can recommend who to target for future campaigns, giving clients a deeper understanding of how audiences engage with the site, a capability Time Out has been pitching in the last few months to U.K. agencies.
While the publisher has been on a mission to diversify revenues from advertising into commerce, events and food halls, digital advertising is its largest revenue source. In the first six months of 2019, it generated £7.3 million ($9.7 million) in revenue from digital advertising, a 4% increase from the same period the previous year, according to its financial results. Although it was unwilling to split out how much revenue was generated by interest in its ramped-up targeting capabilities.
Another hurdle that previously thwarted Time Out's audience size is the crackdown from Safari and Firefox browsers on third-party tracking cookies. Around 49% of Time Out's audience are iPhone users and so have the potential to go dark now Apple has unfurled Intelligent Tracking Prevention in Safari to stop companies from monitoring user behavior across the web. Using Permutive, TimeOut can recoup visibility of its audience because it does not rely on third-party cookies which are blocked by Safari and Firefox.
"[The impact] is not necessarily CPMs dropping," said Bartholomew, "it's more about how big the audience pool is and being able to target those people in the user segments. It's a lot smaller by the time you push it through [Google Ad Manager] DFP, the avails just wouldn't be there. Once you get down to criteria like device targeting the number of users dwindles significantly."
Increasingly, publishers are finding new ways to make their first-party data sweat, targeting audiences at scale without relying on third-party cookies and expanding how that audience can be monetized. Publishers like The Washington Post, Insider Inc. and Immediate Media are exploring beyond-the-cookie strategies though more granular targeting around audience intents, behaviors, sentiments and interests. It all tallies up to new ways of commercializing publisher audiences and pitching new capabilities to advertisers.
Another opportunity for Time Out, thanks to its e-commerce business, is overlaying purchase data, so advertisers can target people who bought Taylor Swift concert tickets last year or who regularly visit the Royal Opera House.
Like other publishers, the race is on to grow logged-in users, a more overt declaration of user identity not reliant on first-or third-party data. Time Out has a small cohort of people who log in to access functions like leaving restaurant or show reviews. But to grow this it needs to understand what would encourage readers to share an email address in, whether that's more tailored content or ads, to maintain a healthy identity-based advertising revenue stream.
Update: An earlier version of this piece incorrectly stated that Permutive creates persistent IDs for Time Out, rather it creates IDs using the publisher's first-party data. 
https://digiday.com/?p=354975