To reduce cookie reliance, Immediate Media tests new way to share data directly with advertisers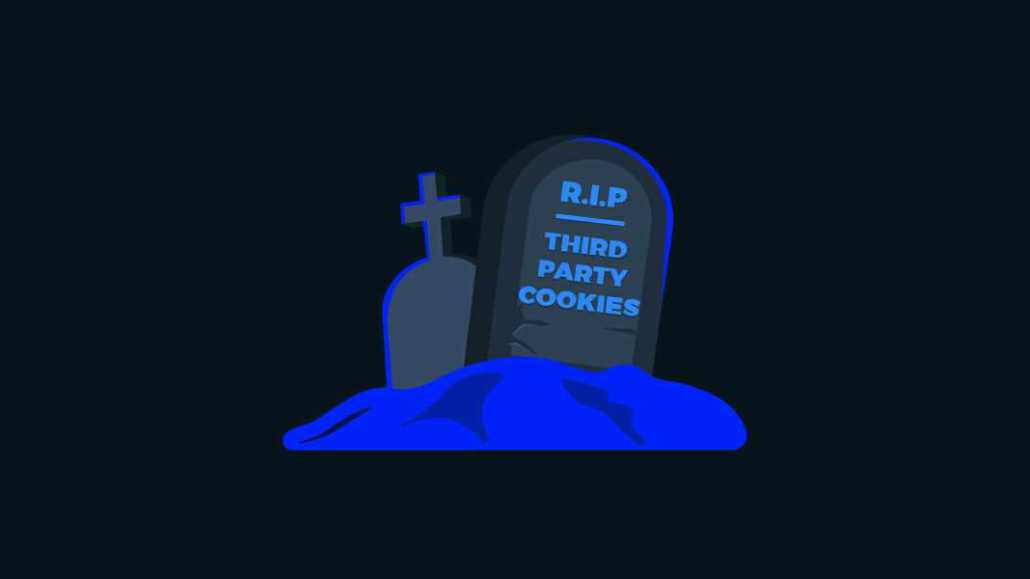 Magazine group Immediate Media is exploring new ways for advertisers to identify target audiences across its portfolio, without relying on third-party cookies, which are under continuous regulatory and browser pressures.
The publisher, home to titles like Radio Times, Top Gear magazine and BBC Good Food, has agreed to make its first-party data available for advertisers to view via a neutral platform that doesn't share the information anywhere else.
Through a dashboard, advertisers can shop for their target audiences across different publishers by injecting their own customer data into the platform, which will then overlay the data with a publisher's to find matches.
The advertiser's data is kept in a secure place and cannot be removed or shared with any other third party. The same goes for the publisher's data. Once an advertiser finds a good match, it can request permission from the publisher to release the data, and should they do so, that advertiser can either use it for insights or to target specific campaigns across that publisher's inventory.
Immediate Media and The Telegraph will make their first-party data available via the platform, while Infectious Media is the first agency to start using the tech, provided by InfoSum.
Second-party data deals, which co-mingle advertiser and publisher first-party data sets to target known and locate new, similar audiences across the publisher's portfolio, are nothing new. But they haven't gained mass scale due to the fact that neither advertiser nor publisher likes to relinquish control of their precious customer data to another party.
"It's never been that appealing to inject our data into an advertiser DMP [or] vice versa," said Matthew Rance, commercial audience manager at Immediate Media. "In fact, it is fairly rare for someone to be willing to populate or hand their data over to someone else's DMP." Like many other publishers, Immediate Media has previously tested second-party data deals on a case-by-case basis with select, trusted clients, but that wasn't a scenario that could easily grow. "After GDPR, it became even more complex; it's quite a legal hurdle," he added.
Agencies are typically still pretty reliant on third-party cookies; however, with GDPR-compliance pressures as well as finding less commercially accessible audience data on browsers like Safari, they're open to testing new ways to mine publisher first-party data. "[InfoSum's Discovery tech] will provide us with in-depth insights for our media planning and is a major step forward in tackling the challenges around data in the rapidly changing digital landscape," said Harry Doyle, CTO of Infectious Media.
Immediate Media's hunt for new ways to reduce its reliance on third-party cookies is driven by the continuous anti-tracking policies of Safari and Firefox browsers as well as data protection regulators.
The publisher, which had 19 million monthly users across its properties in September, according to Comscore, has made a series of changes over the last year to get it closer to its future goal of being totally non-reliant on third-party cookies. That's included gradually changing its tech stack, swapping its data management platform for one that works on a first-party cookie basis, while also building up its reader IDs.
The pressure on third-party cookies has given a sense of urgency to publishers' quests to establish known, addressable audiences either via paywall strategies or driving readers to log in to their products.
Immediate Media is no exception and plans to explore further ways to encourage people to exchange email addresses in exchange for valued products. In time, it also wants to reduce reliance on first-party cookies — regarding these as no longer safe territory either with Apple clamping down on both types. "It's getting more clear that first-party cookies won't cut it either," said Dominic Perkins, digital advertising strategy director at Immediate Media. "It has to be email addresses, people signing in via apps, paywalls, logins and IDs. We just don't know what else we will get from the browsers."
Yet, logged-in and subscriber user bases can only grow so far. "No one publisher will manage to get beyond say around 30% of their users to sign in on a regular basis," said Perkins. "We have to look at other ways to collect email addresses, and we need to work with other publishers to get a scaled ID that can be shared."