'This is a tricky job for humans': How Meredith used AI and contextual data to build Campbell's a new campaign
October 26, 2020 • 4 min read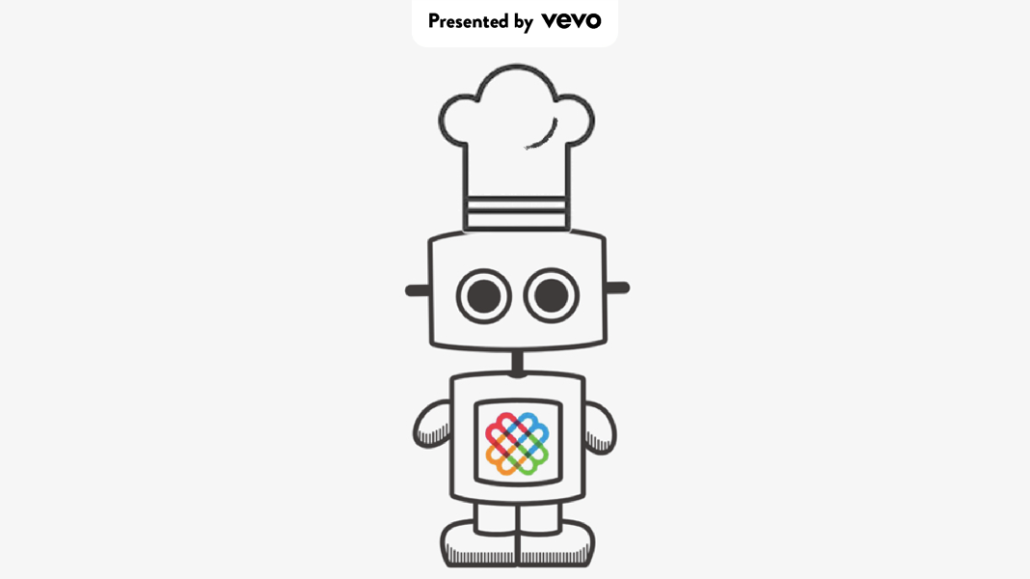 We all remember the run on toilet paper and cleaning products that happened in the early days of the coronavirus crisis in March, but at that time, people's shopping and consumption habits around food changed too.
Pantry items flew off shelves as restaurants closed and people realized they would be cooking from home for most of their meals. And e-commerce for groceries became more popular than previously imagined.
Campbell's Soup took note of this change. During the ANA Masters of Marketing Conference last week, the company's vp of global media and marketing services Marci Raible said in a conversation with Corbin de Rubertis, svp of innovation at Meredith that it made her team rethink Campbell's marketing strategy.
"Shopping behaviors were dramatically different. In March, a lot of people were stocking up on pantry items. Then in April and May, fatigue set in," said Raible.
Tracking all of this, she said her team realized that their ads needed to provide comfort in addition to utility and relief from pain points. But those pain points varied wildly across the country as some consumers had the ability to do more in-store shopping while others were trying to avoid grocery stories as much as possible.
And there were also differences in the types of foods that people were looking for based on factors like region and weather to others wanting healthier alternatives to comfort foods.
"This is a tricky job for humans. Analysts computing all of the possible combinations of these variables and signals is largely impossible," said de Rubertis. So his team created a solution using artificial intelligence and hyper-contextual data to continually optimize a series of display ads that featured Campbell's branding.
"It can't be a one-size-fits-all strategy," Raible said. And a media partner like Meredith was able to provide the contextual data about its audience's appetites for different recipes and foods in order to keep its advertising campaigns relevant.
Meredith and Campbell's have had an on-going advertising relationship for several years, but this recent iteration of the partnership included creating new technology built to use Meredith's taxonomy database of contextual data about what the intentions of users who land on any given page. Because of that, the campaign didn't require data about the individuals outside of their broad location.
"As the pandemic set in, advertisers looked for ways to get closer to their consumer—and to aggregate their own first party data," said Bre Rosetti, chief strategy officer at Havas Media Boston + Arnold. "That's always been critical, but it's even more important at a time when people are developing new habits and trying new brands. Retailers who own their sales channel are better poised to manage the customer experience, inventory and pricing strategies."
The creative that sprung from the partnership were simple 300×250-sized digital display ads that took two approaches, either displaying popular recipes targeted for people in specific areas or product carousels for ingredients to make a meal using Campbell's products, the latter of which included an e-commerce component. The ads ran across Meredith's portfolio of brands over a period of three months starting in May.
"Leveraging AI to have your product in the cart before the consumer has a chance to consider another brand for a potentially better deal, or even to override normal brand loyalty, is an interesting mechanism to steal share of a growing category," said Amari Pocock, svp of media planning at agency Essence.
These ads were consistently updated to feature new recipes and products based on the AI tracking all of the behavioral variables and yielded an overall click-through rate that was four times higher than the Meredith benchmark for display ads. And at one point in May, the click-through rate hit a high of 17.2 times the Meredith benchmark.
Suburban areas had almost three times the click-through rates on e-commerce ads compared to urban areas, according to de Rubertis, even though the majority of impressions were from urban audiences. He theorized this could be attributed to the higher propensity for take out and ordering in meals in urban areas.
Over the past several months, Raible said that Campbell's has continued to invest in its marketing, whereas many other brands might have stopped or paused campaigns as the coronavirus induced downturn uncertainty continues. And media partnerships have remained an important part of their marketing strategy.
"I don't think that anything we've done [recently] is dissimilar than what we've done previously, but the way that we're using technology and data to build out programs in a dynamic way [is different] to reach the consumer where they are," said Raible.
https://digiday.com/?p=381611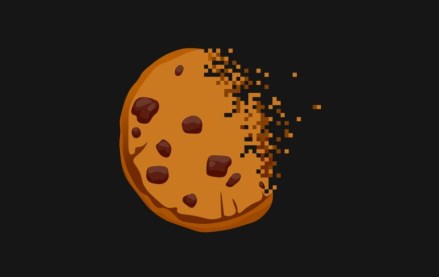 September 21, 2023 • 9 min read
Publishers who attended the Digiday Publishing Summit opened up about their top challenges, concerns and curiosities during closed-door, anonymous town hall meetings.
September 21, 2023 • 3 min read
WBD is seeing ad revenue growth from its YouTube channels and engagement on Threads surpass performance on X.
September 21, 2023 • 4 min read
Powering all of Amazon's hardware is an updated large language model, that could help connected devices actually be smarter.