'There's a certain disdain': Confessions of a former agency exec on sexism at work
October 29, 2019 • 5 min read
•
•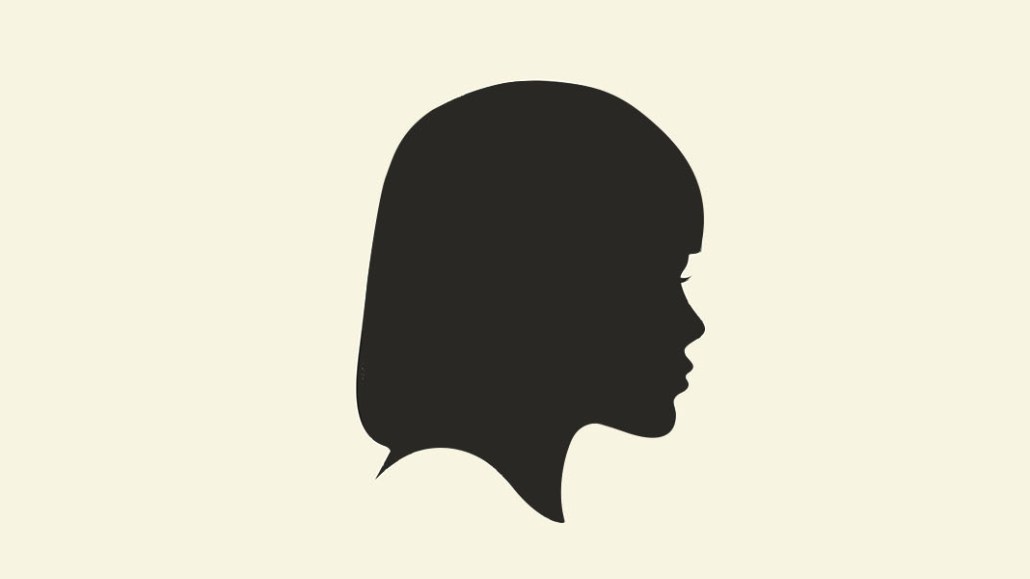 This article is part of our Confessions series, in which we trade anonymity for candor to get an unvarnished look at the people, processes and problems inside the industry. More from the series →
With the #MeToo and Time's Up movements continuing to dominate headlines, there is much greater awareness of gender inequality in the workplace than before. But sexism in media agencies still exists in abundance, just not as overtly as it once did, according to a former agency exec. For the latest in our Confessions, in which we exchange anonymity for candor, a female exec revealed how daily sexism influenced both organizational culture and individual careers in the media agency she worked at to the point that they left.
What did sexism look like when you worked at the media agency?
Although I was a senior partner at a holding group agency, I was assigned all the dirty work none of the men on the exec team ever had to do. Whenever there was a problem no one wanted to deal with, I was parachuted in. I had to travel to the Midwest in the U.S. to let a team know that they no longer had jobs unless they moved back to the East Coast, for example. That's not even my remit. My boss would say, "Phone me and let me know how it goes." But there was no additional support. I felt sure they were laughing behind my back. In general, it was hard to see what lay ahead for my role as the person responsible for promoting search to clients whereas my male colleagues had a far clearer path mapped out.
Give some more examples.
There's a certain disdain you have to deal with as a woman in marketing, especially in a media agency like the one I worked at where there was little receptivity to me. I'd often get talked down to about strategies I'd suggest. I remember a senior exec at the holding group, who had the same level of arrogance as most of his peers, speaking condescendingly to me about my strategy on how to grow revenue for both social and search accounts across the main networks. I had pitched a series of client events I wanted the duopoly to sponsor. The main feedback he gave back was, "You better be careful about what you're doing with them." It might not sound like much, but it was said in such a condescending and dismissive way. Of course, I was going to be careful when working with those companies. I remember thinking, "I'm way smarter than you're giving me credit for here."
Was the exec's behavior surprising given your depth of experience at agencies?
It wasn't a surprise, but it summed up everything that was wrong with attitudes toward women at the holding company. This was a business that knew morale was low and asked me to fix it as I had done something similar at my previous agency. The role marked my second stint at the holding group after I'd left to work at a smaller group for three years. I hadn't stopped to think [about] how everyday sexism could get worse there as I didn't think it could. I stayed for about a year and then left for the second time. I run my own business now.
What made you decide to leave the holding group the second time?
One of the changes to the culture that I proposed was a regular meeting where the executive team would take questions from the rest of the company. As we were prepping for the meeting, I was coaching the team on how to show enthusiasm for the initiative and why it was important to remain positive. During the meeting, one of the women on the exec team snarkily questioned in front of everyone whether what was happening was too "airy, fairy." It wasn't constructive criticism at all. Worse, it was from someone who had told me privately that they wanted a life coach to help with their leadership issues. I sat there after the meeting in tears. Throughout my career, it's always been the women who have felt more threatened by each other than their male peers.
What is it about the culture at agencies that made your colleague do that?
You have to be somewhat of a kiss-ass in agencies if you want to get ahead regardless of your sex, but during my career, those women in higher leadership roles took it to another level. It's the personalities and dynamics of the competitive, unforgiving culture of agency life that makes people, especially women, turn on one another. It's dysfunctional, and there was a lot of jockeying for position at the upper levels of the organization where everyone saw each other as competition.
Do you still experience that everyday sexism running your own business?
I need investment, and one of the ways to get it could be from one of my former bosses. He runs his own agency business after leaving the holding group, and I recently pitched them my startup. I'm having to stroke his ego to try and get him to take the business seriously. On the one hand, it's nausea-inducing, and on the other hand, it's like screw him — if I can get him to pour money into my business, then I'm all for it. It's a sad indictment of the state of advertising, but I have to be smart to work those issues to my advantage.
https://digiday.com/?p=350848
October 2, 2023 • 1 min read
•
•
The publishers who attended DPS were focused on the potential upsides of applying the technology to their operations while guarding against the downsides.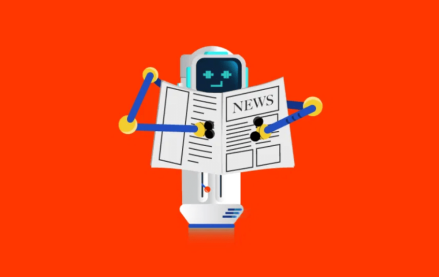 October 2, 2023 • 4 min read
•
•
Now that ChatGPT users can surf the internet for information, some publishers are reconsidering the weight of the issue.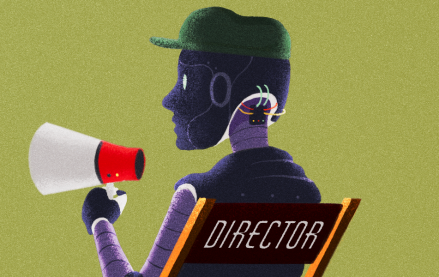 October 2, 2023 • 5 min read
•
•
As Meta makes celebrity-like chatbots, ChatGPT learned to "hear," "see" and "speak" while Spotify is piloting AI-translated podcasts.