The Washington Post looks to bring in new subscribers with its first in-house game, "On the Record"
March 6, 2023 • 4 min read
•
•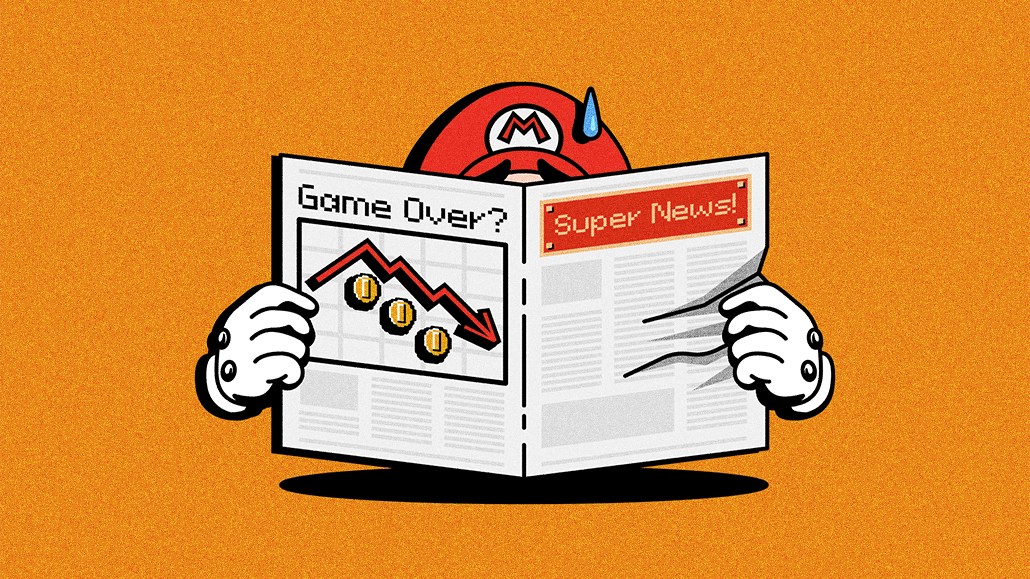 Ivy Liu
Last week, the Washington Post launched its first in-house gaming product, just over a month after announcing the closure of Launcher, WaPo's gaming and esports vertical. The move shows that national publications like the Washington Post still believe games are a good business — even if they remain unconvinced about the long-term sustainability of gaming journalism.
WaPo's first in-house game comes in the form of "On the Record," a Sporcle-esque news quiz that tests readers' knowledge of the week's top stories. The game refreshes every weekday, serving up daily single-question quizzes and a 10-question weekend quiz published on Fridays. The product was masterminded by Christopher Meighan and Mike Hume, respectively the director and editor of emerging news products at WaPo, as well as Amy Parlapiano, the department's dedicated quiz writer.
"On the Record" has been in development since spring 2022, shortly after the New York Times' January 2022 acquisition of the popular word game Wordle — but Meighan denied that the hubbub around the acquisition directly inspired the initiative.
"Obviously, it was there, but this wasn't stood up to be a competitor to Wordle, if that makes sense," Meighan said. "It was something that was kind of incubating before that, and we felt it was good to go into an area that was less word-game and more trivia-based."
While the Washington Post's news quiz scratches a different itch than Wordle, the similarities between the games extend beyond the timing. Both include knowledge-based, bite-sized daily challenges that can easily be shared with friends. "On the Record" isn't the first news quiz game out there — the Times has published its own since 2018, and local news services such as Daybreak have their own, too — but it's a significant expansion on WaPo's pre-existing crossword and puzzle offerings.
Meighan said he hopes to eventually use "On the Record" as a subscriber funnel for The Post, much like the New York Times is leveraging Wordle, but he stressed that this is a long-term vision rather than an immediate goal.
"The idea with a lot of the things I've launched is to introduce ourselves to different audiences," Meighan said. "We're in this mode of introducing it to the world and getting people on board with it and creating a fun daily habit, and we hope that eventually we can figure out ways to ladder that up into subs."
Developing an in-house game to bring in new audiences while sunsetting the Washington Post's gaming coverage might feel like a contradiction — but it isn't, really. "On the Record" certainly appeals to gamers, but its target audience is less core gamers and more newsreaders with a taste for gamification.
"The news game is kind of like the crossword, right? It appeals to that side of your brain that likes words and information, so it's the game to take the non-gamer into gaming," said Peter Ericson, a subscription expert and creator of the digital subscription platform Leaky Paywall. "I think it's a good fit for any publisher to do it."
There is certainly still room for "On the Record" to improve, particularly as a potential subscriber funnel. For one thing, the quiz currently lacks an easy way for players to build a more lasting relationship with its publisher. While Wordle prompts new users to log in or create a free New York Times account in order to link their results, for example, "On the Record" lets them jump right in. The Washington Post is still ironing out the details, and Meighan admitted as such.
"Yesterday, they asked me to download the app, so at first I thought this might be a push for getting more app users, which may be something they're trying to do," Ericson said. "However, nowhere in this was it like, 'What's your email address? Give us your email address.' They've got to get that flow down."
At the moment, a whopping 44 percent of Americans play Wordle, according to WordFinder's 2023 study on the topic — but the Times acquired the game at the peak of its popularity rather than developing it in-house. If "On the Record" reaches a fraction of Wordle's popularity, it could bring millions of new readers to the Washington Post. Although Meighan declined to provide specific figures, he said that "adoption has been really good; it's been on par with what our other quizzes have done." To some extent, its continued growth might simply be a matter of time.
"New games can take months or even years to gain traction," said Candice Bradley, director of content strategy at YourDictionary. "The good news for newspapers looking to create a word game is that once the game is in the mainstream, it tends to remain popular for a long time."
https://digiday.com/?p=491949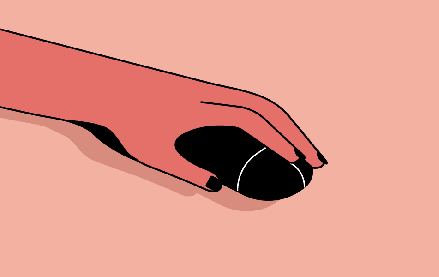 December 1, 2023 • 3 min read
People claim that the role of chief diversity officer is vanishing. However, AI is booming, and the CDO can help ensure responsible AI.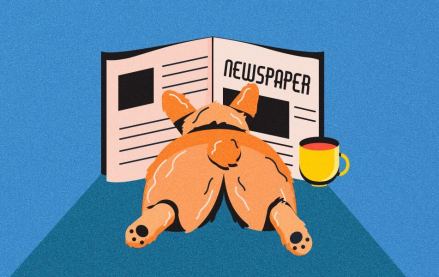 November 30, 2023 • 4 min read
Digiday+ Research found that publishers' programmatic ad revenue didn't quite live up to expectations this year, but they still see it as a growth area.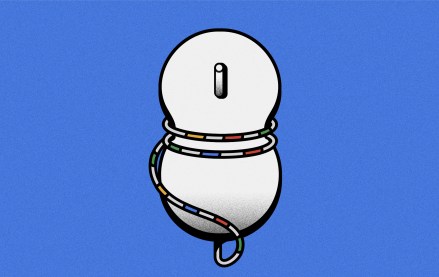 November 30, 2023 • 13 min read
For a couple of publishers, referrals from Google are down upwards of 60%.