'The format is secondary': How Reuters Events will drive global and local engagement on- and off-line
November 16, 2020 • 4 min read
•
•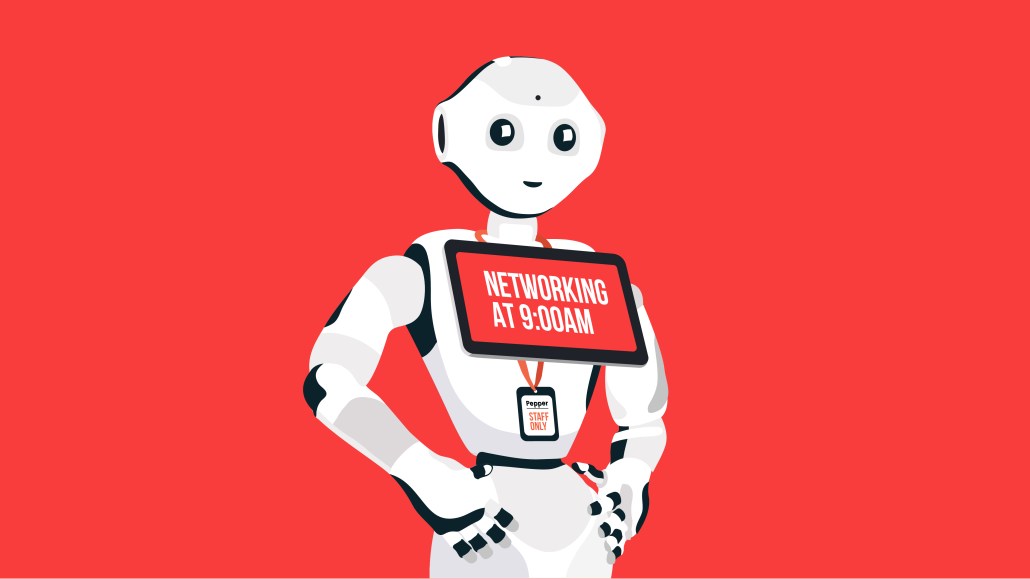 This article is part of the Future of Work briefing, a weekly email with stories, interviews, trends and links about how work, workplaces and workforces are changing. Sign up here.
After buying into the events business last October through the acquisition of FC Business Intelligence, Reuters started prepping for what was supposed to be a schedule of 70 in-person industry conferences in 2020.
But not even six months later, live events were halted.
The renamed division, Reuters Events, was meant to be a new revenue stream, but also a way to give its business professional readers more insights and information to do their jobs better and stay connected with their community throughout the year. But like any other media company with an events business in the time of Covid-19, it was clear that the plan needed to be readjusted.
Reuters pivoted quickly to a virtual format starting with its Eyeforpharma Barcelona conference that drew in 15,000 registrants in March. Since then, despite the shift to virtual, engagement remains high with Reuters' audience. The news publisher has hosted 62 virtual events that have attendees from 93% of the world's countries and has seen a 1400% increase in attendance during the period of January to October 2020 as compared to the same period in 2019, according to Josh London, the company's chief marketing officer and managing director of Reuters Professional.
Tracking customer satisfaction has become "maniacal research," he said, that takes place between events, adding up to thousands of hours of insights into what content and topics audiences are finding useful. That research found that 90% of the customers who participated in post-event surveys rated Reuters events as good or excellent, he said.
"Events are a way of engaging these communities and the format — physical or virtual — is in some ways secondary to the delivery of that business intelligence," said London. "It's not just engaging around events, it's engaging between events as well, and that's why they're willing to pay us."
The company now has three large-scale marquee events, including the new four-day-long conference in January called Reuters Next. The virtual summit is meant to cover a variety of business sectors with a focus on leadership and already has 25,000 registrations — Reuters largest event to date. It has both a free option and paid ticket option of $699 that gives attendees the ability to network with each other.
On the other end of the virtual events spectrum are its hyper-niche events that provide deep looks into a specific industry like the U.S. Offshore Wind conference and the Cell & Gene Therapy USA conference.
"People are not coming to Offshore Wind by accident so when you're there you're deeply engaged and expecting value," said London.
The benefit of the niche virtual events in this moment, according to Ben Hindman, CEO of virtual events platform Splash, is that because fewer people are tuning into these events, community building is more efficient and both publishers and the sponsors of these events see this as an opportunity for spurring in-person audiences to show up in person once they're able to.
"They want to make it so when the trust zone happens, everyone wants to come out of bed and give each other a hug," said Hindman.
In 2021, Reuters plans to roll out a hybrid events model, which will delve further into region-based networking without losing the benefits of virtual that the Reuters team has discovered over the past eight months.
A hybrid events model is still one that many publishers are trying to flesh out, but it is attractive both from a revenue and engagement perspective — for sponsors, it offers the in-person networking that salespeople crave, but it also offers the KPIs of digital events that get into the nitty gritty data about attendees.
Beyond that however, London said he sees hybrid events as way to "stitch together the networking and community building for attendees" year-round.
Professionals have business needs that extend beyond a moment of time, like at an annual conference, he said, so he wants the hybrid events model to connect the in-person conference with the information and programming that lives online, which can be accessed at any time.
"You're not going to fly to eight cities a year to get that knowledge," said London, but now people will attend the in-person events near them and will get the rest of the information with the virtual conference offerings.
This also allows Reuters to keep its events global while still targeting specific countries and regions.
To do this, he said a "hub and spoke" model can be implemented that will allow networking events to take place across the world that are connected to an overall global conference.
"Once we come back, we're going to see a lot of the 'hub and spoke' model," said Hindman, adding that this will look like a 5,000-person event that is broken up over 500 venues that are hyper regional for global audiences.
That way, attendees can consume the content that comes from speakers globally on their own time, while also meeting colleagues in-person at the meet-up events.
"If the pandemic has taught us one thing, we are social animals and that speaks well to the future of the events business," said London.
https://digiday.com/?p=383543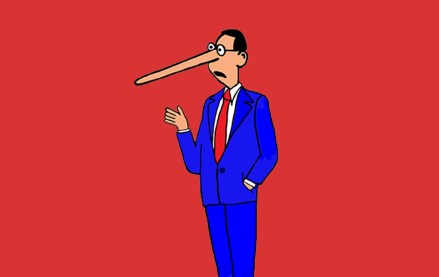 October 3, 2023 • 7 min read
•
•
A new definition for MFAs is available but the vague nature of the guidelines is leading to a lack of standards that might prevent adoption.
October 2, 2023 • 1 min read
•
•
The publishers who attended DPS were focused on the potential upsides of applying the technology to their operations while guarding against the downsides.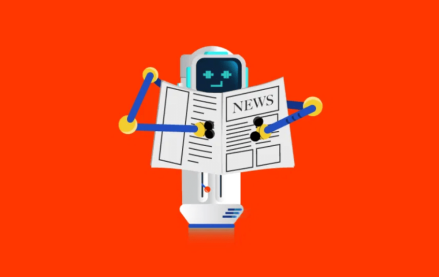 October 2, 2023 • 4 min read
•
•
Now that ChatGPT users can surf the internet for information, some publishers are reconsidering the weight of the issue.