'The downloads are back': Podcasting finishes the first half of 2020 strong
July 21, 2020 • 3 min read
•
•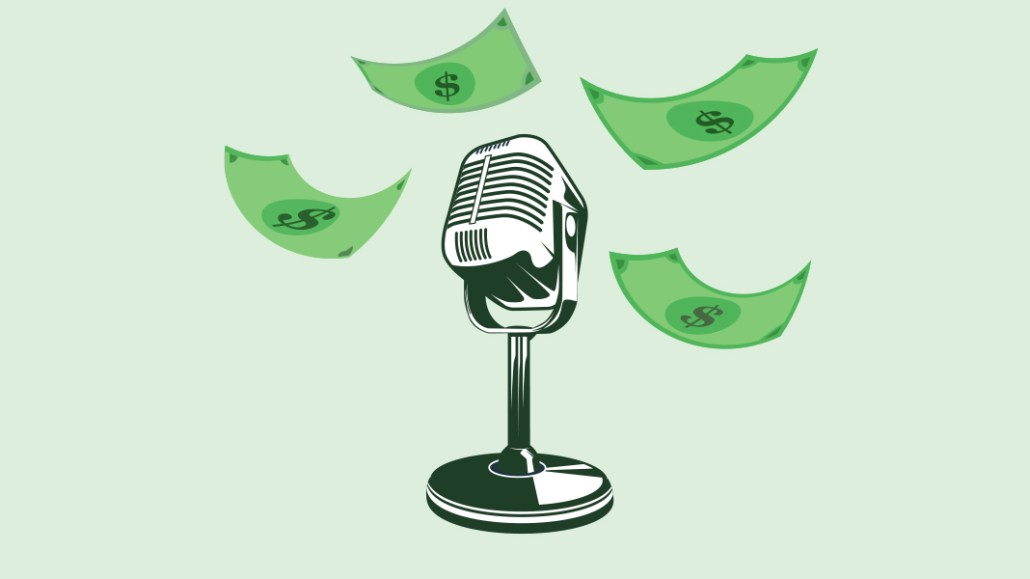 Ivy Liu
After months of marketplace disruption driven by the coronavirus crisis, the digital advertising market as a whole has no choice but to inch forward unsteadily right now. But for the podcast industry, things are starting to look almost normal.
Over the past two months, podcast downloads have returned to their pre-COVID levels. In June, Chartable tracked 825 million downloads, up from 600 million in March. And advertisers, more focused than ever on justifiable investments, have kept spending up, agency and publisher sources said.
Not every show or format has rebounded in the same way — news shows, for example, have driven a disproportionate share of the listening in the first half of the year.
And some of the problems that arose in March remain in place; coronavirus-created supply chain problems, for example, are still curbing ad spending among some DTC brands, which are trying to avoid driving sales they can't fullfill in a timely fashion.
But with the second half of 2020 underway, podcasters are allowing themselves to feel optimistic.
"I was really pessimistic in March, and I was wrong," said Dave Zohrob, the CEO of podcast analytics and ad attribution measurement firm Chartable. "There's still a lot of excitement among media buyers around this stuff."
When coronavirus first upended American business back in March, people stopped commuting, and podcasting took a big hit, with downloads declining about 10%, according to Chartable.
That slide turned out to be short-lived. Even though people still aren't commuting, data suggests that listeners found ways to fit shows into different parts of their day as they've crafted new daily routines.
"We're back to where we were pre-covid," said Marshall Williams, the CEO of media agency Ad Results Media. "Now the downloads spike around lunchtime."
Chartable's Zohrob said he saw the same increase in his own company's data, adding that while categories such as sports remain down — "It's tough to maintain interest for six months with no games," he said — on the whole, consumption appears to have returned to normal levels.
Ken Lagana, evp of digital sales at Entercom, which acquired Cadence13 and Pineapple Street Media last year, said the first half revenues of both businesses finished up year over year, though he declined to provide specific numbers.
Podcast believers like DTC brands powered much of that growth. "Performance-driven advertisers have continued to be the stalwarts throughout this whole tumultuous time," Lagana said. "Every dollar that's getting spent right now really almost has to have a performance element to it."
But brand dollars, which have come on strong in recent years, have held up too, Lagana said. Even branded podcasts such as Mailchimp's "Going Through It," a pricier investment that tends to drive engagement rather than quick sales, are doing well. "Not only are we seeing new business come in the door, but we're seeing renewals and we're seeing in some cases either brands further extending their commitments or adding episodes to commitments," Lagana said. Lagana declined to share the names of specific advertisers, but said that tech, financial services and even retail were among the best-performing categories.
That emphasis on proving the value of the investment has been good for other companies too. Chartable, for example, has beaten the revenue estimates it set at the beginning of the year in each of the past three months.
The podcast advertising market grew 48% last year, to $708 million, according to an IAB/PwC report published last week. Even after four months of economic upheaval and uncertainty, the space is still expected to grow 15% this year, down from an original projection of 28% growth, the IAB/PwC report showed.
And while that projected growth falls short of the target laid out last year, the final dollar figure — $814 million — is just 6% off what last year's IAB report predicted podcasting would generate in 2020, as Westwood One CMO Pierre Bouvard observed in a note published Monday.
https://digiday.com/?p=373222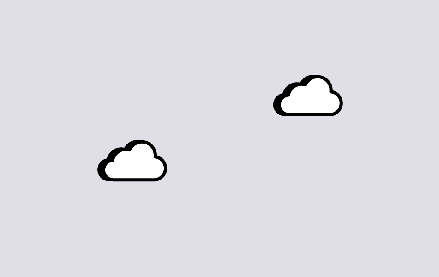 November 29, 2023 • 6 min read
Reducing carbon emissions from the digital ad ecosystem is an important priority, but various players are skeptical that much can — and is — being done to practice sustainability.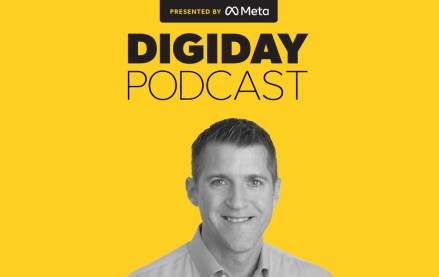 November 28, 2023 • 4 min read
Google's vp of global ads is confident that cookies will be gone from Chrome by the end of next year, despite all the challenges currently facing the ad market.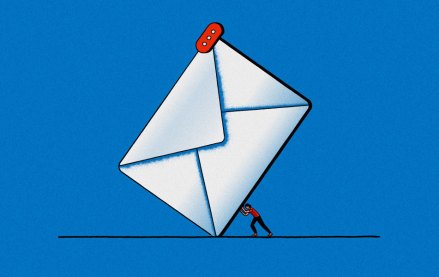 November 28, 2023 • 6 min read
Some email newsletter platforms' click-through rates are actually click-to-open rates, which are measured against the number of emails opened rather than the emails sent. But buyers seem to prefer it that way.