The case for and against Netflix's premature venture into programmatic advertising
November 7, 2023 • 5 min read
•
•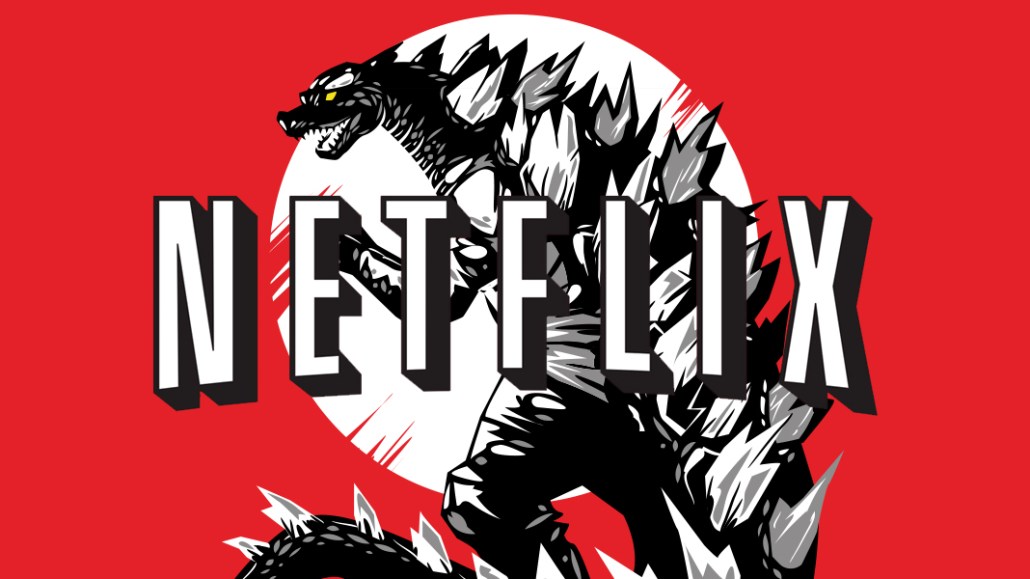 For ad tech bosses eyeing a partnership with Netflix, it might be wise to prepare for a bit more waiting. Despite Microsoft Advertising's rocky start with the streaming giant, it appears that these two industry behemoths are locked in step for the near future. However, the pressing question remains: is this alignment in their best interests? It hasn't been all that great for either party so far.
This partnership has always been a bit of a mystery. Right from the beginning, there were doubts about whether Netflix should have ventured into developing its own ad tech or if it should have relied on Microsoft's technology. Then there was the ongoing debate about whether Netflix even needed ad tech at this early stage of its journey to be the proprietor of a sizable ads business. To call it a rollercoaster of uncertainty would be an understatement.
And this rollercoaster shows no signs of slowing down, especially as Netflix embarks on its second year in the advertising business.
In fact, Netflix's ad tech aspirations are bound to draw even more scrutiny. This inevitably leads to further questioning of whether Netflix should stick with programmatic advertising, especially when it might not have the scale necessary to make it an instant moneymaker. Digiday has delved into both sides of the argument, exploring the case for and against this strategic choice.
The case for Netflix having an ad tech business out the gate
This part of the article is going to be brief because, truth be told, no newbie media seller should be standing up a programmatic business. It's a complex, costly endeavor that demands a considerable scale to make it economically viable. Sure, Netflix could potentially make some savvy hires to tackle the complexity, but amassing the necessary scale for programmatic advertising to make sense is anything but straightforward. Actually, it's close to impossible. So, why even venture into it?
Well, a programmatic business gives Netflix options right from the start, and in the unpredictable world of advertising, being versatile is a valuable asset for any media owner.
For instance, let's say Netflix's subscription numbers take a hit, there's suddenly more pressure on advertising to step in and boost the average revenue per user. Programmatic advertising could help do this; it would give Netflix a way to sell more impressions to more advertisers — but only if Netflix is willing to do one crucial thing: lower the cost of its ads. This, in part, is why programmatic advertising hasn't gained significant traction yet. Advertisers often view it as too expensive for the limited reach it offers.
"The CPMs were very high so it made it challenging for our teams to incorporate that buy into CTV campaigns," said Goodway Group's director of strategic partnerships Andrea Kwiatek.
Nevertheless, what's significant here is that Netflix has already set up the technology and forged the right partnerships to make programmatic advertising work when the situation calls for it. It's done the prep work, so if the time comes, the ads business is in a good position to handle the complexities of this landscape efficiently.
"Even though there is little real time bidding with CTV, most streaming services still use ad tech to automate part of their ad sales or fulfillment," said Insider Intelligence principal analyst Ross Benes. "If Netflix entirely avoided ad tech, it would be at a disadvantage down the line, as it is likely that ctv ad sales will only become more automated."
The case against Netflix having an ad tech business out the gate
Really, this comes down to economics. Media owners benefit most from programmatic advertising when they have more advertisers wanting ad space than they can handle. This happens because programmatic ads help them make the most money, make sure they don't waste any ad space, and provide users with better, more relevant ads.
However, in Netflix's case, the supply of ad space currently outweighs the demand. It only has around 15 million monthly active users on its ad-supported tier, so the chance of Netflix reaping the rewards of this programmatic approach is pretty slim. It's like having a whole lot of seats available for a concert that not many people want to attend.
As one media buyer noted, a lot of what they've purchased from Netflix for clients has been through the managed service rather than its programmatic setup. This is because of the data fee that needs to be paid to Netflix's ad tech partner, Microsoft Advertising, to effectively target the ads, which adds to the already substantial campaign costs. In this situation, the exec wasn't really achieving cost savings, and the core purpose of programmatic advertising, which is to increase efficiencies, became somewhat redundant.
The media buyer succinctly summed up the situation: "We haven't allocated much budget to Netflix ads, so it hasn't justified the added expenses of going the programmatic route through Microsoft Advertising. The price differential between programmatic and a managed service isn't substantial enough to offset the data fee, making programmatic advertising less cost-effective for us."
But that's not all. Netflix advertisers are kind of stuck with Microsoft's ad tech, even if it's not their normal top pick. That's another roadblock. Plus, there's the issue of limited reporting on how well those programmatic ads are actually performing.
"When you start adding all those things up you get to a place where it's clear to see why the first year of Netflix's ads business has been so challenging," said Jason Fairchild, CEO of performance advertising platform tvScientific.
So, bottom line, Netflix still has some work to do, especially when it comes to finding a smooth way to sell ads through a managed service as well as through a programmatic self-service model. It's like it has a puzzle with a few missing pieces.
But, step by step, Netflix is working on filling those gaps. It has fine-tuned its targeting, allowing advertisers to zero in on specific subscriber locations. Plus, better measurement tools are in the works, possibly coming as soon as the fourth quarter of this year or early 2024, according to intel from Goodway Group's media buyers who have informed Kwiatek. 
https://digiday.com/?p=524721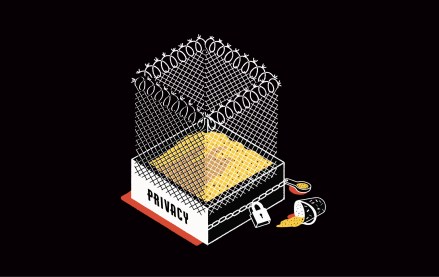 December 4, 2023 • 4 min read
FLEDGE stands for 'First Locally-Executed Decision over Groups Experiment' and makes ad auction decisions in the browser, rather than at ad server level.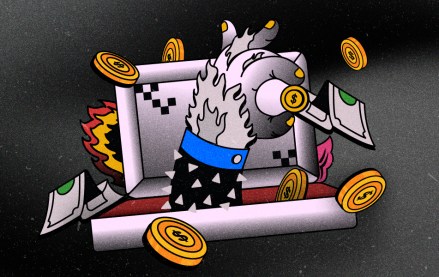 December 4, 2023 • 7 min read
A look at the genesis of ad tech, from the first online display ad in 1994 to the dotcom crash.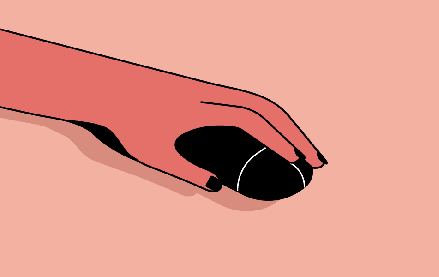 December 1, 2023 • 3 min read
People claim that the role of chief diversity officer is vanishing. However, AI is booming, and the CDO can help ensure responsible AI.