The Telegraph used header bidding to increase programmatic revenue by 70 percent
May 24, 2017 • 3 min read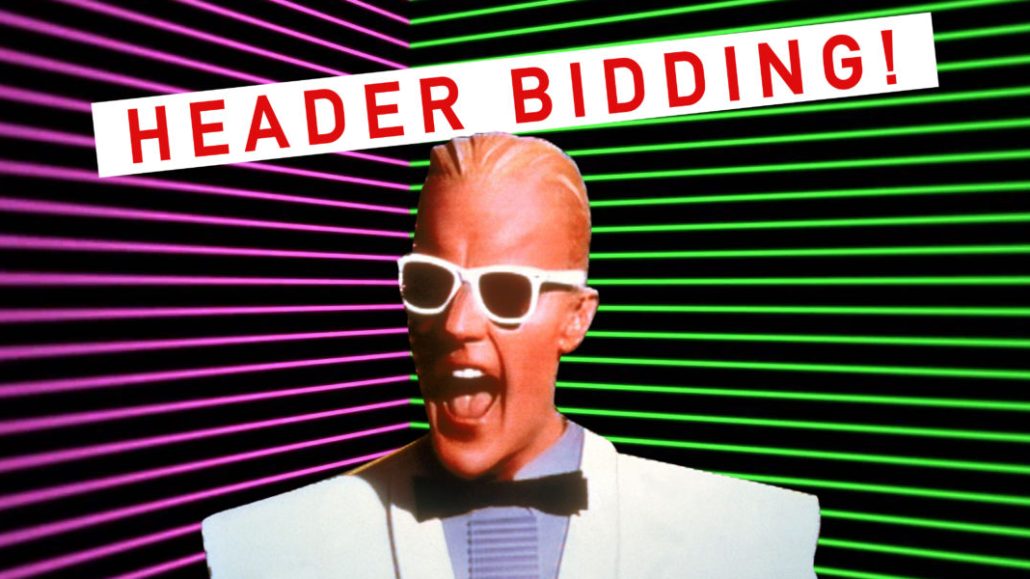 Header bidding may have its drawbacks, but for now it's driving big revenue gains for publishers. The Telegraph began using header bidding for all its inventory nine months ago and claims programmatic revenues are now 70 percent higher than what they were this time last year as a direct result.
The British newspaper is on a mission to get all its digital inventory into a unified auction, where direct-sold campaigns can compete with programmatic, across display, native, and in time, video. It has vetted partners that can bring quality demand to its wrapper and a month ago signed up Criteo's new client-side header-bidding product, Direct Bidder.
The goal: Bring as much quality (and unique) demand to its auction as possible, and in time, introduce a server-side solution that can fit alongside in a hybrid model. "We're keen to try server-side, and we'll test that as soon as it's fully available. Last year was the story of everyone moving to header bidding; this year it'll be getting the right mix of client- and server-side solutions," said Paul de la Nougerede, director of programmatic at The Telegraph.
Header bidding is still dogged by page-latency concerns, with publishers fearing that piling on more demand partners will slow page loads. The Telegraph has obsessed over this, closely watching how long it takes different partners to respond, and creating custom metrics that monitor ad rendering and page loads as each partner is brought in. "We're in pretty good control of [latency]," said de la Nougerede. If page loads begin to drag at any time, the publisher will push hard into server-side, he added.
Header bidding became popular as a workaround to the standard waterfall approach led by Google and as a way of granting publishers stricter control and visibility of their bid trains. Criteo is pitching its new product as one that gives publishers direct sight of every bid Criteo passes through the header. That differs from the typical supply-side platform, which usually just shows the winning bid. "It's important for publishers to understand the bid landscape. With SSPs, publishers can only see a handful of the bids," said Marc Grabowski, Criteo's executive vice president of global supply and business development.
"Having more control is definitely one of the drivers for us, though we haven't 100 percent cracked it yet. We're on that journey," de la Nougerede said. The control it has gained so far is helping open routes to new commercial opportunities in programmatic.
Understanding who is losing bids is becoming just as important as who wins for publishers. Publishers want to see whether an advertiser is repeatedly bidding on its inventory and narrowly losing the bid. The aim is to be able to approach that advertiser with smart commercial packages informed by data the publisher can pull from its wrapper.
"Rather than it just being: Here is our inventory; take what you want, it's more about how we do we use that data to power the direct side. Those direct partnerships are still very important in a programmatic world," said de la Nougerede.
In time, The Telegraph wants to overlay its own data-management platform onto the bid landscape to spotlight the touch points different brands are interested in, so it can match the audiences to those that the DSPs are bidding on. "We'll be able to see client X is bidding high on a particular segment. We can then go to that client and suggest a client marketplace for them," he added.
Any more than six demand partners can seriously affect latency, so that means publishers are getting more choosy about who integrates. The tech vendors with the most unique, quality demand will win out. Criteo, which has 15,000 advertisers running through its platform, is among them, according to de la Nougerede.
Since The Telegraph began using the Criteo product a month ago, revenue generated for the publisher via the vendor has doubled, he said. Criteo has rigorously tested the product with 250 publishers since last October and found that their average programmatic revenues have risen from 20 to 40 percent, depending on the size of the publisher.
https://digiday.com/?p=237943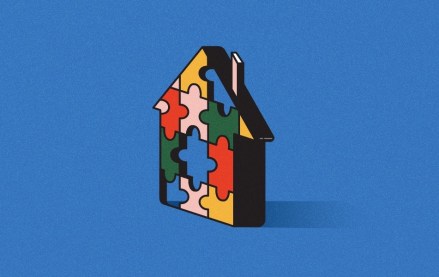 September 22, 2023 • 4 min read
Apartment Therapy's president Riva Syrop took the stage at the Digiday Publishing Summit to discuss the convergence of commerce and sponsorship revenue within its Small/Cool event.
September 22, 2023 • 4 min read
Media execs took stage at the Digiday Publishing Summit to discuss the growing importance of ROI in ad campaigns this year.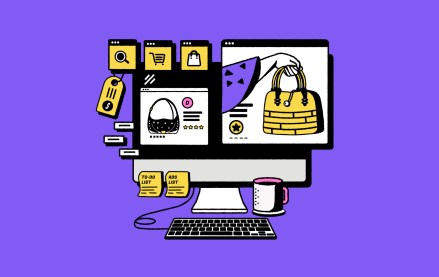 September 22, 2023 • 4 min read
CEO Satya Nadella said AI assistants will be as ubiquitous as PCs and will help users navigate across apps, operating systems and devices.