The Telegraph has set itself a target of reaching 3 million registered-access users by the end of this year, and it's hoping its sports coverage will be a key subscription driver for new and international audiences.
Starting last week, the news publisher has been offering access to its paywalled sports coverage, Premium Sport, for £1 ($1.33) a week, half the price of a full subscription. According to the publisher, sports content is behind news and politics in driving subscriptions.
"The hypothesis is our sports content is one of our areas that transcends traditional core audience. Some people only consume sports content from The Telegraph," said Peter Hickman, managing director of subscriptions. "This product will cater to an audience of people who come specifically to sports. Hopefully, it will be a launch pad to upgrade to other products."
The publisher introduced a premium paywall strategy in November 2016, where roughly 20 percent of its content requires audiences to either register to read one premium article a week or subscribe. Roughly 60 percent of The Telegraph's premium content is news, business and politics, while about 15 percent is sports, which equates to between seven and 10 articles a day. According to the publisher, this interview of German football manager Jurgen Klopp and this piece by rugby player Doddie Weir on being told he had motor neurone disease have both driven between 500 and 1,000 registrations and dozens of subscriptions.
This week, The Telegraph will launch an accompanying newsletter rounding up the best of its premium sports coverage in time for a busy summer of sporting events. "The sports subscription is a natural fit for our strategy of building registered users focused on different sections and building communities through podcast and newsletters," he said.
In two weeks time, The Telegraph will start marketing Premium Sport on its site to users who have shown interest in its sports content. Those who are likely to subscribe will be shown overlays pushing them to buy the product. For registered-access users, the messages will be personalized with their name. "We know using propensity models to target people around the site is a more effective way at selling subscriptions than display advertising," said Hickman.
The Telegraph experiments with a number of different ways to encourage people to subscribe. During the Six Nations Championship in February and March, the publisher put rugby coverage behind a soft registration wall, so users hit messages to register but weren't required to do so in order to read the content. According to Hickman, this converted at 20 percent of the rate a hard registration wall would. "That's pretty successful if it's voluntary for audiences and not a hard block," he said. "That shows the strength of rugby coverage at driving subscriptions."
Once the publisher understands how Premium Sport grows its subscription base, what type of audience this appeals to and how they differ to a full subscriber, it will introduce this type of pricing to other sections.
According to Hickman, Premium Sports will grow The Telegraph's international subscribers. So far, this rings true: The first two sales were made from Australia and the U.S. The Telegraph doesn't share how many subscribers it has, but 20 percent come from outside the U.K., mostly from the U.S.
"The Telegraph has been persistent with its premium offer," said Alex DeGroote, an independent media analyst at DeGroote Consulting. "There's room for one or two premium sports publishers in the market. No doubt, The Telegraph is one of them."
Rather than seeming like the reduced pricing could hamper the perceived value of The Telegraph's content, Hickman said this pricing reinforces the value and strength of the publisher's sports coverage as a standalone subscription product.
"There's always the possibility of unintended consequences like dilution or switching or cannibalization, but we're confident we understand what the all-in audience wants, and that the sports product will stand on its own and will be additive and grow market," he said. "We don't expect people to be trading down, but this is to tap into new audiences who are not already subscribing."
https://digiday.com/?p=289242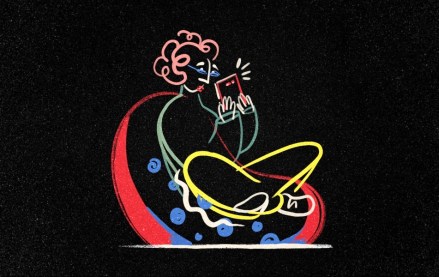 September 28, 2023 • 3 min read
The Financial Times has launched another lower-priced, subscription-based mobile app product a year after the debut of FT Edit to reach international readers.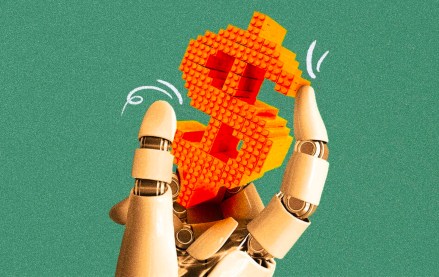 Publishers are starting to apply AI to their sales operations.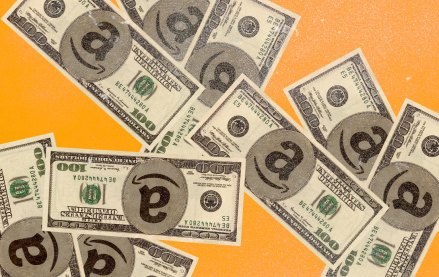 September 27, 2023 • 6 min read
The agency accused the e-commerce giant of conducting a range of anticompetitive behaviors that hurt both shoppers and sellers.