TechCrunch unveils a subscription product, Extra Crunch
February 12, 2019 • 3 min read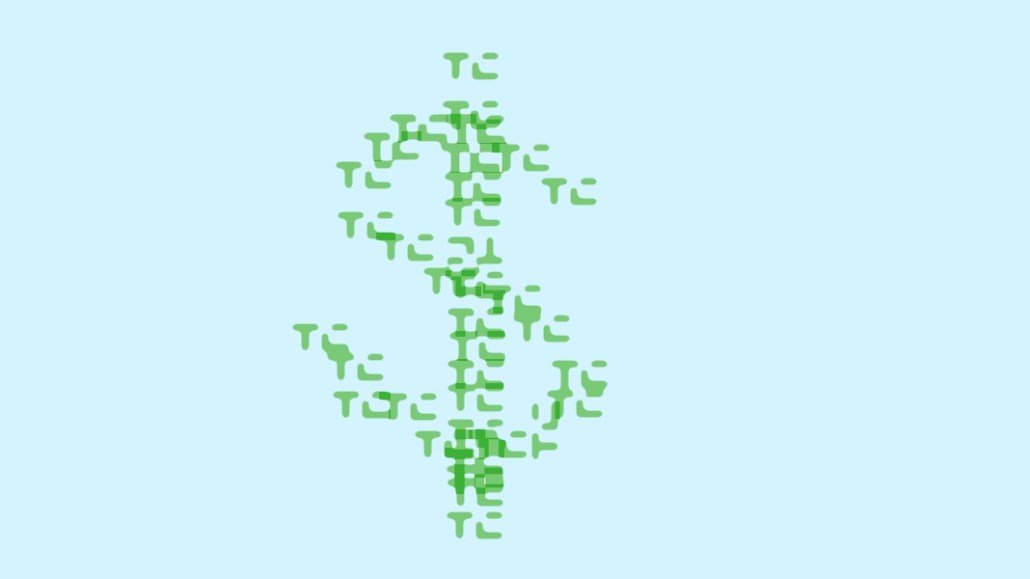 TechCrunch has spent nearly 15 years covering the technology and startup worlds. This week it will try to forge a new kind of relationship with those communities.
On Tuesday, Feb. 12, the Verizon Media Group-owned publisher will launch Extra Crunch, a subscription product that costs $15 per month. Subscribers will get exclusive content, as well as a pair of exclusive site features such as Rapid Read mode, which allows users to digest more of TechCrunch's report in a quicker fashion.
Subscribers get offline perks too, including members-only benefits at TechCrunch events; access to a community of founders and vertical experts; and invitations to weekly conference calls in which TechCrunch editorial staffers break down corporate earnings, IPOs, and other important tech moments.
Travis Bernard, TechCrunch's head of audience development and the product lead on Extra Crunch, said TechCrunch spent two years interviewing readers and attendees of its events to figure out what to include in the product.
Bernard did not share a specific number of subscribers the publisher is targeting in the first year, saying instead that he hopes Extra Crunch can ultimately convert between one and two percent of TechCrunch's readership into subscribers. TechCrunch currently averages about 9 million monthly unique visitors, according to Comscore.
"We feel that there are very few publications out there that are as well-poised as we are to build that direct relationship," said TechCrunch editor in chief Matthew Panzarino, adding that the desire to add a subscription dimension to TechCrunch did not come from any pressure from the site's corporate parent. "We've been pushing this way longer than they have," Panzarino said.
Panzarino and Bernard both stressed that the goal for Extra Crunch was to offer customers more content and perks, rather than restrict access to the core product or take its reporters away from their normal day-to-day responsibilities.
That required hiring two new editors for Extra Crunch, as well as a marketing lead, who reports to Bernard. The editors will work with Panzarino both to produce content themselves and to help guide TechCrunch reporters as they produce Extra Crunch content.
That content will be focused principally on deep dives into specific companies, Panzarino said, as well as more evergreen, service-oriented content for startup founders. These would be designed to help founders answer specific questions, such as when they should hire a full-time lawyer.
"TechCrunch proper has never had an editorial calendar," Panzarino said. "Extra Crunch works a little differently. We have a[n editorial] plan about one quarter out."
TechCrunch is not trying to build a subscriber base from scratch. It has an events business that is nearly 10 years old, and puts on more than a dozen events per year across multiple continents. More than 15,000 people attend a TechCrunch event every year, Panzarino said. The events business is successful enough that it insulates the subscription business from any near-term pressure to perform. Neither executive would comment on whether TechCrunch is profitable.
But even with a healthy second stream of revenue, TechCrunch is part of a bigger business unit under pressure to perform. Late last year, Verizon wrote down the value of Verizon Media Group, a bundle of companies TechCrunch is part of, by $4.6 billion. In January, that group laid off 7 percent of its workforce. In the company's most recent quarterly earnings, Verizon CFO Matt Ellis told analysts that he expects the group to begin contributing to earnings again, but did not offer specifics on how any of Verizon Media Group's constituent parts would contribute.
https://digiday.com/?p=322069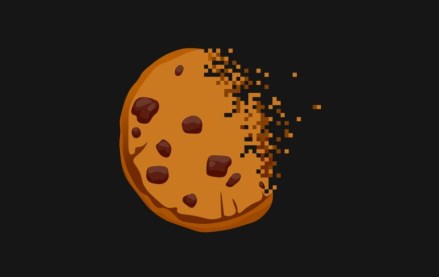 September 21, 2023 • 9 min read
Publishers who attended the Digiday Publishing Summit opened up about their top challenges, concerns and curiosities during closed-door, anonymous town hall meetings.
September 21, 2023 • 4 min read
WBD is seeing ad revenue growth from its YouTube channels and engagement on Threads surpass performance on X.
September 21, 2023 • 4 min read
Powering all of Amazon's hardware is an updated large language model, that could help connected devices actually be smarter.