'Take back some market share from Amazon': Publishers are testing their own versions of Prime Day
August 7, 2020 • 5 min read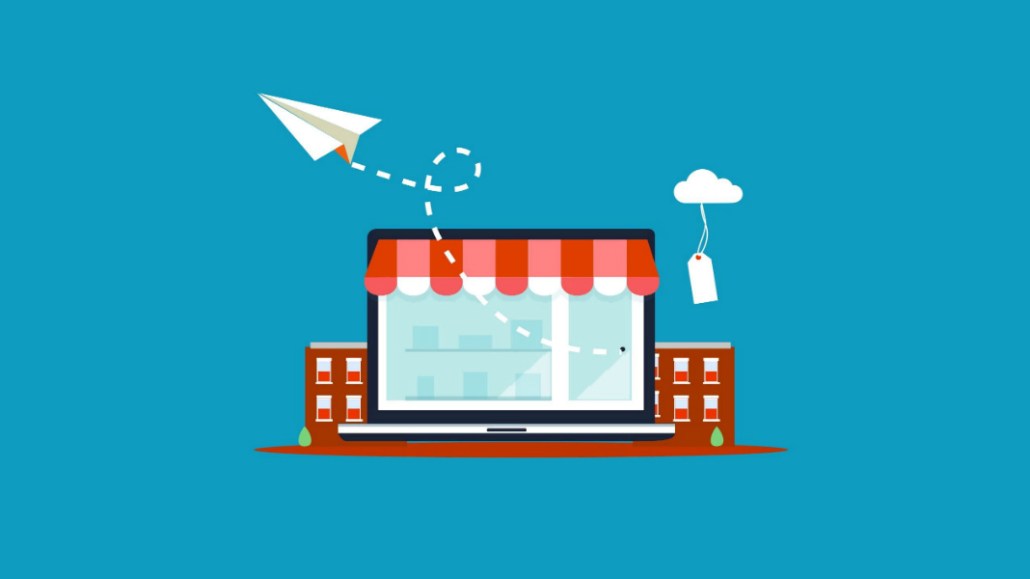 Prime Day has become, for many brands, a significant manufactured shopping holiday, on par with the sales seen during the holiday season. The 2019 Prime Day, for example, surpassed the 2018 Black Friday and Cyber Monday combine in total sales on Amazon, with more than 175 million items purchased throughout the two-day event, according to the company.
But thanks to the pandemic leading to a surge in online shopping to the point where Amazon and other online retailers have been struggling to keep up with inventory and shipment, Amazon Prime Day 2020 would be postponed in the U.S. from July to sometime in the fourth quarter, CFO Brian Olsavsky said in an earnings call last month.
Without this keystone sales event at a time of the year when consumers have been conditioned to spend big money on discounted goods, publishers with commerce operations are seeing an opportunity to try their hand at creating their own shopping holidays.
This summer, The Strategist and Cosmopolitan both launched their first two-day long shopping events. And StackCommerce, an ecommerce platform used by hundreds of media companies, is looking to create a sales event that will span across many of its publishing partners' commerce sites.
The New York Times' commerce site, Wirecutter, previously tested its own version of a day-long shopping event with its Wirecutter Deal Day. But after two years, the publisher decided to pivot away from the single-sale day event model to do smaller series of sale events throughout the year.
The 2018 Deal Day featured three dozen exclusive deals from retailers and then doubled that number in 2019, according to director of business development and partnerships Leilani Han. Not only that, but year over year the number of units sold during the event doubled.
Han said it was more opportunistic to break up the WDD into smaller, more thematic events throughout the year, including "Sleep Week," work from home deals early in the pandemic and a back to school event. These smaller events now happen about once a month.
Other publishers, though, are still bullish on the idea of taking a piece of market share back from Amazon through one large scale summertime shopping event.
Two months ago, The Strategist came up with the idea to create its "Two-Day (Actually Good) Sale" event coming off its all time best month for both traffic and revenue in May. Like most publishers, its commerce business was also booming in the second quarter with an 85% year-over-year increase in revenue.
Camilla Cho, head of e-commerce at The Strategist's parent company Vox Media, said that the sale event was never intended to compete with the scale of Prime Day and, beyond that, if Prime Day still took place in July, The Strategist would have moved the date of its own event.
But in its absence, the "Actually Good Sale" took place July 29-30 and included 32 products on its website and three additional products that were exclusive for newsletter subscribers.
Cho said that compared to the site's average performance of an article about retail sales, there was a 50% increase in average click-through rate as well as a 50% increase in earnings per click for the items included in the sale.
Cho said that the items included in the sale came from a set list created by the editorial team, all of which had previously been covered on the site. However, the retailer had to be able to deliver its best discount of the year in order to be included.
"We did not want the usual 15% off that you could Google and find anywhere," said Cho.
Based on the sale event's success, Cho said that her team plans on hosting it again and possibly expanding the model out to Vox Media's other titles.
Cosmopolitan's svp and publishing director Nancy Berger said that the idea for its own sales event — Hauliday, taking place August 8-9— stemmed from manufactured shopping holidays like Amazon Prime Day and Singles Day in Asia. Created with shop now, pay later banking platform Klarna, Hauliday will have 96 brands participating and offering exclusive deals to Cosmo's audience.
The idea had been in the works for over a year-and-a-half and initially was going to include in-person events and in-store sales at participating retailers.
But instead of pulling the plug and waiting until in-person events could take place post-coronavirus, Berger said there was still a strong opportunity for an online only event, due to the fact that Cosmos' affiliate business is up 288% year over year during the pandemic, surpassing its revenue earned during the holidays.
StackCommerce, whose publishing partners include CNN, TMZ and Mashable, is also preparing to host its event, "VIP Day," on September 18 across as many of its media partners' sites as are willing to participate.
"There is a pent up consumer demand" with the delay of Prime Day, said chief operating officer Karl House.
House said that part of the idea for creating its own cross-publisher sales event originated from the fact that the company's manufacturers and retail partners report that they have a surplus of inventory that was ordered months in advance of Prime Day just sitting on their shelves after the day was postponed. Because of that, he said that manufacturers are more willing to offer larger discounts.
For both StackCommerce and Cosmo, the aspirations for their manufactured shopping holidays are global and very high.
Berger hopes that Hauliday will be picked up by Cosmos' international editions in coming years. "We have enough scale to move the needle," to make it one of the biggest shopping holidays in the world, said Berger.
And House said that Amazon "manufactured a day to increase commerce with Prime Day. There's no reason that a collection of e-commerce companies can't do something similar and make it a worldwide thing in a couple of years … that consumers anticipate and get excited about every summer."
https://digiday.com/?p=374696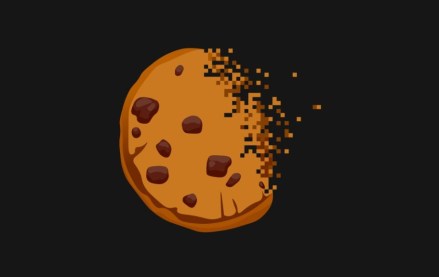 September 25, 2023 • 1 min read
During the Digiday Publishing Summit, execs from companies including Condé Nast, Dotdash Meredith and Thomson Reuters assessed the industry's readiness.
September 25, 2023 • 5 min read
Publishing executives shared their honest and unfettered opinions on the rise of generative artificial intelligence technology and its impact on traffic, IP protections, content production and jobs at the Digiday Publishing Summit last week.
September 25, 2023 • 5 min read
Here is A sampling of other AI-related news from last week.