Sony Music Entertainment's Mark Uttley, vp of insights at Sony Music Entertainment's global insight lab, spoke to Didgiday about how a new survey tool that utilizes first-party data helped shaped the company's marketing strategy. The most recent campaign asked fans to fill out surveys.
Why did Sony Music ask its audiences for feedback in order to guide the  development of its marketing campaigns? Isn't that incredibly risky?
The pace of digital change and the changing nature of consumer behavior means it's becoming ever more important for the music industry to stay on top of what consumers are doing and thinking. Toluna, the online research technology company, gave us early access to a survey product they're just now releasing to the public, Toluna QuickSurveys 2.0, and we found it quite helpful. The survey enabled us to get a very fast read on how consumers feel about our various artists and which ones are likely to benefit from a bigger marketing boost. Our company is global, so we need access to data from all over the globe. This allows us to do that and get real-time results with most projects completing within 24 hours.
Is this a new way of conceptualizing strategy — turning insight into action at a first-party data level? 
I can't speak of what others have done, but aspects of it are certainly new to us. For example, this approach, using this type of survey, enabled us to ask up to 15 open-ended questions at a time, which lets fans give much more detailed answers. If someone writes 200 words about why he loves a particular brand, that's great info to have by itself — but it becomes all the more powerful when this platform shows us the qualities the writer has in common with hundreds of thousands of other music lovers. Those people may also end up loving that band, if we spend a little more to tell them about it. The granular insights we're getting — the detailed source data — are new, and with we're getting these insights for much less money than we used to have to spend for studies with other providers.
What's the takeaway for marketers — should we look at first-party data as the backbone of strategy again?
We've done a number of campaigns with Toluna, actually, and made several large marketing shifts based on the results. I see two key takeaways for marketers. This method offers you a way to do in-depth studies much faster and more cheaply than you could before. And it offers you a great way to backfill the larger, more expensive studies. For example, we once did a large traditional study and realized too late that we had forgotten to ask a couple of important questions. Using this survey method, we got the answers we needed in less than 24 hours.
What is the proper balance between data-driven directives and creative?
I can't really reveal the details of these campaigns, out of respect for the feelings of the artists involved, but I'll give one example without naming anyone: We tested the work of one artist who sang lullabies, and we found that there was a much greater market for the work than we had thought. We used the insight to prove to key media partners that they should be giving this product coverage on TV and radio, and sales took off. We have many examples like that. Of course, the creative impulse is always primary, and our artists don't use surveys to learn what they should sing about next. What we can do with survey data like this is supplement our own response to the music with the opinions of 4 million people around the world – to find out not just whether our peers in the office like it, but whether a whole lot of other people might like it, too.
What is Sony's outlook on the importance of getting fresh insights into active strategy? Is tech that important? 
The music industry has never been closer to the consumer than it is right now. Social media, digital analytics, CRM and advances in online market research help us plan, execute and evaluate our campaigns faster, cheaper and better than we were able to before. To keep up in this environment, market research companies need to be continually investing in technology to make their services more effective. Companies like Toluna are great examples of enterprises that don't  "rest on their laurels." That makes us keen to have Sony Music as a 'beta tester' of whatever they are bringing to market next.
https://digiday.com/?p=4301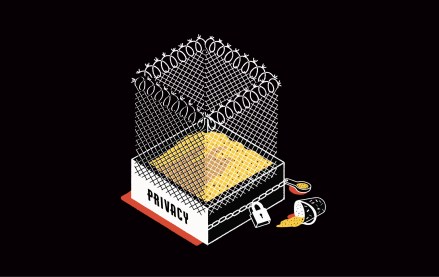 December 4, 2023 • 4 min read
FLEDGE stands for 'First Locally-Executed Decision over Groups Experiment' and makes ad auction decisions in the browser, rather than at ad server level.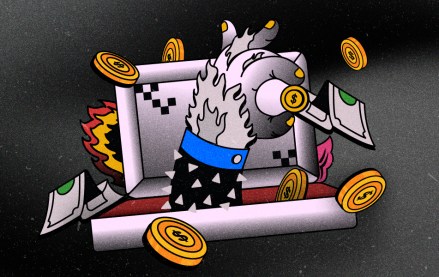 December 4, 2023 • 7 min read
A look at the genesis of ad tech, from the first online display ad in 1994 to the dotcom crash.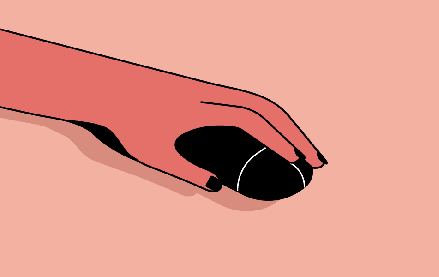 December 1, 2023 • 3 min read
People claim that the role of chief diversity officer is vanishing. However, AI is booming, and the CDO can help ensure responsible AI.