E!'s newest Snapchat show stars Kylie Jenner
August 7, 2017 • 3 min read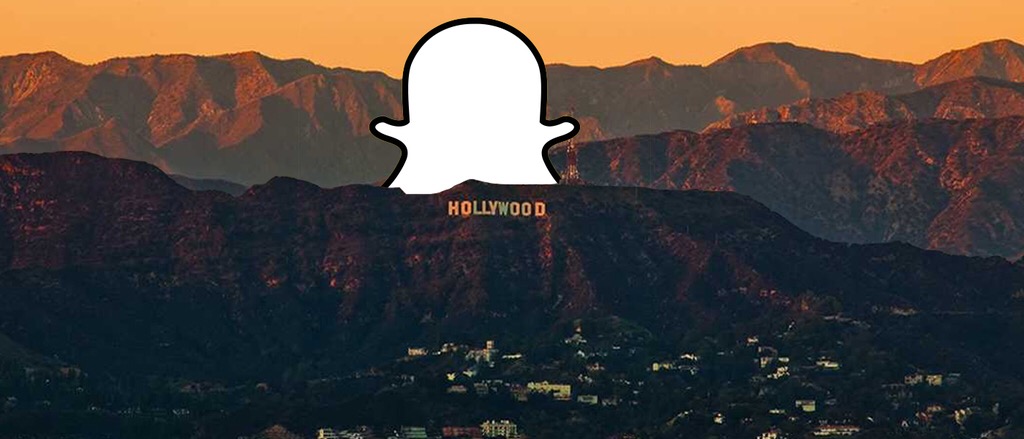 Maybe it was only a matter of time until E! and a Kardashian made a show together for Snapchat Discover.
On Aug. 12, the NBCUniversal-owned E! will debut a new show on Discover called "Ask Kylie." "Ask Kylie" will have the Kardashian sister answering fan questions on topics ranging from online bullying to family drama to her cosmetics empire. The show will be a companion to the "Life of Kylie" reality TV series, which was set to debut on E!'s cable channel on Aug. 6. "Ask Kylie" will have six episodes lasting three to five minutes and will air weekly on Saturdays leading into new episodes of Jenner's TV show on Sundays.
"Ask Kylie" is the second Snapchat show from E!, which also airs the twice-weekly entertainment news show "The Rundown" on the platform. E! has another half-dozen or so Snapchat show ideas and formats in development, said John Najarian, evp and gm of E! News.
"We look at Snapchat as a way to reach an audience that we can't necessarily reach because they don't necessarily watch TV," said Najarian. "It's a great opportunity to have the E! brand reside on a platform that's certainly tapping into a new audience." NBCU is an investor in Snap, parent of Snapchat.
A successful first show on Snapchat Discover with "The Rundown" seems to have validated E!'s decision to create original content for the platform. Since premiering last fall, "The Rundown" has had 70 episodes, and episodes are now averaging 8 million viewers, according to E! Some episodes have topped 10 million viewers, with about 75 percent of viewers between the ages of 13 and 24, Najarian said.
These numbers make "The Rundown" one of the most popular shows on Snapchat Discover, alongside Vertical Networks' "Phone Swap," which averaged 11 million viewers per episode during its first season; and A+E Networks' "Second Chance," which averaged 8 million viewers per episode.
With E!'s next show centering on a Kardashian, it expects to find an audience for "Ask Kylie." With 175 million followers across Snapchat, Instagram and Twitter, Jenner is one of the most popular celebrities on social media. Snap and E! wouldn't break out how many followers Jenner has on Snapchat, but the reality TV star is a popular presence on Discover, with many Daily Mail Snapchat Discover editions leading with her on the cover photo.
"The Kardashians grew up on our air, and Kylie's obviously a big part of the Snapchat ecosystem in terms of her own personal account," said Najarian. "With the TV show launching on our network on Aug. 6, it made sense to think of doing something that's dedicated to the Snapchat audience."
"Ask Kylie" will have more of a reality-TV show feel than the zippy news-rundown style of "The Rundown." As such, E! hired four people to produce the show. (For comparison, "The Rundown" has six producers.) These are just the people entirely dedicated to the shows, however, as they also receive support from E!'s editorial and production departments when needed.
"We wanted to bring in a producer who was passionate about Kylie and the Kardashians, but they're all working with the rest of the E! News digital infrastructure," said Bryce Kristensen, head of NBCU's digital content lab.
One thing "Ask Kylie" won't do is aggressively try to drive tune-in for the "Life with Kylie" TV show.
"The audience doesn't need to be hit over the head," said Kristensen. "Her presence is so big you don't need to use traditional tune-in [tactics] that a lot of people use."
https://digiday.com/?p=248489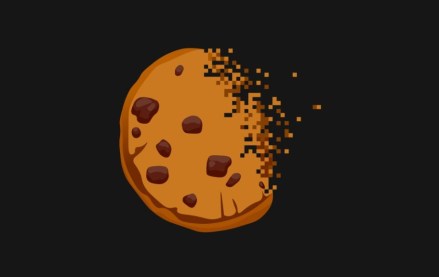 September 25, 2023 • 1 min read
During the Digiday Publishing Summit, execs from companies including Condé Nast, Dotdash Meredith and Thomson Reuters assessed the industry's readiness.
September 25, 2023 • 5 min read
Publishing executives shared their honest and unfettered opinions on the rise of generative artificial intelligence technology and its impact on traffic, IP protections, content production and jobs at the Digiday Publishing Summit last week.
September 25, 2023 • 5 min read
Here is A sampling of other AI-related news from last week.