Hearst now has both Seventeen and Cosmo on up-and-coming app Musical.ly
March 7, 2018 • 4 min read
•
•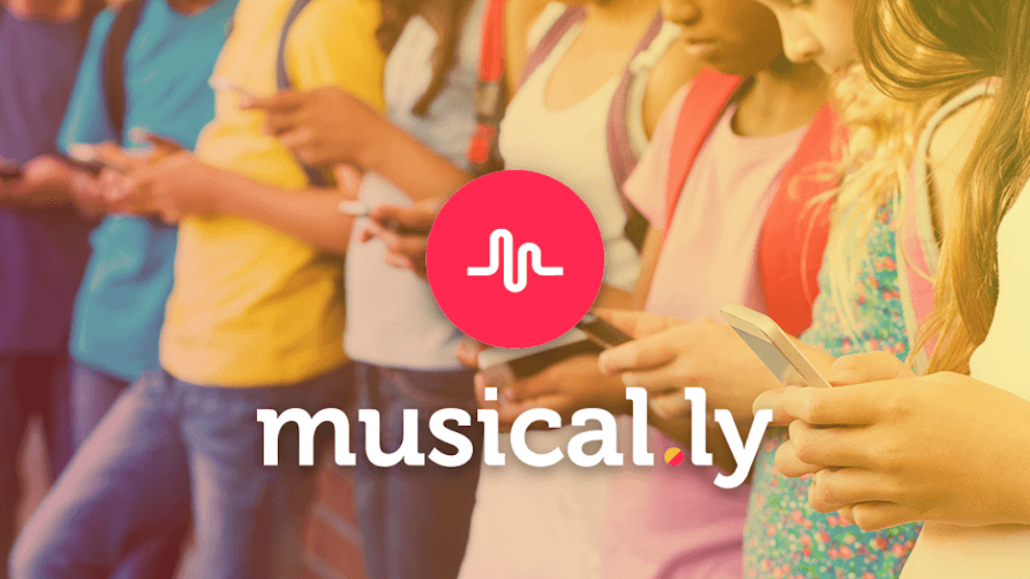 After gaining traction with its Musical.ly channel for Seventeen, Hearst Magazines Digital Media has brought Cosmopolitan to the mobile video and lip-syncing app.
Cosmopolitan launched March 6 on Musical.ly with a new vertical video show called "Cosmo Queens," which shows new how-to tutorials and makeup transformations every week. It's the fourth show Hearst has produced for Musical.ly, following "Fashion to DIY For," "The Look" and "Seventeen and the City" for Seventeen. The shows have helped Seventeen amass more than 2.2 million followers in less than a year on Musical.ly, which is double the number of followers the magazine brand has on Instagram.
"To have double the follower amount on a new and emerging platform is great," said Sheel Shah, executive director for growth and innovation at Hearst Magazines Digital Media. "Our main goal is to be in front of our consumers where they are and in a way where the content is resonating."
Musical.ly allows users to post lip-syncing videos. More recently, the app has also partnered with companies including NBCUniversal and digital media company Sweety High to deliver short-form vertical-video shows. Last fall, Musical.ly reportedly sold to a Chinese media startup for more than $800 million. At the time, the app said it had 60 million users. In 2017, Musical.ly had nearly 92 million downloads across both iOS and Android, with the U.S. accounting for 20 percent of those downloads, according to App Annie.
Most of the Musical.ly's users are young: 75 percent of Musical.ly's iPhone user base in February was female, and 50 percent was aged 13 to 24; on Android, those percentages are 70 percent female and 60 percent aged 13 to 24, according to App Annie. This made the app particularly suited for Seventeen's core audience. With Cosmopolitan, the idea is to home in on the edgier aspects of the brand and reach new and existing younger viewers that already spend a great deal of time on Musical.ly.
One thing that Hearst has already found to resonate with Musical.ly users is makeup and beauty tutorials. For instance, it aired "Seventeen and the City," a travel show, last year on Seventeen's Musical.ly channel. The publisher quickly found that the format wasn't as popular as another show, the how-to series "Fashion to DIY For," on Musical.ly. Hearst quickly regrouped and launched "The Look," which performed far better on the platform. Both "Fashion to DIY For" and "The Look" have combined to reach 20 million views on Musical.ly, according to Hearst.
"Looking at the data even more, we're seeing that beauty how-to content is even outperforming fashion," said Shah.
Hearst's Musical.ly shows are produced in-house by the publisher. With the Cosmopolitan show, the series will be produced in collaboration between Cosmopolitan and a Hearst Originals team dedicated to developing and selling shows to different platforms.
Musical.ly doesn't cover any costs but promotes new episodes of the shows at the top of the "trending" section of the app for 24 to 48 hours, after which the shows can be accessed through the publisher's Musical.ly account pages.
With the Cosmopolitan channel, Hearst is taking a measured approach, Shah said.
"We're not coming out with four or five shows and then seeing how it goes," he said. "We're taking a step-by-step approach, and as we see more followers and make more money on it, we'll do more."
With the Seventeen channel, Hearst was able to bring Converse on board as a sponsor for 10 episodes of "Fashion to DIY For." Since Musical.ly doesn't have interruptive ad products, this was a sponsorship and integration deal that included using Converse sneakers in various tutorials.
Musical.ly is an intriguing platform for advertisers. But with no traditional ad products within media content, advertisers' main options are influencer marketing or sponsorship and integration deals with publishing partners.
"A lot of brands don't really play with Musical.ly," said Greg Manago, co-president of Content+ at Mindshare North America. "First of all, the age groups that Musical.ly targets makes it difficult for a vast majority of brands, and since users specifically go to Musical.ly to listen to their favorite song, you as a brand don't want to be interruptive to that experience."
In this context, working with a trusted publisher that can also bring in some valuable data and insights on what the Musical.ly audience likes proves to be valuable, Manago said.
"Partners can give you guarantees that you can feel comfortable with," he said. "If Musical.ly is an experiment, then this makes it a safe experiment because you'll have a better idea on how it's going to perform based on [the publishing partners'] past history on the platform."
https://digiday.com/?p=278444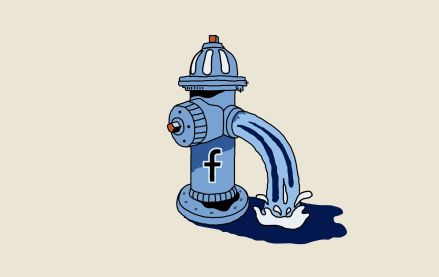 October 4, 2023 • 5 min read
•
•
Publishers are still feeling the effects of a change Facebook made in May that caused a steep decline in referral traffic. Nearly four months later, publishers aren't sure when — or if — that traffic will come back.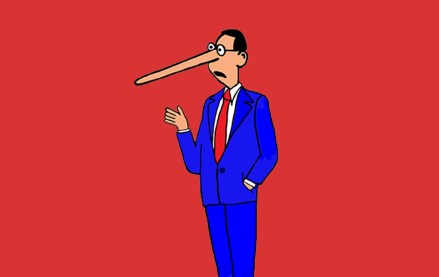 October 3, 2023 • 7 min read
•
•
A new definition for MFAs is available but the vague nature of the guidelines is leading to a lack of standards that might prevent adoption.
October 2, 2023 • 1 min read
•
•
The publishers who attended DPS were focused on the potential upsides of applying the technology to their operations while guarding against the downsides.