Hearst has a 5-person team to develop shows for platforms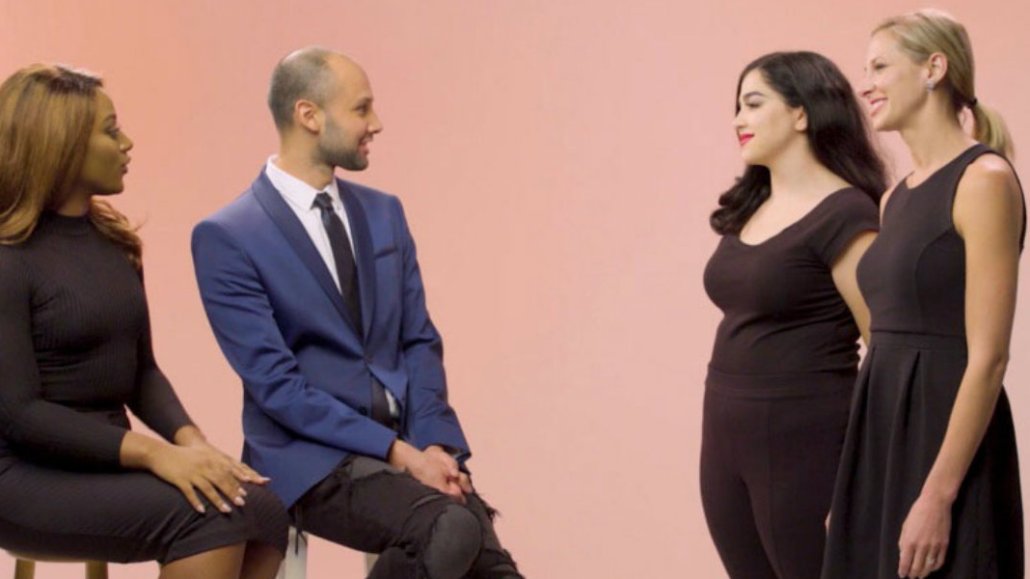 Hearst Magazines Digital Media has formed a five-person division dedicated to developing, creating and selling original video series for digital platforms.
Built over the past six months, the Hearst Originals team is led by Brian Madden, vp of audience, and Michael Mraz, executive director of partnerships for Hearst Magazines Digital Media. Two weeks ago, Hearst hired former MTV and Vice News executive Eric Leven as its director of Hearst Originals, who will be responsible for the day-to-day development of original shows.
"We have quite a few separate video teams within the organization, with many editorial teams having their own dedicated video teams," said Madden. "What we decided to do with the originals team is to take all that we've learned about social video and try and develop TV-quality series that work for a digital audience. The mission is to create series that work on different platforms, whether that's Facebook or Musical.ly or something else."
Hearst's decision to create a development team for digital shows is driven by the fact that all of the major video platforms are looking for this type of content. Facebook is reportedly willing to spend up to $1 billion through 2018 to populate shows inside its new Watch platform; Snap, while for the most part is not paying for shows upfront, is signing up media companies to create vertical video shows for its Discover section. Even Musical.ly got into the action earlier this year.
"All the platforms are looking for some sense of loyalty and wanting to create an experience where the user feels they're getting something unique," said Madden. "Longer, higher-quality video is probably the easiest and fastest way to do that."
Digital publishers have followed suit by creating development teams staffed with TV and digital people who can sell video series to social and streaming platforms. In October, Group Nine Media formed Group Nine Social Studios for this reason. Group Nine investor Discovery also has a digital originals team.
At the same time, distributed-media publishers including BuzzFeed, Bleacher Report, Mashable and Refinery29, have set up shops in Los Angeles to get closer to content buyers at digital and social platforms and TV networks.
Hearst has seven video series in various stages of production for Facebook's Watch platform. Recent premieres include "Beauty Battle," which pits two up-and-coming beauty artists against each other to create different looks; "Pet Me Please," which focuses on helping couples adopt pets; and "The Mash-Up," which features Delish editor Joanna Saltz and a celebrity guest attempting to eat offbeat dishes such as s'mores nachos and lasagna pizza.
On the lip-syncing app Musical.ly, Hearst has already released two shows: Seventeen's "Fashion to DIY For" and "Seventeen in the City."
Hearst is also close to deals to make a couple of shows for other platforms, including Snap and Twitter, said Mraz.
Not all shows created by Hearst's originals team will be tied to its magazine brands. "Pet Me Please" and "The Mash-Up" were made in concert with Cosmopolitan and Delish, respectively, and Hearst's two Musical.ly shows were for Seventeen, but the team is also focusing on projects that are independent of Hearst-owned media brands.
"The idea is to also build out new video assets and [show] brands," said Madden. "That's going to help us go after a larger audience and a different audience."
Hearst saw a need for a dedicated development team even though it already has video teams inside its magazines.
"The brands' metabolism is to focus on the day-to-day," Mraz said. "To think about premium, episodic series, it takes resources. The team has grown quickly so we could execute on the deals that we already had — and we anticipate that it will continue to grow."
https://digiday.com/?p=264792