With scrapped events mounting, publishers find a key revenue diversification avenue blocked
March 12, 2020 • 4 min read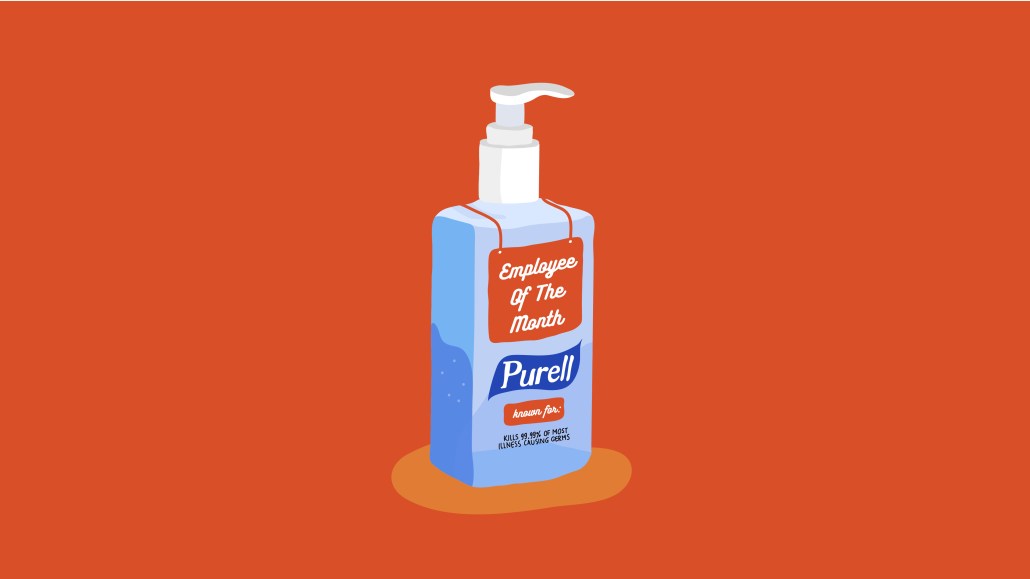 Publishers entered 2020 viewing events as a promising way to diversify their revenues. The continuing spread of coronavirus has put that promise on hold, with consumers staying home, marketers holding back requests for proposals and insurance companies refusing to issue event cancellation policies that would cover coronavirus, as actuaries struggle to figure out the scope and consequences of the disease.
Not every publisher has canceled their experiential plans. Last week, Popsugar went ahead with Grounded, a fitness-focused event in Los Angeles that PopSugar expected to draw 1,000 paying attendees. (Popsugar did not respond to questions about how many people actually showed up) Evan Smith, the CEO of the Texas Tribune, said his publication continues to plan the Texas Tribune Festival, a three-day affair that begins in late September. Other publishers that organize large events, such as Essence and Complex Networks, declined to answer questions about whether they were changing their events plans.
But public and advertiser unease is forcing many publishers to look for digital alternatives, especially for events scheduled to happen soon. The Texas Tribune announced Wednesday morning that it was pausing a number of in-person events, and that it would instead try out virtual events in the meantime, beginning with a program about coronavirus scheduled for Mar. 12. Stat News, a health and science-focused publication, is grappling with whether or not to cancel events scheduled for April, Stat chief revenue officer Angus Macaulay said. And Protocol, a new technology news publication that had planned to have a presence at now-canceled events including SXSW and Collision, is now looking into virtual events that it can sell sponsorships to, a spokesperson said.
And while there's never a good time for a global pandemic, coronavirus's rise hits at an inopportune time: More than 90% of the budgets allocated to event spending are spent on events that happen within the first two quarters of a year, according to Mediaradar data. And by the time some measure of calm returns to the U.S. economy and its public life, the money that might have gone into an event may not be available to marketers, said Marc Ippolito, the president of Burns Entertainment. Even if the budget is available, the event sponsorship that might have made sense in March, April or May could conflict with other marketing activations planned for later in the year, Ippolito added.
"If it gets moved, they may not have the ability to reallocate those funds," said Marc Ippolito, the president of Burns Entertainment.
That has left some publishers hunting, in vain, for some kind of insurance coverage that could protect them from last-minute cancellations. Most event companies and publishers carry event liability insurance that protects against things including injuries to attendees, damage to rented equipment or the venue property. These policies can typically be expanded in cases when alcohol is served during events.
But those liability policies typically do not cover last-minute cancellations. "Insurance is used for someone trips on a cable and breaks their leg and sues us," Balestrieri explained. "This whole thing is catching everyone by surprise.  No one has ever thought to shut the event world down because of the flu.  It's unprecedented."
And standalone cancellation policies, which are more expensive, do not provide relief in situations caused by things like pandemics.  "Infectious disease coverage was rare before this, and the insurance market to buy new disease coverage has completely shut down," said Steve Adelman, an attorney in Scottsdale, Ariz., and vp of the Event Safety Alliance, a nonprofit that focuses on safety for the live events industry.
That leaves most publishers hoping that their existing insurance coverage can make up the difference. But most of the policies do not guard against people staying home out of caution, or sponsors dropping out. So even though a policy for a small to mid-sized event can pay out up to $10 million, most of those policies won't help.
Publishers hoping the force majeure clauses in their existing contracts might cover them are likely to get a rude awakening too. Though force majeure, which is meant to address unforeseeable occurrences like natural disasters, is a well-worn legal concept, its definitions differ from contract to contract. And in the past couple years, many event cancellation policies have started including language that specifically excludes infectious diseases from coverage, said Eric Fleming, cofounder of the experiential agency Makeout.
As coronavirus malaise continues to spread, the number of high-profile events that have been either canceled or rescheduled has climbed. On Mar. 10, Coachella announced that it was going to be rescheduling. The week before, officials announced that South by Southwest was going to be canceled.
If the disease's continued spread causes governments to take more extreme measures, such as imposing quarantines or barring large gatherings of people, that could provide relief to a policy holder, said Andrew Bassak, a partner at the law firm Hanson Bridgett.
But those that do have that language in their contracts can't rely on poor turnout as a reason to get paid. "Your best bet, if you're concerned about the performance, is to get together with the owner of the venue and see what you can negotiate," Bassak said. "The venue managers understand that this is a major issue that's come up right now; they know they're going to have to do business when it's over."
https://digiday.com/?p=360897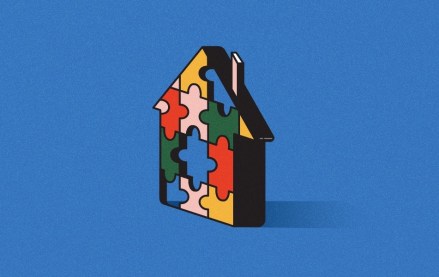 September 22, 2023 • 4 min read
Apartment Therapy's president Riva Syrop took the stage at the Digiday Publishing Summit to discuss the convergence of commerce and sponsorship revenue within its Small/Cool event.
September 22, 2023 • 4 min read
Media execs took stage at the Digiday Publishing Summit to discuss the growing importance of ROI in ad campaigns this year.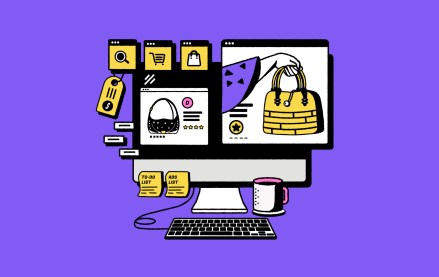 September 22, 2023 • 4 min read
CEO Satya Nadella said AI assistants will be as ubiquitous as PCs and will help users navigate across apps, operating systems and devices.