The Rundown: In the media unionization wave, the stakes are rising
January 13, 2020 • 2 min read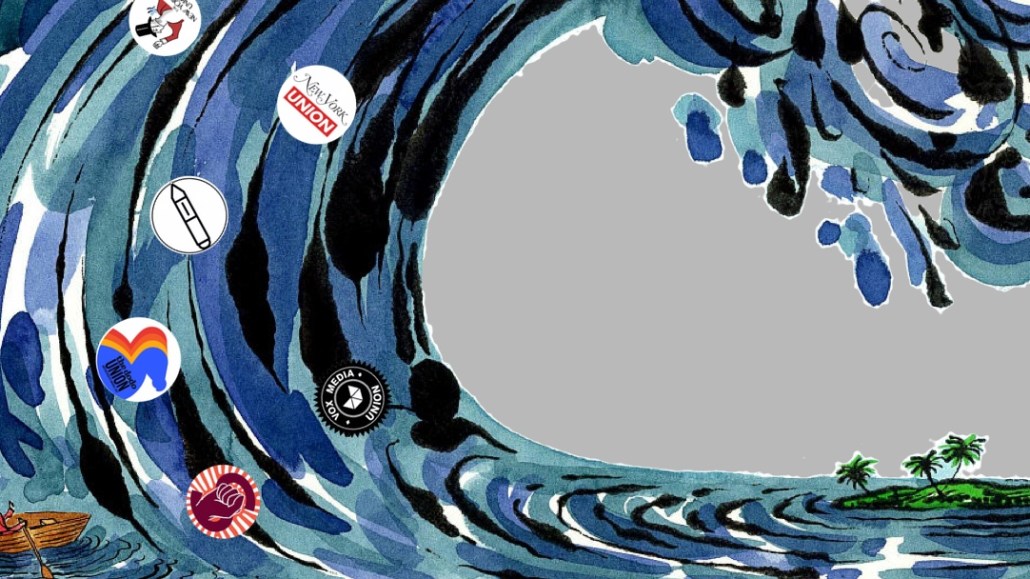 Beneath the surface of the organizing wave rolling through media lies the issue of self-determination.
Better wages, more diversity and intellectual property rights do matter to media workers. But what many of them really want is control over their futures in a chaotic industry. What's at stake: the right to resist the next pivot to video, or perhaps some other swerve in an unwelcome direction. That would be the true prize in any tussle between management and labor at a media company, rather than stock options or some kind of 401(k) matching.
Labor organizers say those gains will be the toughest to win, yet they are the very thing Deadspin refuses to let go of in its negotiations with G/O management, which announced Friday morning that it is moving the zombie-sports news site from New York to Chicago, and into a separate corporate structure run by The Onion, also owned by G/O. Because Deadspin effectively has no staffers — they quit en masse after G/O fired former editor in chief Barry Petchesky — G/O was able to move Deadspin into The Onion, which operates under a different collective bargaining agreement.
G/O Media CEO Jim Spanfeller wrote that he made the decision because pressure campaigns on Twitter and other "anti-Company" activity were making it impossible to replenish Deadspin's ranks.
It's tough when a company can't hire people because potential hires are afraid of being savaged on social media. But the implications of that short-term challenge pale in comparison to others Deadspin's management faces. One of the things the union is demanding includes the right to approve any boss that management installs over Deadspin workers, which would effectively put  the reporters in control of their own destiny.
That might seem like a third rail for management. But employees at publications ranging from Thrillist to BuzzFeed News say they see unions as a way to ensure that managers think and act more responsibly about how they navigate the shifting media landscape.
The request aligns with what Digiday's research has shown, too: While compensation was important for 93% of the publishing employees recently surveyed, 97% of the polled employees the "work itself" is what matters to them when it comes to day-to-day satisfaction. And 76% of those surveyed said their employers' efforts to diversify revenue streams had a major impact on their job satisfaction, while 86% said it was their employer's business model.
What isn't as important to these workers: the "social scene" in the office or work perks like food and a happy hour.
While months could elapse before the labor-management negotiations conclude, and a lot of ground could be given on either side, what might be the final round of conflict in this organizing push has begun. And the tide in media hangs in the balance.
https://digiday.com/?p=356369
September 25, 2023 • 5 min read
As esports winter sets in, the companies that are best insulated from the cold are the ones that designed their balance sheets for a years-long march to profitability — not the massive and rapid returns promised by some esports companies during the industry's initial wave of growth.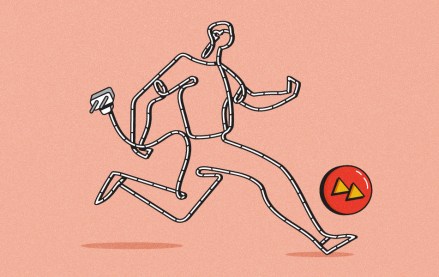 September 22, 2023 • 4 min read
Women's sports are having a moment. Brands, media companies and agencies are looking to get in on the action.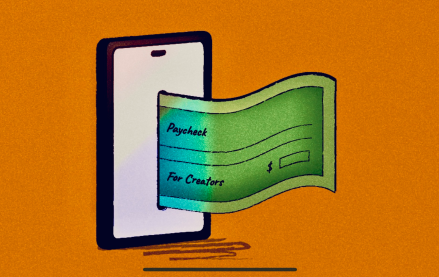 September 22, 2023 • 6 min read
The Hollywood strikes were supposed to be a game changer for many of them, but the situation hasn't quite lived up to the hype.