'Retailers are media owners in their own right': Why e-commerce is driving more of Unilever's media spend
September 9, 2020 • 5 min read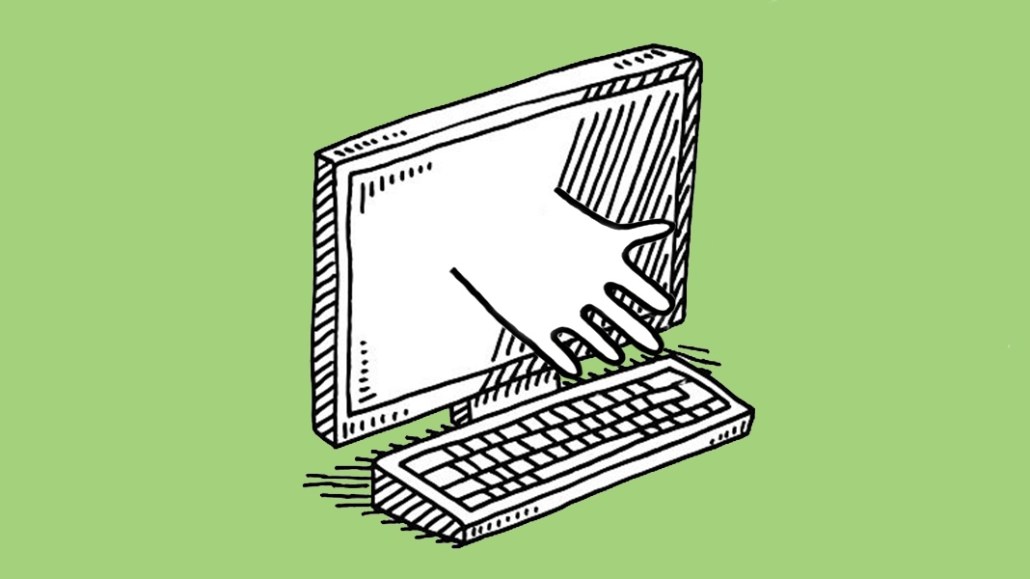 With online grocery sales showing no signs of slowing down even as lockdowns relax, Unilever's media spending is shifting accordingly.
In fact, e-commerce is increasingly driving media spending for the CPG giant. And other retailers, whether it's Amazon or Walmart, are quickly becoming staples on media plans that are starting to focus more on driving online sales.
More than 8% of the advertiser's total sales now come through e-commerce channels. Last year, that figure was 6%. In 2020, the trajectory of e-commerce is on an even steeper upward curve. Over the first six months of the year, the company made €2.2 billion ($2.6 billion) of sales on an underlying sales growth of 49%. For context, Unilever made €3.12 billion ($3.7 billion) from e-commerce sales for the whole of 2019. 
While there may be some slowdown as lockdowns ease, e-commerce is unlikely to revert to pre-pandemic levels, said Claire Hennah, vp of e-commerce at Unilever. And as those shopping behaviours mature, Unilever's e-commerce strategy is expanding, covering technology platforms, retailers and delivery apps.
Digiday caught up with Hennah to why hear more about why the coronavirus is only part of the story behind Unilever's online sales growth, how those sales are influencing its media strategies and more.
This conversation has been edited and condensed for clarity.
Firstly, how does Unilever split its e-commerce business?
It's split into between our business-to-consumer and our business-to-business models. Within each of those models, there's more nuance. The business-to-consumer model encompasses our omni channel, pure-play and direct-to-consumer developments, whereas the B2B part of what we do revolves more around that typical business-to-business partnerships in retail. In some markets like India, this B2B model is taken a step further in the sense that we have built our own platform where sellers can create their own DTC platform. Our e-commerce sales are split fairly evenly across the company's B2C and B2B strategies.
How is Unilever's growing focus on e-commerce changing the dynamic between itself and retailers?
As our e-commerce business matures, we're starting to collaborate with more retailers — from portfolio management right the way through to content creation and campaign execution. And while each of those areas is growing at a different rate due to various factors, like the market, it really comes down to the partner that we're working with. For example, we have a strong, long-standing relationship with Tesco that's carried over into commerce to the point where we've been able to work closely with them this year as it goes on its own journey toward scaling an e-commerce business.
If retailers are increasingly becoming ad businesses, is that an opportunity for Unilever?
We've started to look at how we plan e-commerce activations as part of our holistic media approach. When we're planning for one of those opportunities, e-commerce is always considered upfront with our media plans. We've also created digital hubs in the majority of our markets that focus on data-driven marketing opportunities through those reseller collaborations, whether it's online or offline. Some retailers are media owners in their own right and so there are different levels of sophistication around commerce activations. That means we're either investing in the platforms themselves or thinking about how are ads, whether online or offline, can be used to encourage someone to shop online — even from our own stores.
Are you spending more shopper marketing dollars online?
In the early stages of the coronavirus it wouldn't have made sense for us to continue to spend on some point of sale material, but there was still a lot of people shopping in a natural retail channels like supermarkets. So I wouldn't say there's been a displacement in shopper marketing spend due to the growth of e-commerce. It is, however, much better coordinated now. For us were naturally seeing more of planning holsitically and as retailers start to build their own capabilities they have more media investment opportunities that weren't there in the past.
Do any of those opportunities revolve around social commerce?
It's a fascinating area and in recent years we've seen a big uplift in social commerce platforms across Southeast Asia and China as well as through live-streaming during the 6.18 shopping event. We've had our own R&D teams looking at knowledge-based selling on Alibaba where you show people how they can protect their hands because they've been washing them too much to a point where they've looked worn. In the west, we've partnered with technology companies like MikMak that have facilitated social commerce around our core platforms. Because we don't want to annoy people using these platforms, whether its Snapchat or TikTok, we spend a lot of time thinking about the portfolio of content that will work in those more experiential settings.
Even within social commerce the livestreaming is a really interesting area. TiTok has been a real leader in developing the western model of this but its the integration with retail that's missing at the moment, but one that's very prevalent in China and Southeast Asia.
Unilever recently launched an online store for its cleaning brands. What's the rationale given most shoppers are more likely to buy those goods via a retailer?
It comes down to choice. In the early stages of lockdown, people wanted [home care] products that they couldn't always get from the place they usually go to. A situation like this naturally opens up a D2C avenue for us. Whether or not that's open to all our portfolio will remain unknown for a while yet. And that's why we will continue to experiment when we can. When we look at some of our prestige brands we've seen a real acceleration in this area. Looking forward, it will depend on the consumer proposition of the DTC offer and the distribution model behind it.
https://digiday.com/?p=376894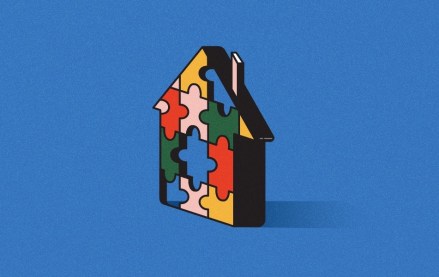 September 22, 2023 • 4 min read
Apartment Therapy's president Riva Syrop took the stage at the Digiday Publishing Summit to discuss the convergence of commerce and sponsorship revenue within its Small/Cool event.
September 22, 2023 • 4 min read
Media execs took stage at the Digiday Publishing Summit to discuss the growing importance of ROI in ad campaigns this year.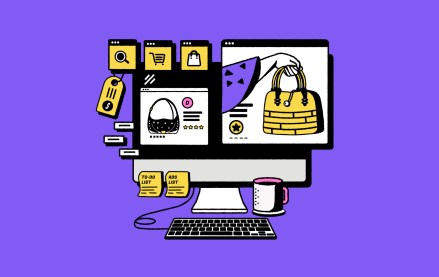 September 22, 2023 • 4 min read
CEO Satya Nadella said AI assistants will be as ubiquitous as PCs and will help users navigate across apps, operating systems and devices.