Quartz's Jay Lauf: Being completely ad-dependent was never good for anybody
December 11, 2018 • 4 min read
•
•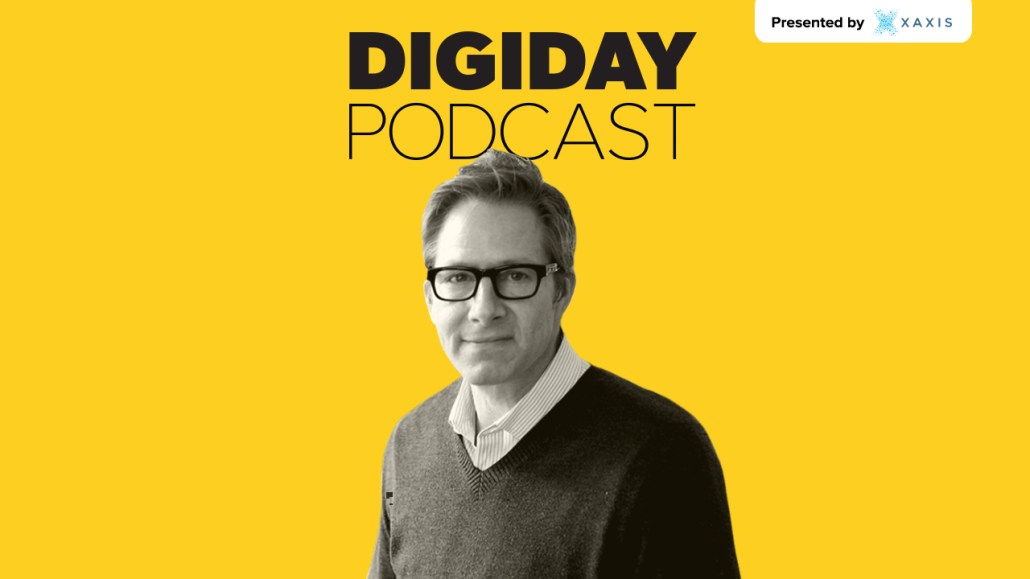 Subscribe: iTunes | Google Play | Stitcher | Anchor
Quartz is onto its next big move to diversify reader revenue. The publisher, which originally launched as an ad-supported model, launched a membership program in November.
"Being completely ad-dependent was never good for anybody," said Jay Lauf, co-CEO of Quartz, on the Digiday Podcast. "It is true, that was the original premise [at Quartz]. A lot of competitive sets were behind paywalls and they were suppressing their traffic potential and the reach they could get. So our wide opening was to get a large advertising base and build a foundation to start. But the idea of reaching business professionals was that along the line, you could create other products that could get closer to utility for this audience and that they may pay for. That's what we're at the beginning of exploring now."
Its efforts are bolstered by its acquisition in June 2018, when the six-year-old business news startup was sold to Japanese financial publisher Uzabase, in a deal valuing Quartz between $75 million to $110 million. In an era where digital media companies are getting sold in fire sales, Quartz remains a brighter spot in the industry. Its strategy: Stay differentiated, and don't try to be everything to everyone.
"Quartz has an interest to do something different and counterintuitive," Lauf said. "The first thing we started to suss out was strategy. We had a shared strategy to serve new global business professionals. The second thing we vetted was culture. When you go to the Uzabase website, they uncannily match up with Quartz's. It's things like speed, putting users first, having a global view. It really made us sit up and notice in the early parts of the conversation."
Lauf discusses the subscriptions business, why Quartz remained valuable as a company in the time of fire sales and more. Edited highlights below.
Avoid pivots to stay valuable.
"We were never trying to cash into the trend of the moment. We've developed a distinct quality of journalism. We've been really dogged about the advertising proposition and our user experience. It's attracted a loyal fan base. Uzabase is a part of the fan base. It's a meaningful brand on which you can build. The strategy was to serve a very specific audience. That focus is critical and it has helped us to avoid pivots. We've experimented but we've never made a full pivot."
Subscriptions was a conversation long before Uzabase came into the picture.
"We launched our own membership program on Nov. 13. It's exclusive content that we're asking members to pay for. That was on the drawing board long before the Uzabase conversations began. We're moving forward with our original assumptions around what that would like. We developed those at Quartz. What we're learning from Uzabase is cadence of subscriber content, the kind of things that trigger people to shift from free to paid and we're being circumspect about whether the Japanese market is idiosyncratic in its own way. The rest of the world might be completely different."
The value proposition of metered paywalls is unclear.
"We've created a wide user funnel with the 20 million people that visit the site every month. Further down the funnel are loyalists who are subscribers of our daily brief, the Quartz Brief app, our newsletters and such. You don't want to lose that group but you want to lose the opportunity to grow that audience. What you see is going deeper into certain verticals, the users will pay for that. So rather than trying to arbitrarily decide if a news story should go behind a paywall, we're focusing on our membership content with chapters that make you smarter. It's less clear to me what the metered proposition is for a user. It seems potentially arbitrary to me. Giving people a more specific proposition is better. If we do it right, we will have membership content that will break out on its own and create more awareness for Quartz."
Scale is long over.
"If you have to survive, you have to be indispensable for your audience in some way. People need to engage with you every morning. Even Oath at its scale is not able to compete on scale, so give up the scale game. It says a lot about the ad market but also the consumer market. In this political climate, we're beginning to wake up the fact that for trusted sources, you may have to pay for them and support them."
https://digiday.com/?p=314141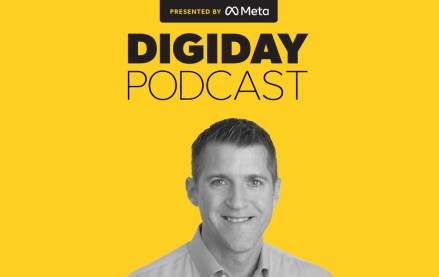 November 28, 2023 • 4 min read
Google's vp of global ads is confident that cookies will be gone from Chrome by the end of next year, despite all the challenges currently facing the ad market.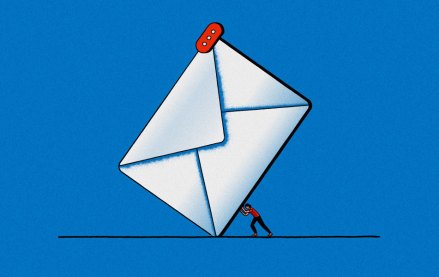 November 28, 2023 • 6 min read
Some email newsletter platforms' click-through rates are actually click-to-open rates, which are measured against the number of emails opened rather than the emails sent. But buyers seem to prefer it that way.
November 24, 2023 • 5 min read
Publishers' events businesses picked up pretty significantly during the back half of this year — and they will focus on sustaining that lift into 2024, according to Digiday+ Research.