Publishers double down on events heading into 2024
November 14, 2023 • 6 min read
•
•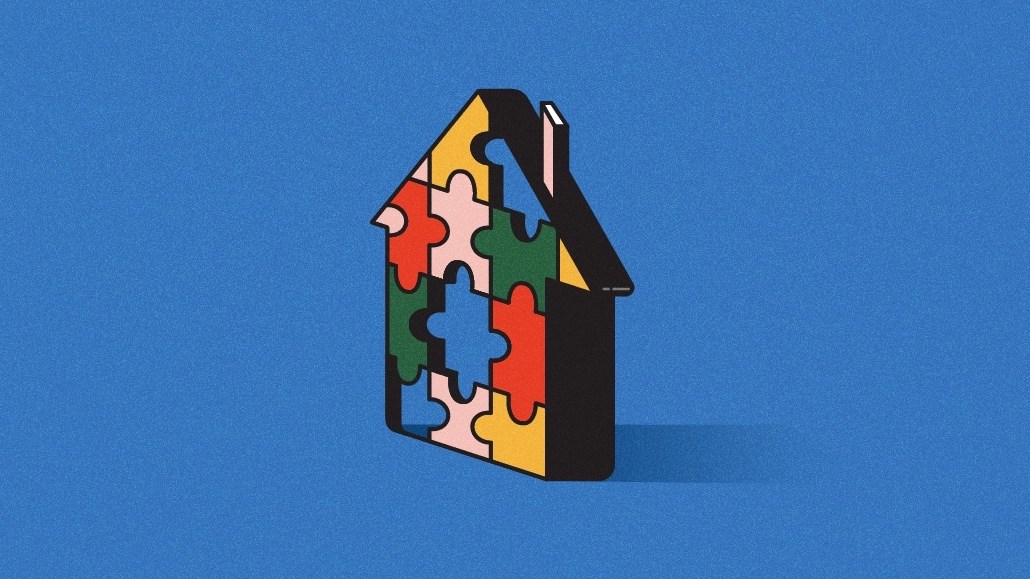 Facing declining referral traffic from search and social platforms, steeper competition for scale-focused campaign budgets and a myriad of other woes impacting ad revenue, several digital publishers are doubling down on the business they still carry some authority over: events.
The strategies vary, from increasing the volume of events and turning their events businesses into standalone brands to turning experiential franchises into pop-up commercial content creation studios. But the goal remains the same for publishers: to keep revenue flowing.
Take BDG, publisher of Bustle, W Magazine and Nylon, for example. The company's 2024 advertising strategy has been reoriented around experiential, talent and premium content and has shifted away from display ads that are dependent on traffic to its websites, according to Jason Wagenheim, president and CRO of BDG.
And both Gallery Media Group, a subsidiary of VaynerX that publishes PureWow and ONE37pm, and World of Good Brands, which houses four media brands formerly owned by Leaf Group, made significant bets into long-form experiential franchises heading into 2023. Now heading into 2024, those media companies are looking for ways to take their experiential offering to the next level.
"We've made our bets in the right places, and advertisers continue to come to us for things that Google, Facebook, linear [TV] networks and other big platforms out there just don't do or can't do," said Wagenheim, who announced he's leaving BDG at the end of the year to join Footballco as its CEO of North America.
And according to media buyers, that's the right move for a small- to midsize digital publisher to take in the new year.
One media buyer, who spoke on the condition of anonymity, said that while their clients tend to only pay for one experiential or larger brand activation per year, digital publishers are the proprietors that they tend to look when spending those budgets.
"That's a harder business model to maintain, but it is where I think we can get the most value [and] where the publishers can play and show their value in the space," the buyer said.
Go big or go home
World of Good Brands was spun off from Leaf Group in May, creating a standalone portfolio media company consisting of four brands: Well+Good, Hunker, Livestrong.com and Only In Your State. During that transition, CEO Lindsey Abramo made the decision to create a fifth experiential brand called House of Good to capitalize on advertiser interest in events as well as the success from Hunker House — a house leased by the company in Venice, California, where the interior design brand Hunker would host events and brand activations.
"We did incredible work within the design community through the lens of Hunker, but I always had an inkling feeling that it was really limiting us," said Abramo. "If we could reimagine the house through the lens of our larger portfolio of World of Good … we had a broader aperture of how we could use it."
Now each of the WGB editorial brands will host one event in the house per year, and the rest of the time, brands will be able to buy space there to either take over a portion of the first floor or even buy out the whole house for several days or weeks at a time.
"We're sold out in Q4 and we will likely be sold out in Q1 very soon," said Abramo. Though she would not disclose how much revenue House of Good brought in during the second half of 2023, she said 40% of WGB's ad revenue during that period came from deals that incorporated the house to some degree. Abramo added that price points for sponsorship activations in the house range from six to seven figures, and those prices will increase "a little bit" next year given how fast the calendar sold out. She did not share exact dollar amounts.
House of Good can handle about three sponsor takeovers per month, most of which are about three days in length over the course of a weekend, which gives WGB at least four days to turn over the space for the next sponsor. Walmart was the exception this month when it took over the house for a two-week-long holiday shopping-themed takeover. During a three-day period, Abramo said that there are 1,200 people on average who come in and spend time inside the house, and the publisher also produces digital content to distribute on social media and other platforms to gain wider exposure.
For the moment, brand activations in WGB's House of Good are primarily focused on brand awareness and discovery, versus driving transactions in the space itself. There are currently QR codes and options for visitors to purchase items from the house online, but, in 2024, Abramo said the company might add a point-of-sale system to turn the house into a retail space as well to win more bottom-of-the-funnel campaign deals.
Sweetening the deal
Similar to House of Good, Gallery Media Group developed a semi-permanent experiential strategy at the end of 2022. Event franchises including House of Wow are tied to its editorial brand and take up residence in locations like Miami, New York City or the Hamptons for weeks or months at a time, allowing multiple sponsors to come and go.
But in 2024, Gallery's CRO Chris Anthony and chief brand officer Mary Kate McGrath are trying to stretch the value of event sponsorships even further, which is especially important given the fact that nearly every client call revolves around events. "I cannot get over how many people are [asking], 'What is your experiential strategy? How are you gathering your community?' It's every call," McGrath said.
So "redefining the ROI of experiential" is top of mind to not only increase the valuation of an event sponsorship, but also to give clients more ways to extract value from the dollars they spend on Gallery events, Anthony added. To do that, Anthony's team is planning to create an on-site creative agency strategy that will produce ad creatives and other commercial assets for clients that have nothing to do with the events themselves.
"We have influencers here, the products here, this beautiful venue here and we already have all of the best in class [photographers] and editors. … Let's not just get one piece of content [that's meant to create] FOMO from a consumer who doesn't really care. Let's instead give you months of content by shooting [a sponsor's product] in 16 different ways," said McGrath.
Gallery's goal is to have the client brand "walking away and saying, 'Did we buy an event or did we buy a massive content program?'" Anthony said.
More events means more sellable inventory
At the end of 2022, BDG relaunched its experiential business in a way that mimicked Vogue or Vanity Fair, with celebrity-driven, exclusive events that run adjacent to other key cultural events. For example, the Nylon and W brands hosted events for influencers and celebrities at Art Basel and Coachella.
The relaunch proved fruitful because by the end of 2023, BDG's events business will contribute eight times more to the company's total revenue than it did in 2022, according to Wagenheim, who would not share exact figures.
In the coming year, Wagenheim said the goal is to increase the number of event pop-ups and take part in about a dozen cultural moments, with the Olympics in Paris, Formula One races and the Super Bowl all potential locations at which BDG will show up. Ultimately, many of these events are built-if-sold, so the where and when will depend on the appetite of sponsors.
"Events [are] becoming a bigger focal point … influencers continue to grow [in appeal]. And some of that overlaps, which is where things get I think particularly interesting," said Stacey Stewart, UM's U.S. chief marketplace officer who oversees clients' ad budgets.
https://digiday.com/?p=525619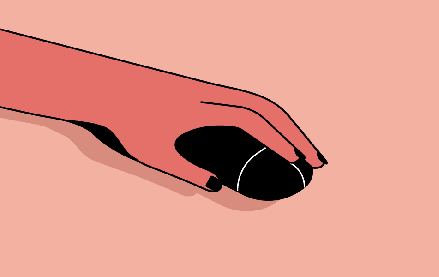 December 1, 2023 • 3 min read
People claim that the role of chief diversity officer is vanishing. However, AI is booming, and the CDO can help ensure responsible AI.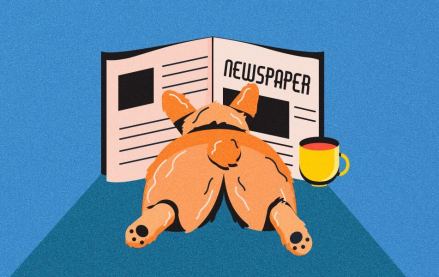 November 30, 2023 • 4 min read
Digiday+ Research found that publishers' programmatic ad revenue didn't quite live up to expectations this year, but they still see it as a growth area.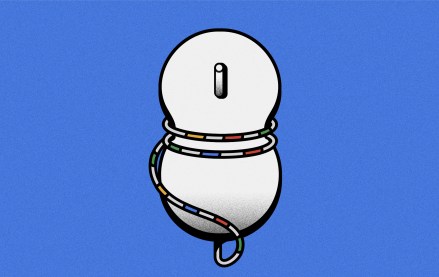 November 30, 2023 • 13 min read
For a couple of publishers, referrals from Google are down upwards of 60%.